Special Christmas Cosmetic Sets for 2017!
For Christmas season, a lot beauty brands launch a holiday kits featuring bestsellers and limited-edition products in Japan. You don't want to miss this great opportunity to try out your favorite brand's cosmetics on a good deal. It is just simply fun to search and find out what they have.
Here is a sneak peak from a few cosmetic brands.
【LANCOME】- Beauty Box -19,000 yen (before tax)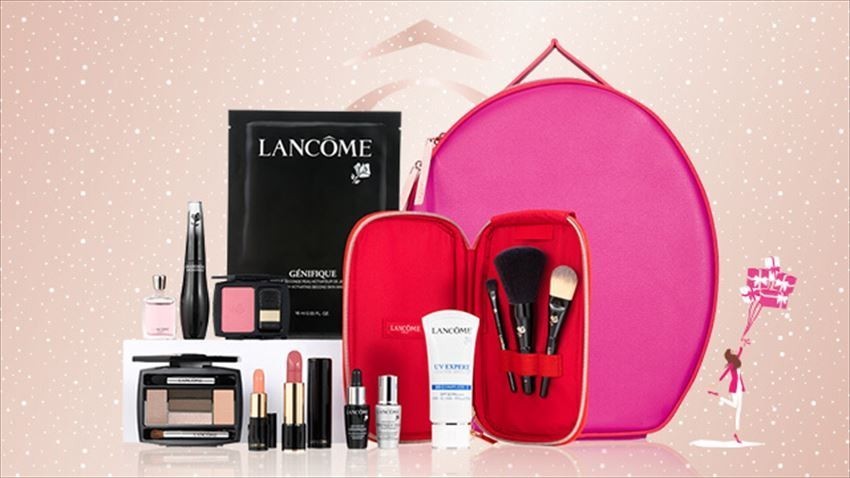 In this a luxurious red box from LANCOME, you will not only find their signature items like grandiose extreme mascara, the blush subtil palette, and L'absolu Rouge 01 which is the most popular color of all time, but you will also receive their perfume and skin care products.

I assure it would make you feel more elegant than ever. 
【SK-Ⅱ】Facial Treatment Essence- Change Destiny Limited Set- 22,000 yen (before tax)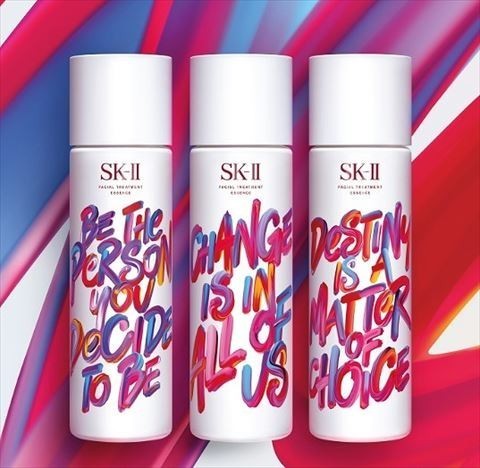 This premium skin care product brand launched in 1980 from Japan is now well known with its high reputation worldwide.

These designed bottles with three motivational messages like "CHANGE is in all of us", "DESTINY is a matter of choice" and "Be the person you DECIDE to be"
will literally "change destiny" as what they claim in their slogan.
Which message would resonate in your heart the most?
【ONLY MINERALS】Ony Mineral Holiday Set- 9,650 yen (before tax)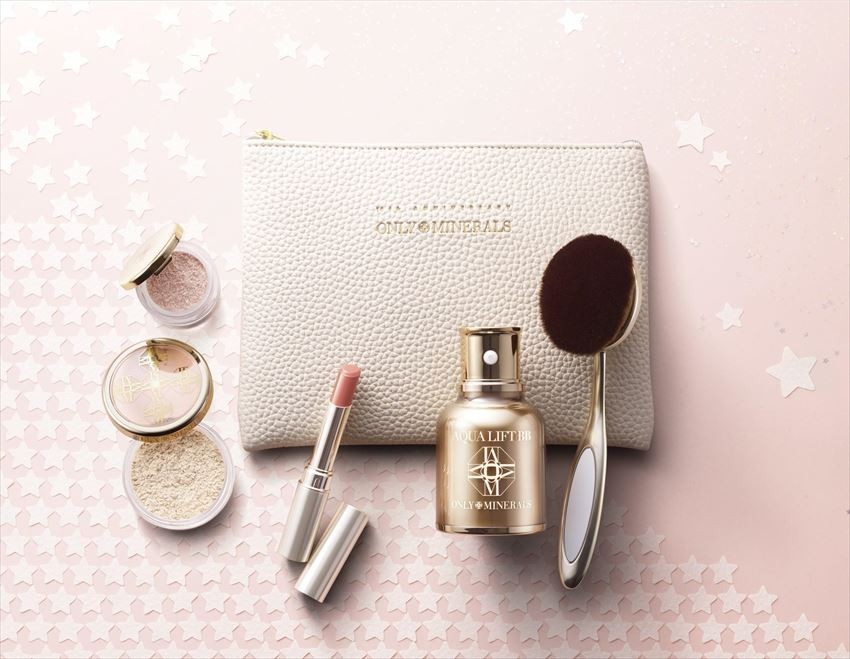 ONLY MINERALS is one of the popular mineral based makeup brand.

Their product works as foundation, primer, concealer, finishing powder, and sunscreen for all skin types and ages.
The foundation contains natural ingredients such as the finest mineral that is actually good for your skin, but yet has an excellent coverage.
The Christmas coffret comes with their brush to make a flawless skin quick and easy. 


【THE BODY SHOP】Festive Robot Gift Set -3,000 yen (before tax)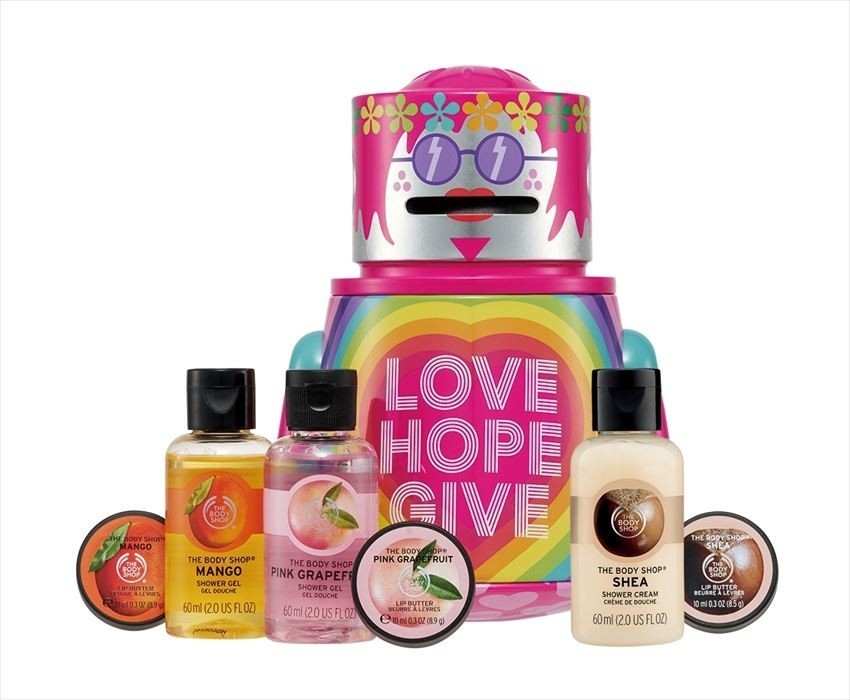 It is almost impossible to resist this cute and playful tin robot character filled with fruity skin care products such as Mango shower gel, coconut shower cream, strawberry lip butter and more. It is also fun how the tin robot turns into a piggy bank afterwards.

The natural brand from England is against animal testing from day one which I really love and admire.
Also, buying their Christmas collection between November 2nd to December 25th support refugee children to play in a safe places.
Not only they have natural products for the skins, but also they've done several down-to earth campaigns. 


【ETUDE HOUSE】Universe Multi-Palette - 2,300 yen (before tax)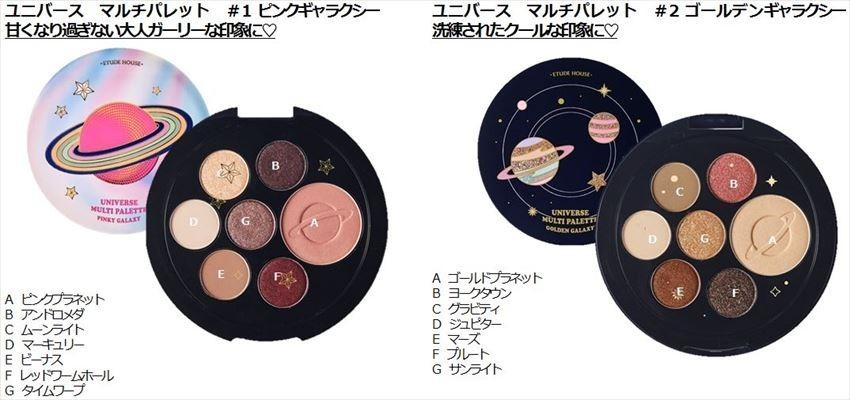 The sweet and charming cosmetic brand from Korea is popular among many Asian girls.

Their products are affordable despite of its quality.
Eyeshadow palette consisting from 7 different colors is called "Be My Universe Collection" and each eyeshadows are named after planets like mercury and venus. 
Recommend