[KAWAII – GU Petit Price Coordination] Vol.5 "Is it only ¥5000 for this coordinate? This is how you wear JPY 1490 White Tops"
[KAWAII – GU Petit Price coordination] Vol. 5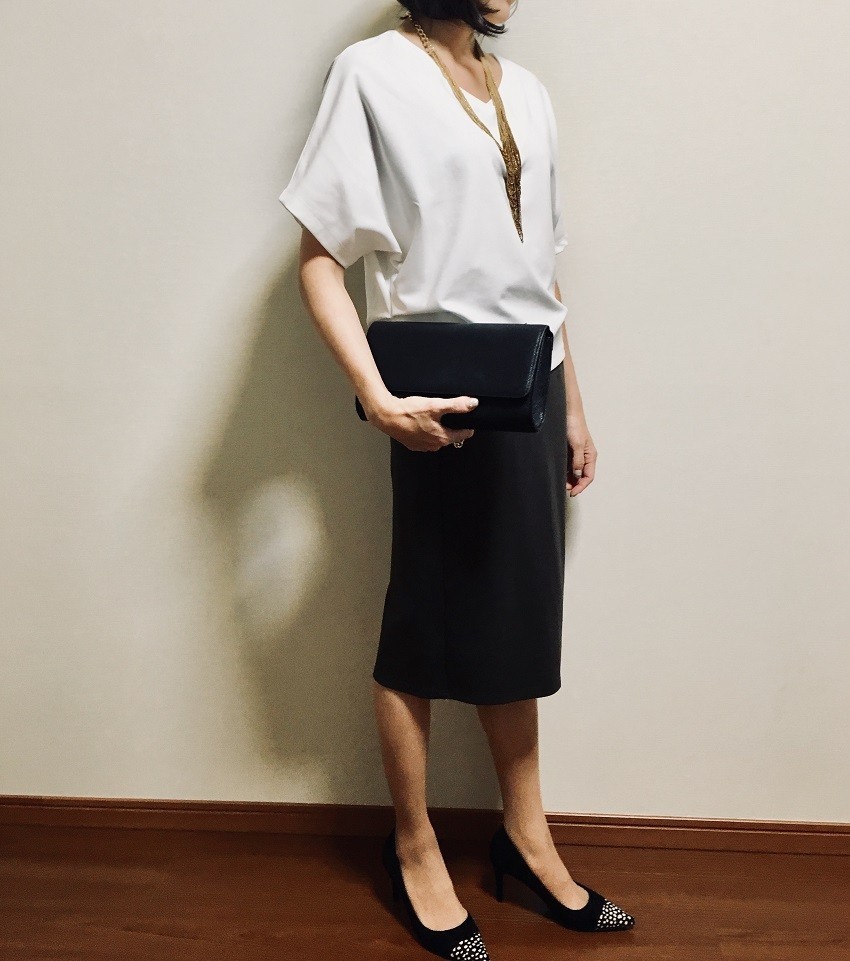 It is the 5th article of our favorite GU coordinate series! At this time, we'll coordinate ¥1490 white tops with khaki stretch skirt and navy stretch pants. GU is very popular band in Japan cuz of their affordable price and this band is a sister brand of UNIQLO. Let's learn coordinate techniques from Alice, who is a part time model for fashion magazines!

Tight skirt but easy to move! GU's stretch material is so smart.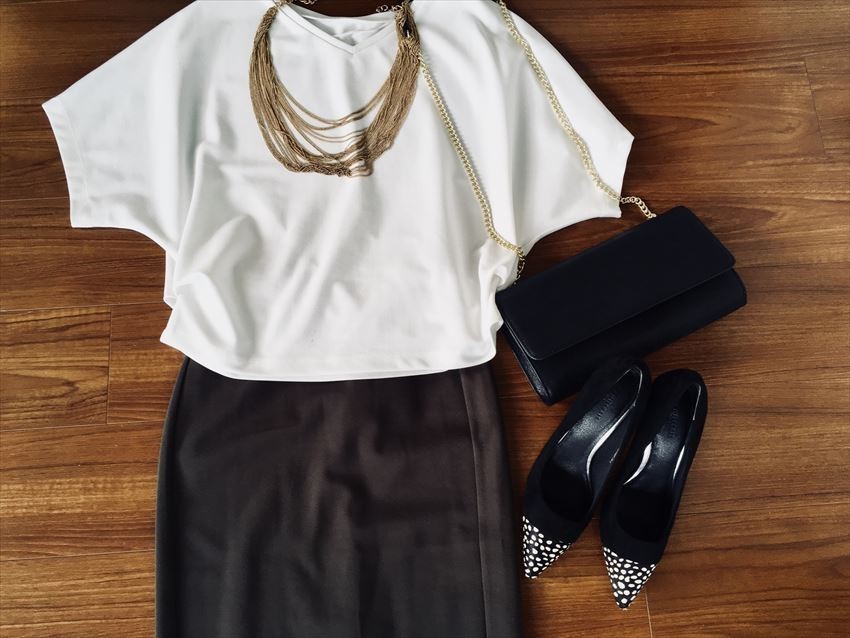 This white top looks casual, but it can be very stylish if you coordinate with tight skirt. The point is choosing an under-knee length tight skirt. if you wear a short length tight skirt, the coordinate will look cheap. Also, a waist part this tight skirt is made by rubber, so it's so comfy. It is affordable t-shirts type tops, but it can change to gorgeous look, if you coordinate with gold accessories and nice shoes!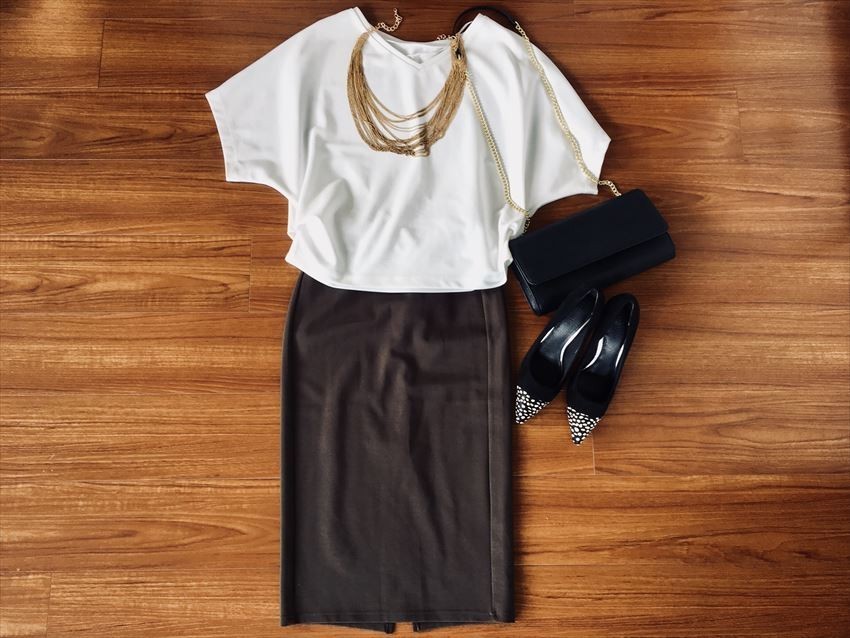 When coordinating with navy pants, be careful with accessories!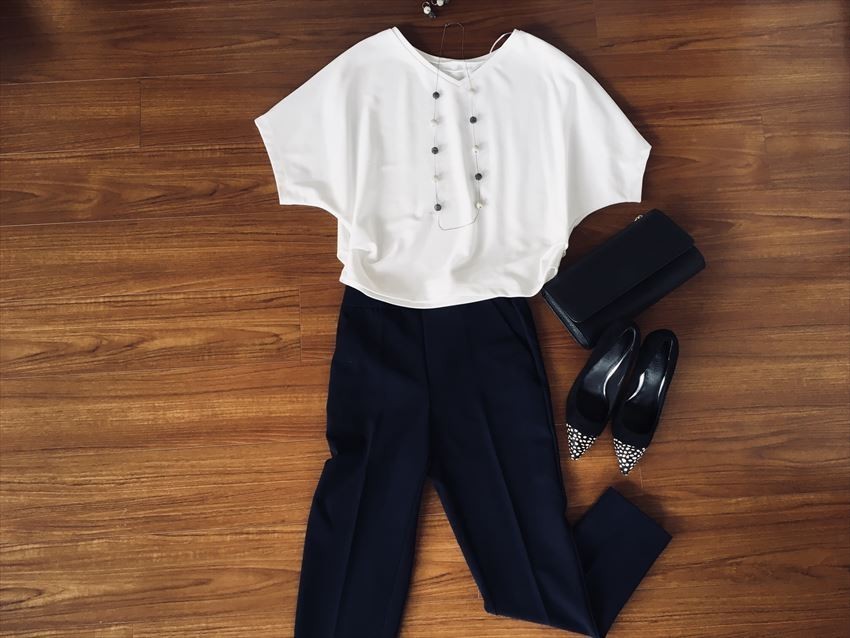 A waist part of this navy pants is also made by rubber, so it's so comfy, too. Also, it uses stretched and wrinkle-resistant material, so it is easy to bend your knees and move around but it doesn't get wrinkled. When you coordinate items which are easy to move, the impression of coordinate tends to be casual, but if you wanna change this coordinate to be formal, use some accessories! Coordinate with silver accessories and wear pumps with crystals on.
How was it? All of items she used, such as white tops, tight skirt and stretched pants are only ¥1490 each at GU. So, the total coordinate is less than ¥5000, and we want to keep eye on this brand to enjoy our fashion with different colors and designs. If you give us requests, Alice can give you some ideas of coordinate, so please feel free to ask us!
■Related Articles:
[KAWAII – GU Petit Price coordination] Vol.1 
[KAWAII – GU Petit Price coordination] Vol.2
[KAWAII – GU Petit Price coordination] Vol.3 
[KAWAII – GU Petit Price coordination] Vol.4

Recommend