Duty Free Shop Laox in Japan: Limited Time Campaign
~This campaign has ended~
"
Laox
", is selling all items including Japanese cosmetics, medicine, and even watches, home appliances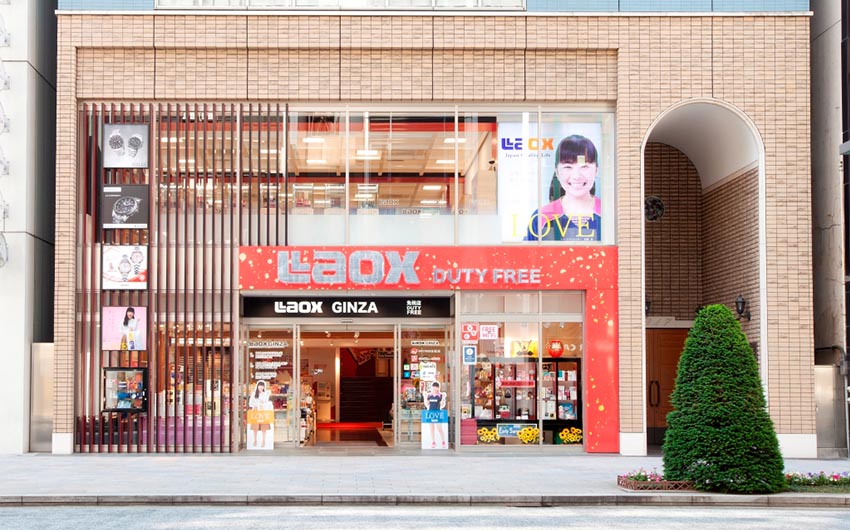 "Good news for people who are traveling to Japan from this "Laox"!
(This Campaign valid until 30th Sep 2017)
[Campaign 1] Japanese snacks present campaign
Famous Daifuku (大福, choose from 6 flavors) with nice chewy texture for customers who spent more than 20,000yen.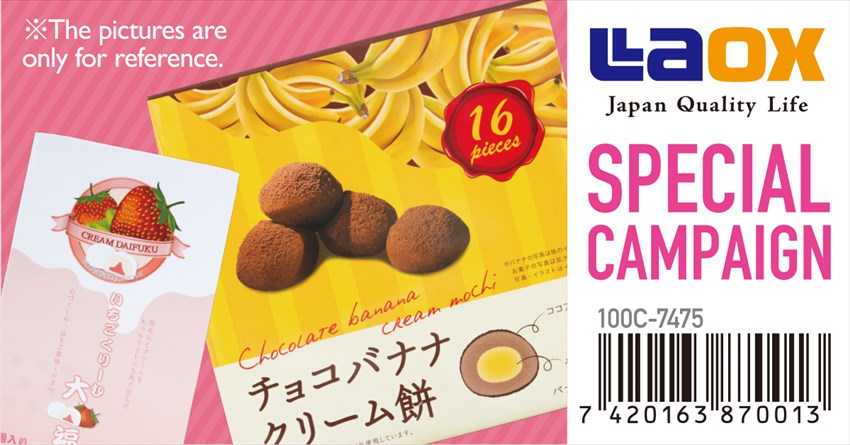 [Campaign 2] 5% OFF for famous watches brands
You receive 5% OFF for brands like "SEIKO", "CASIO", and "CITIZEN"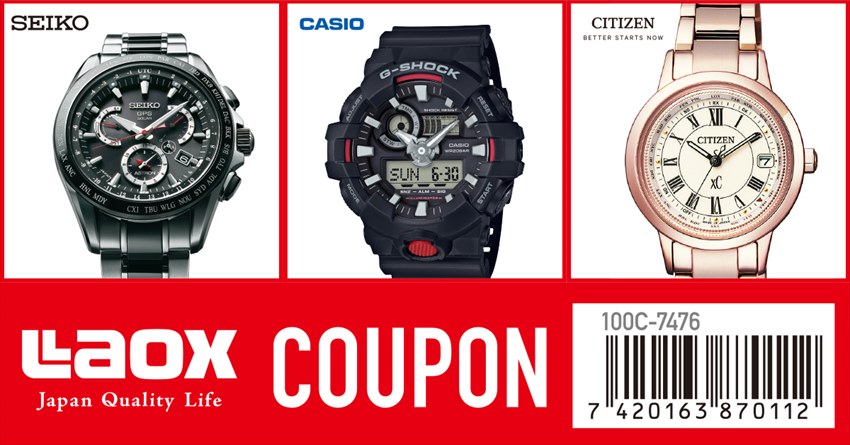 Of course, duty free applied to all items in this shop.
Just show this coupon, when you pay for the item at the cashier.
*some items are excluded from the campaign target.
Laox has wide range of products selection including popular cosmetics products in Japan, Japanese watches, cameras, food, toys, baby products, headphone and so on.
Not only can you find the popular beauty treatment machines, hair dryers, shavers etc., but also the popular rice cookers. Many of them can be used in your home country with 100~240V input voltage.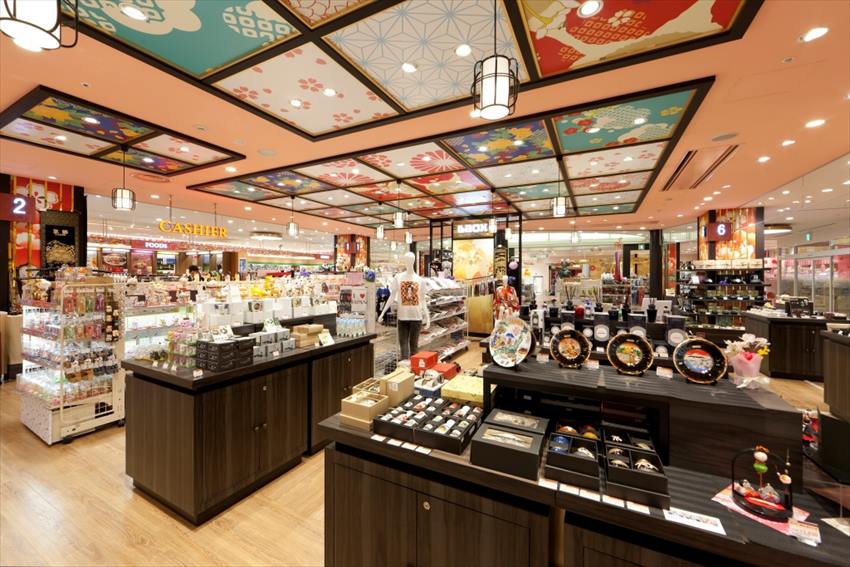 There is no need to worry about communication problems, as many staffs here speak languages.
Most of the branches located at the city areas, are OK with English, Chinese. Some even capable to deal with you in Thai, Vietnamese, or Indonesian language. You can ask questions and select the products that best suit you. Just discuss with the staffs!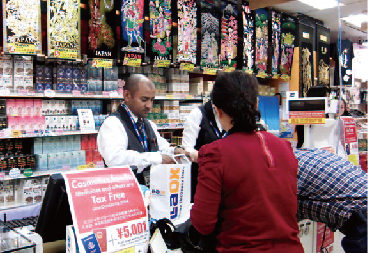 All cashier counters are equipped with duty free system so that you can experience shopping smoothly.
Staffs are waiting you with Omotenashi (best hospitality) spirit in their hearts!!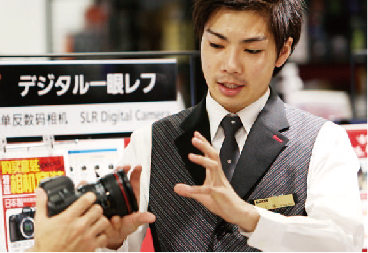 Halal Food at Laox
Laox is currently expanding the sale of HALAL food!
The store has also set up prayer room at Akihabara Main Store, Ginza EXITMELSA, Shinjuku Main Store.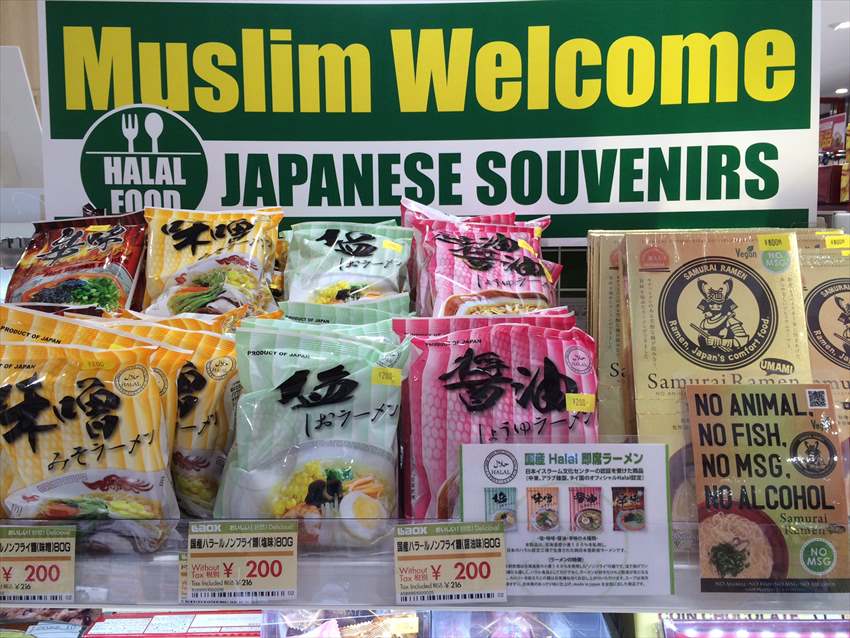 (List of stores with halal food)
· Akihabara Main Store
· Daimaru Shinsaibashi store
· Narita Airport Terminal 1 Store
· Chiba Port Town store
· Shinjuku main store
· Kansai Airport + Haneda Airport (Coming soon in the future)
Store locations and details
Shops details can be found here:
http://www.laox.co.jp/en/stores/
sample