Hidden Cherry Blossoms Spots in Tokyo
Spring time in Japan is one of the best times of the year. The freezing temperatures of winter slowly start to fade away into warmer and sunnier days, but best of all, the cherry blossoms begin to bloom all throughout Japan!
Many locals and tourists flock to parks in order to see the cherry blossoms first-hand. But with tourism on the rise every year, many of the usual parks can become very crowded and although it can be fun to see so many people admiring the beautiful sakura flowers, others might want a more tranquil experience. So let us show you some cherry blossom viewing spots that are so hidden, even some locals don't know about them!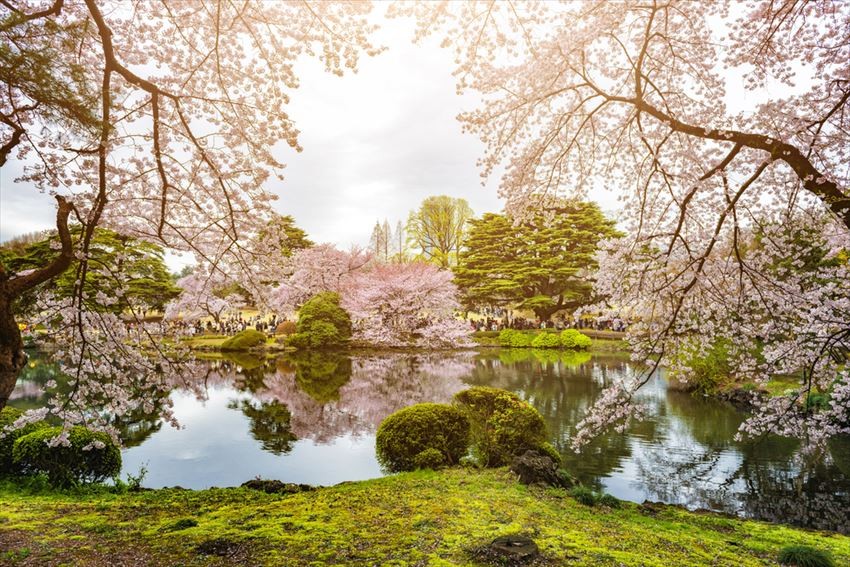 1) Kitanomaru Park
It comes to no surprise that some of the best cherry blossom trees are planted around the Imperial Palace. Naturally this makes the nearby Chidori-ga-fuchi park one of the most popular parks where tourists and locals come to admire the beautiful pink foliage. This place can get extremely crowded, but if you cross the moat and walk just a little further, you can find Kitanomaru Park.
Kitanomaru Park is located literally on the other side of Chidori-ga-fuchi park and it has over 300 sakura trees planted in it. It is a surprise that not many people come to this park, while you can see people bumping elbows and taking turns to take pictures at Chidori-ga-fuchi park.
If you are visiting Japan during the cherry blossoms season, then check out here.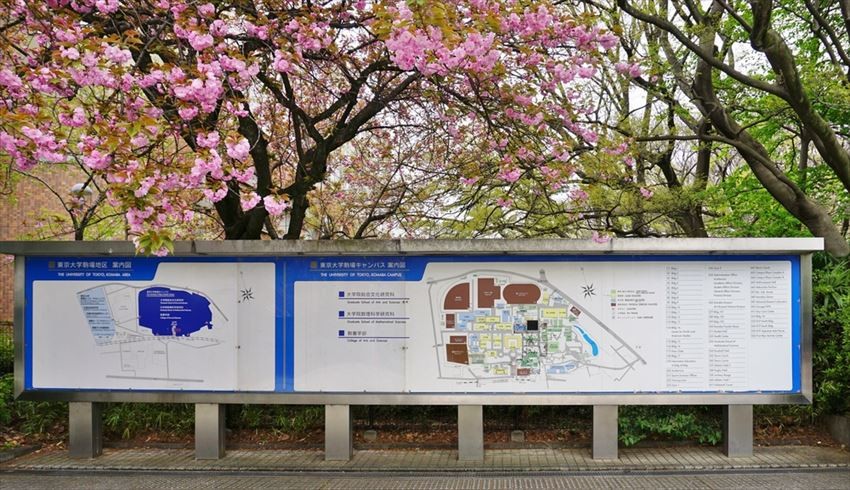 2) University of Tokyo Komaba Campus
One of the things that tourists and locals may not be aware of, is that some of the universities in Tokyo open their gates to visitors during the sakura season. Many college campuses have sakura trees planted within their premises, tempting new students to apply for their schools.
One such campus is the University of Tokyo's Komaba campus. It has some of the most beautiful sakura trees in Tokyo and despite the university being popular, not many people visit it. One of the reasons that it doesn't get packed often is because the campus is a decent distance from major stations. It can be accessed from Shibuya, and is only two stations away though. Here you can enjoy a beautiful picnic with family as you enjoy the cherry blossoms.
If you are visiting Japan during the cherry blossoms season, then check out here.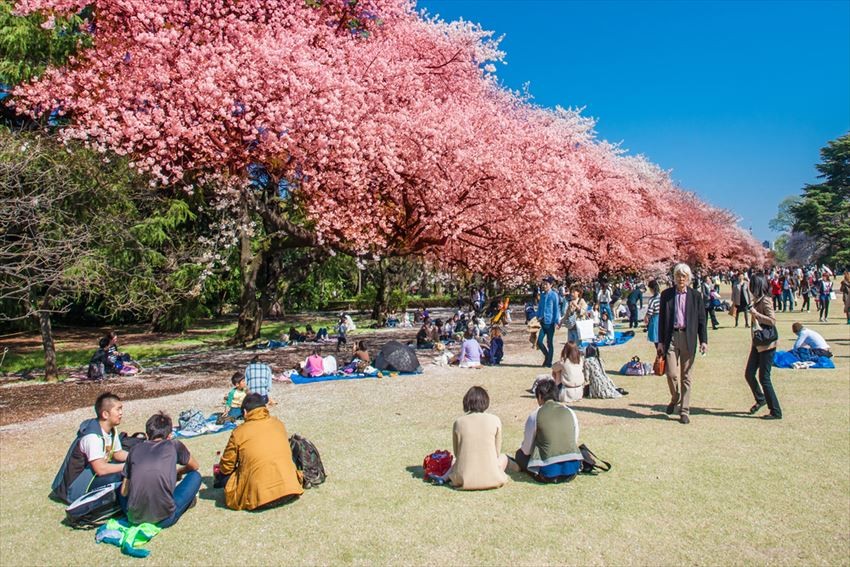 3) Shinjuku Gyoen
This one might come as a surprise, as Shinjuku Gyoen is one of the biggest Tokyo landmarks. And surely enough, there are many people that take out to the site to enjoy the 1300 sakura trees, but the site is so huge that you wouldn't really be bothered by the number of people there. One of the reasons Shinjuku Gyoen is not as popular as it should be, is because you need to pay 200yen (50yen for kids) to enter it, and you can't bring alcohol into the ground.
So, the visitors are generally well mannered (not that the people in other places are bad) and they are there purely to enjoy the beautiful scenery.
If you are visiting Japan during the cherry blossoms season, then check out here. 

Recommend