Food / Japanese Restaurant
Make a Pilgrimage to Tsukiji to Eat Sushi No Matter What Time It Is!
※This article was published at November 2014.※

Why not visit Tsukiji to eat the representative Japanese food, Sushi?
Tsukiji features the Tsukiji Market that handles large volumes of fresh fish and vegetables every day.
The market is surrounded by many shops that offer sushi sumptuously using fresh and delicious fish that are in season!
We would like to introduce a shop that offers delicious sushi and seafood rice bowls that you can visit at any time of the day.
First, we will introduce Sushizanmai's main branch as an extremely accessible shop that is open 24 hours a day, 365 days a year.
We recommend a seat at the counter if one is available!
It is exciting selecting what type of sushi you will eat with the seafood in front of your eyes as you watch the brilliant craftsmanship of the sushi master.
Sushizanmai Main Branch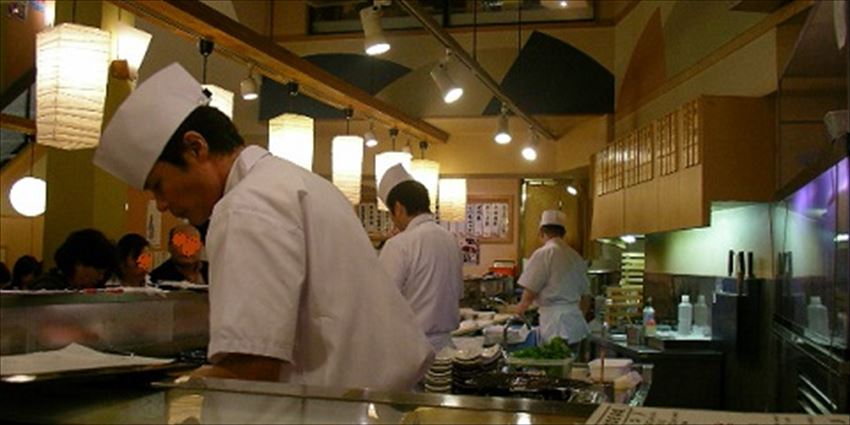 You will definitely want to try the maguro (tuna) at Sushizanmai.
There are four types of maguro including akami (red flesh), toro (fatty flesh), and aburi (partially grilled), but let's start with akami.
When you bite the bright akami toro, it tastes fresh and almost melts in your mouth!
It's a taste you're not likely to grow tired of! The aburi toro is on the right side of the photo.
The step of lightly grilling it makes it even more delicious! They are all delicious!
There are many types of sushi in addition to maguro, including salmon, sea bream, and sea urchin.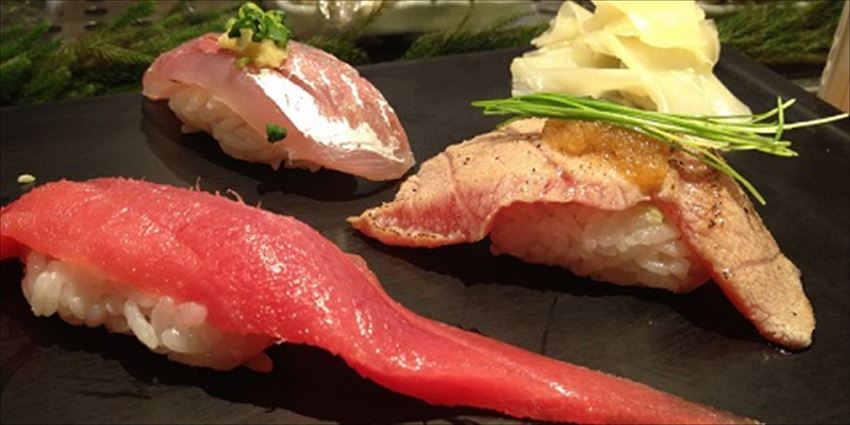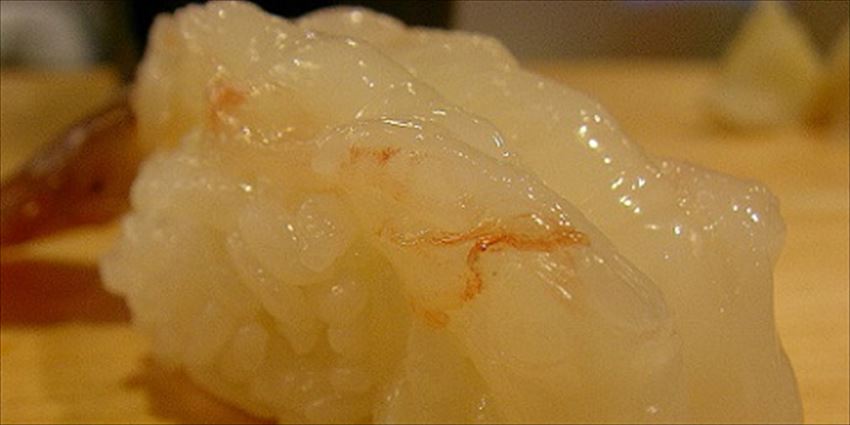 This is botan ebi (a type of shrimp). It's springy and delicious!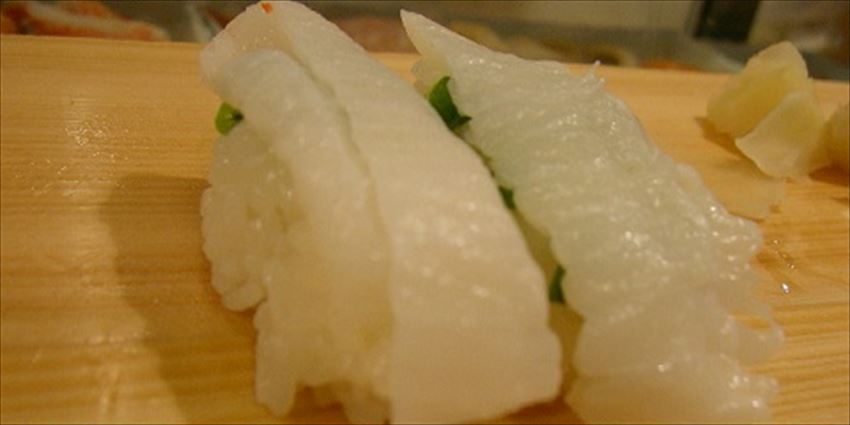 This is engawa (flounder edge). They are all fresh and delicious!
Tsukiji Itadori Uramise
Next we will look at Tsukiji Itadori Uramise which opens until midnight and features dishes based on an excellent marriage of rice and fish.
The signature dish here is the Kaisen Hitsumabushi, a type of seafood rice bowl.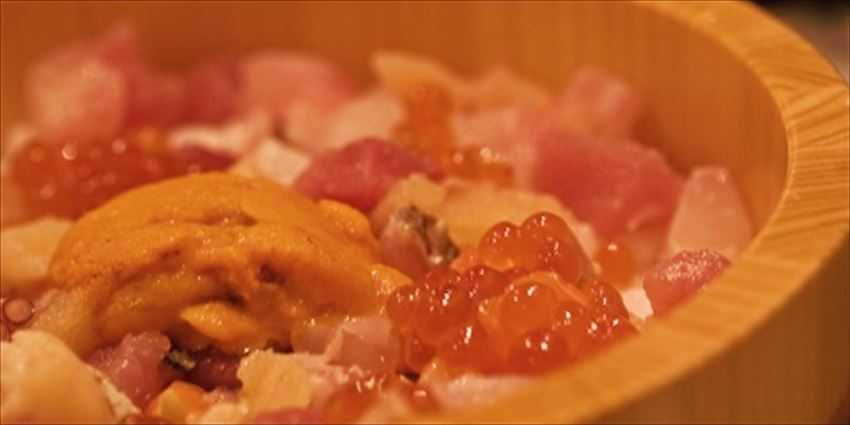 It includes twelve types of seafood, including sea urchin, salmon roe, and maguro.
You can enjoy various flavors all at the same time, just like a treasure box.
There is also a variety of seafood rice bowls called kaisendon that feature sashimi (raw fish) on top of rice.
Information
■ Sushizanmai Main Branch http://www.kiyomura.co.jp/
Open 24 hours a day, 365 days a year
■ Tsukiji Itadori Uramise http://www.itadori.co.jp/
Monday through Saturday: 11:30 to 14:30 (last order) / 17:30 to 24:00 (last order at 23:30)
Sunday and public holidays: 10:00 to 22:00 (last order at 21:30)
Open 365 days a year (no holidays)