The Best Authentic Hamburgers in Tokyo
the best authentic hamburgers in Tokyo
In recent years, many Japanese have realized that hamburgers are not all about fast food chains serving bread and meat, but actually an American delicacy that takes years to master. Although there had been some American restaurants that serve a classic American sandwich, it is in recent years that many have picked this game up and elevated to an art of its own.
So, here are the best authentic hamburgers you can eat in Tokyo.
Old Classic Bacon Cheese Burger at Baker Bounce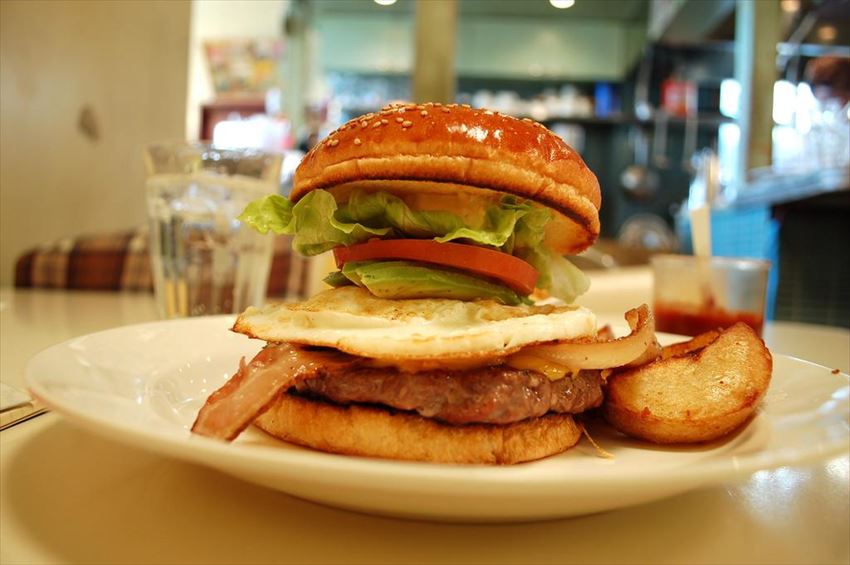 Kim Ahlström/ Flickr
This small burger stall in Sangenjaya has gained popularity amongst burger-fans all over Japan, so much so that you'd see people lining up on the streets to get a bite of their famous burger. Baker Bounce prepares their patty on charcoal, giving it a classic barbecue-like smoky aroma to it, as well as their homemade bacon which brings a juicy touch to the sandwich. Their signature menu is the good old classic bacon cheese burger, so good that you don't even need ketchup on it.
[Info]
Open: 10:30-20:00
Closed: Tuesdays
Map:
The "Complete Burger" at THE GREAT BURGER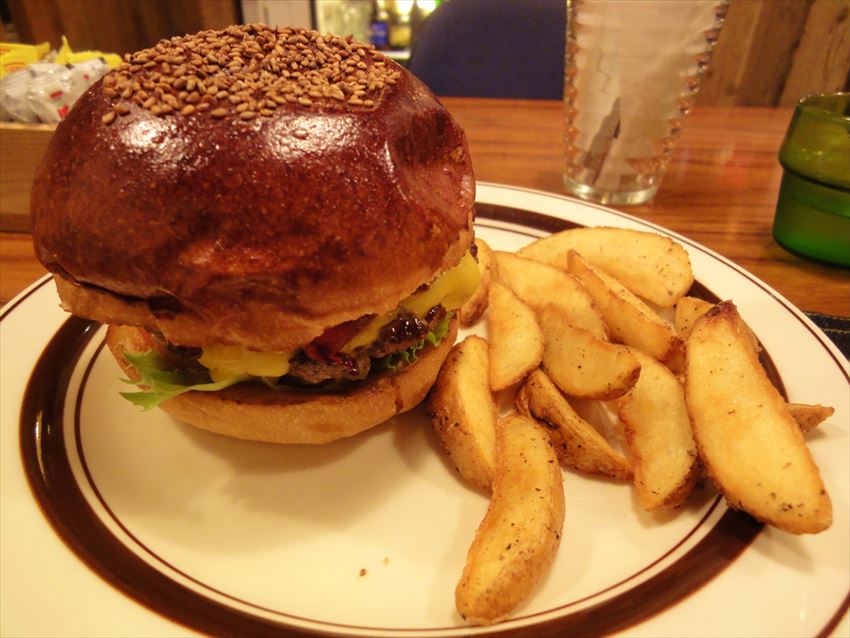 Dick Thomas Johnson/ Flickr
You heard the name. And yes, they sure do serve great burgers at this restaurant. What makes The Great Burger one of the best in town is the fact that they have perfected every aspect of the burger, from the finely baked buns, a juicy patty, fresh vegetables, and the mouthwatering cheese. We recommend that you get the cheeseburger if you want to enjoy all the most "complete" burger in Tokyo.
[Info]
Website (only Japanese): http://www.the-great-burger.com/
Open: 11:30-23:00 on Weekdays, 9:00-23:00 on Weekends
Map:
THE BURGERS TOKYO standing next to Tokyo Dome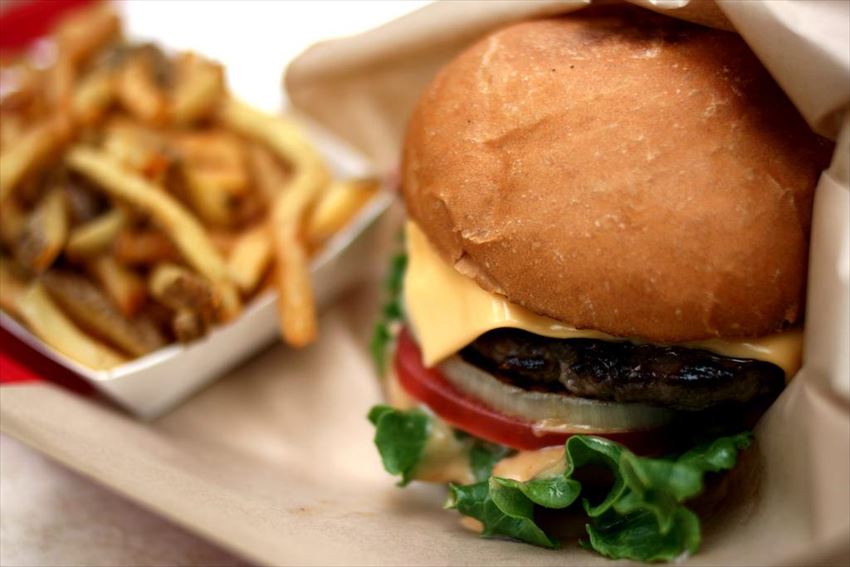 Christian Kadluba/ Flickr
If you smell the crisp smell of a freshly baked bread, you're most probably standing right in front of THE BURGERS TOKYO. The restaurant located right next to Tokyo Dome bakes their own bread every day in a stone oven. The product, you ask? A bun so good it is almost unfair to compliment it with a meaty patty and their special sauce. Even the toughest critics would agree that it is truly a "premium burger" worth traveling for.
[Info]
Website (only Japanese): https://www.italiantomato.co.jp/brand/the-burgers-tokyo/
Open: 10:00-20:30
Map:
100% of Premium Beef Hemberger at SUNNY DINER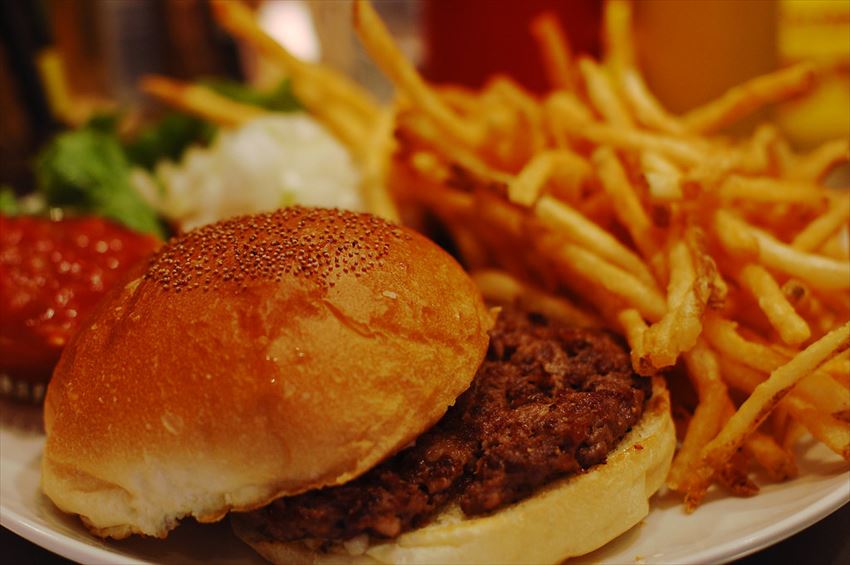 kimishowota/ Flickr
SUNNY DINER's signature sandwich, the Sunny Diner Burger has everything a burger fan wants in a bun. Their patty which is made 100% from premium beef is packed with flavor you'd immediately realize the difference. Imagine that premium patty doubled, with two slices of cheese as well. You know it can't go wrong.
[Info]
Website (only Japanese): http://www.sunnydiner.com/
Open: 11:30-24:00
Map:
So MEATY Hembergers at BROZERS'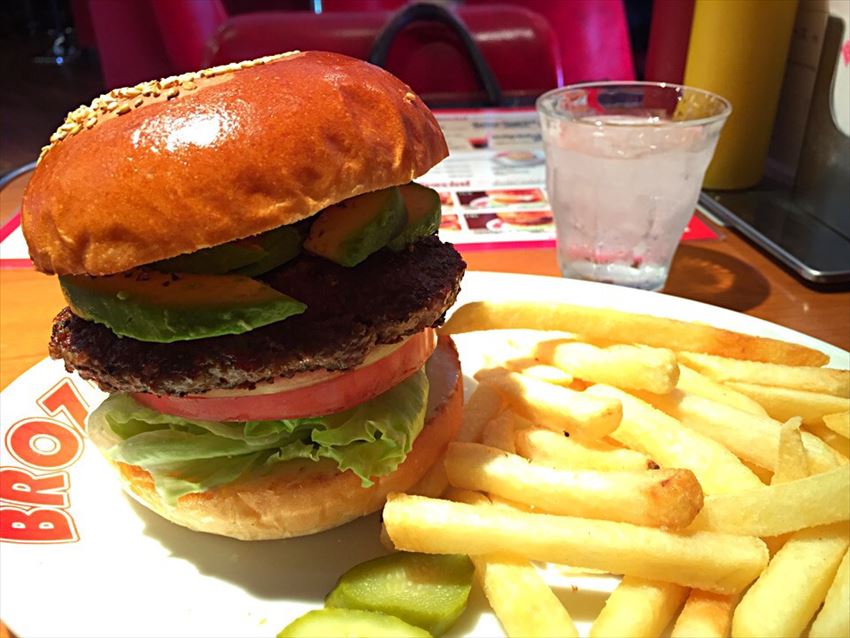 hirotomo t/ Flickr

Brozers' is known for its coarsely grounded patty so meaty that it almost feels like you're eating a steak sandwich. It is complemented with a refreshing layer of veggies, along with their fluffy bun. The huge burger may seem intimidating for some, but once you're finished, you'll find yourself craving for another one! You get to choose out of their four sauces, so you know that you'll be coming back at least three more times.
[Info]
Website (only Japanese): http://brozers.co.jp/
Open: Mon-Thu 11:00-22:00; Fri&Sat 11:00-23:00; Sun&Holidays 11:00-20:00
Map: