[What's new in Japan!] Halloween Candy & Treats from Tirol Chocolate! Released Earlier Than Everywhere Else!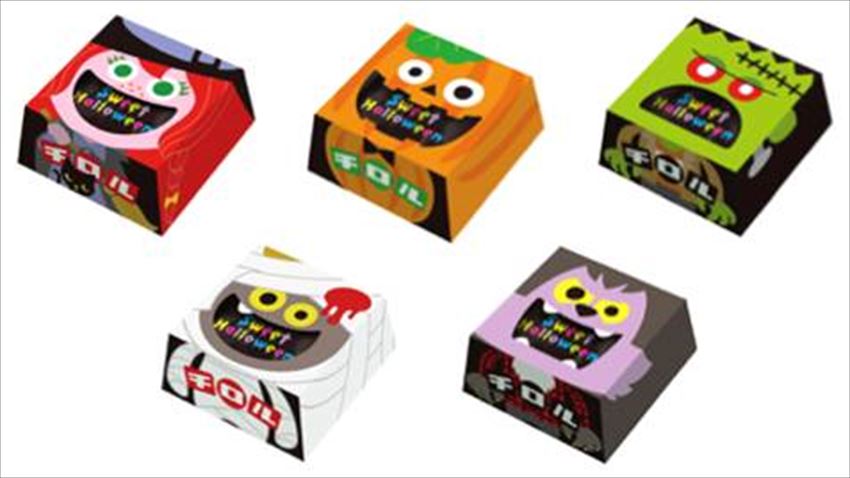 New Chocolate for Halloween
irol Choco released this new chocolate at 28th August 2017. The name for this product is "Big Tirol <Halloween>"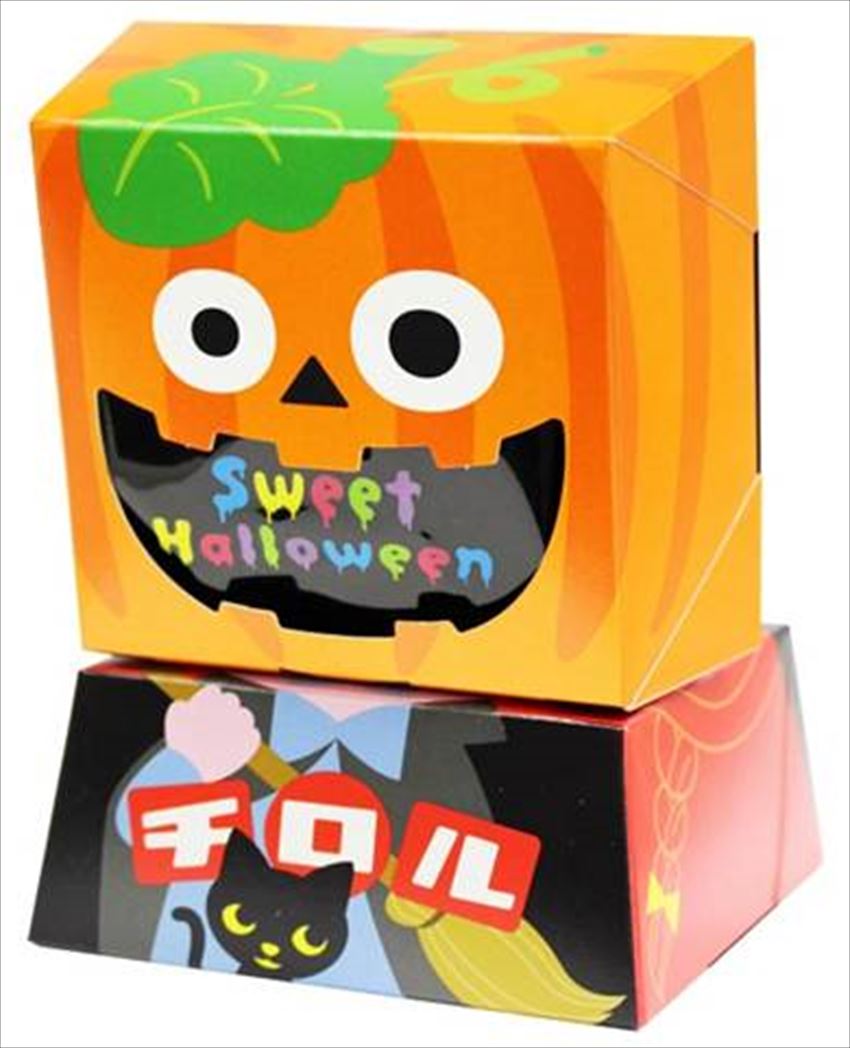 The Halloween Design of the box is also Kawaii
There are 5 types of chocolate with Halloween ghosts inside the Halloween Box. For example, Jack-o'-Lantern and Mummy Man. You can enjoy a ghost face and body combination by stacking boxes.
About flavor, you can find "Bis" which is biscuit covered by milk chocolate, and also "Pumpkin Bis" which is limited flavor for Halloween!
200yen for 15 pieces (Bis x 8pc, Pumpkin Bis x 7pc)
Get yourself one box at the convenient store or supermarket in Japan.