Odd one out Japanese train & scenery
We collected the popular "Odds One Out Japanese Train" quizzes for you!
This series has 13 episodes. You will get 300 points with one correct answer!
Try to get the correct answer for all of them!

You can use your points to participate in the Visit Japan Campaign!


Odd one out Japanese train & scenery Vol.1


Odd one out Japanese train & scenery Vol.2


Odd one out Japanese train & scenery Vol.3


Odd one out Japanese train & scenery Vol.4


Odd one out Japanese train & scenery Vol.5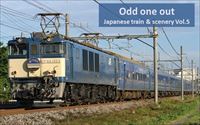 Odd one out Japanese train & scenery Vol.6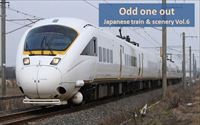 Odd one out Japanese train & scenery Vol.7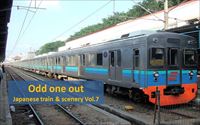 Odd one out Japanese train & scenery Vol.8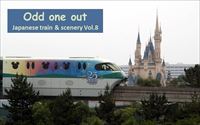 Odd one out Japanese train & scenery Vol.9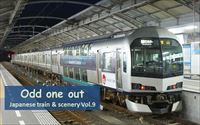 Odd one out Japanese train & scenery Vol.10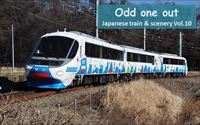 Odd one out Japanese train & scenery Vol.11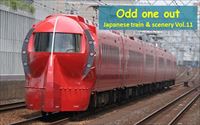 Odd one out Japanese train & scenery Vol.12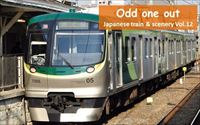 Odd one out Japanese train & scenery Vol.13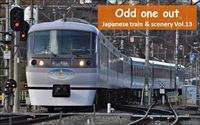 [Survey] Traveling to Japan
Recommend