Discovering the Charm of Hokkaido ~ Self-Drive is fantastic! ~
* Be careful of this article ~ tons of photos are coming~ *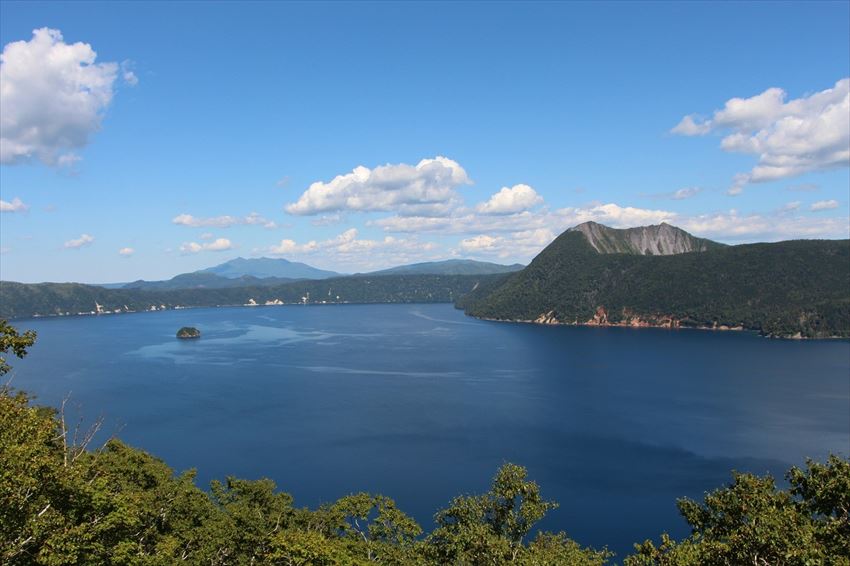 Reminder! This is VISIT JAPAN Campaign from Fun! Japan Malaysia. The grand prize, is the trip for you to discover the wonderful Japan. Today, we will share with you the trip experience at East Hokkaido from the winners of the previous campaign.
One of the most crystal clear lake in the world, Lake Mashu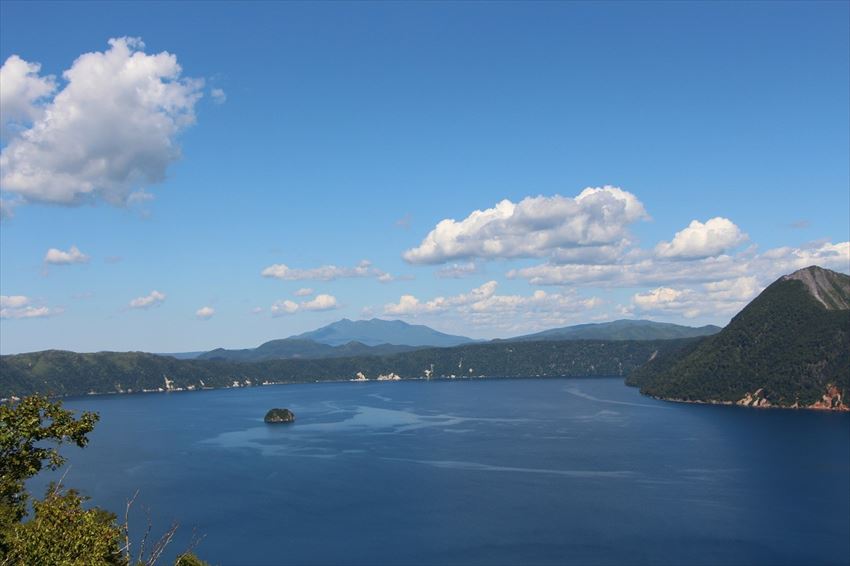 Lake Mashu is famous with its fog. So grateful that the day we visited Lake Mashu was a sunny day, therefore we could see the whole lake clearly.
The water transparency is the best of the world! It takes approximately 15 minutes for us to stroll around the lake. We've also uploaded the live video during our trip to Lake Mashu!
Click here if you have not watch the video! https://www.pscp.tv/w/1gqxvOplpoaKB
The landscape which you can only see by having a self-drive trip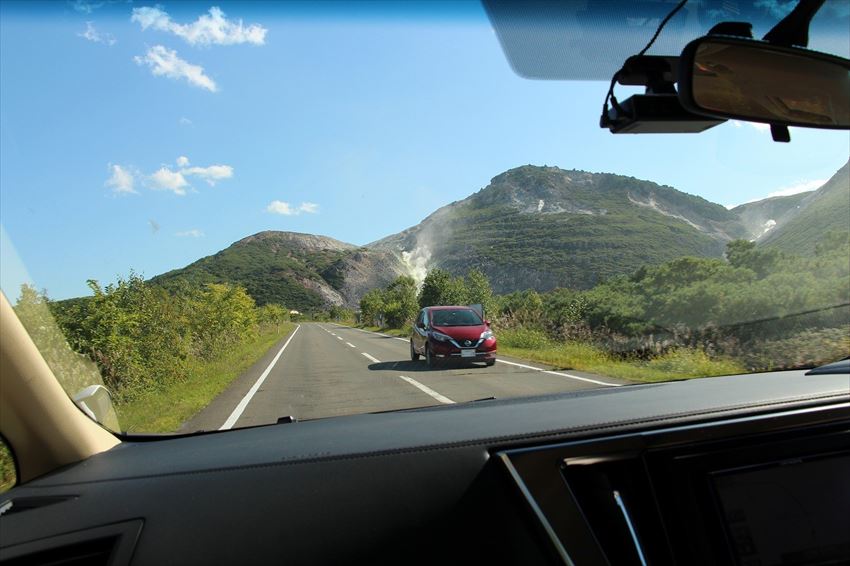 While we driving, we found the big smoke blowing out!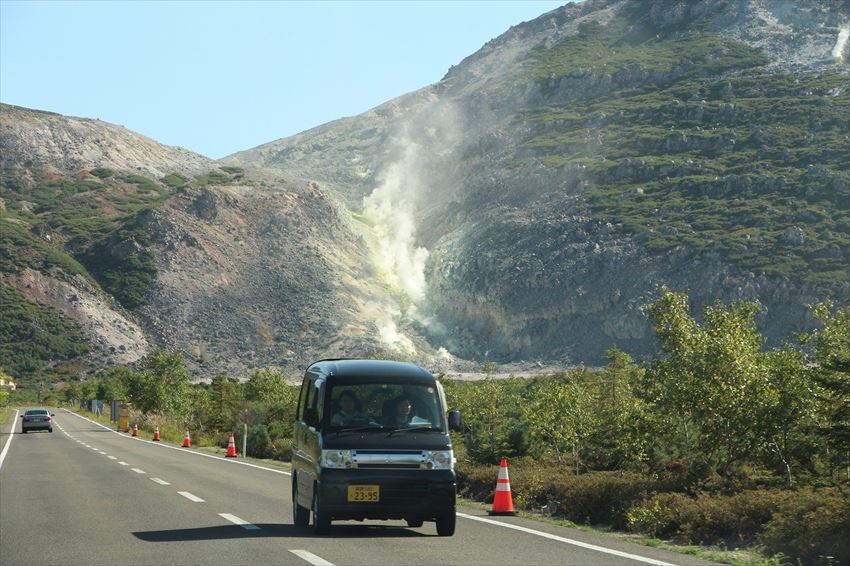 As we tried to approach nearer...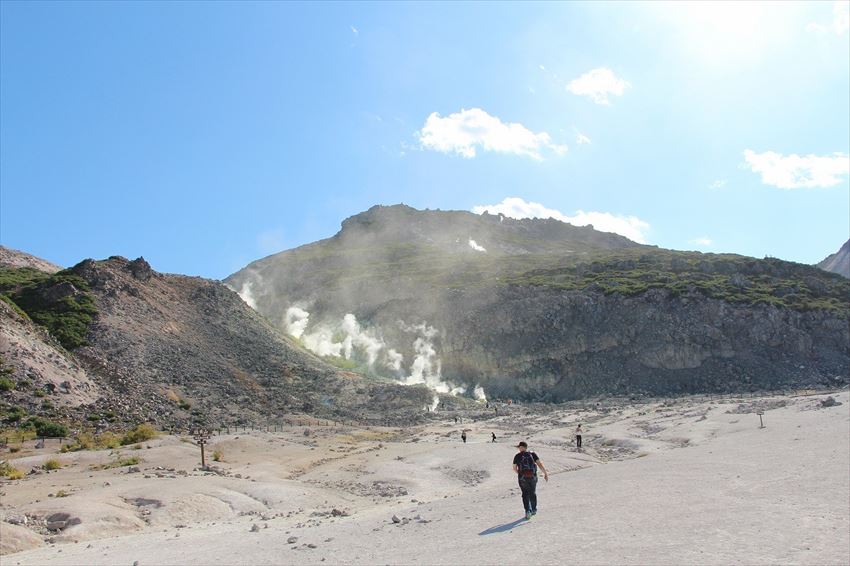 A hot spring was blowing out from the mountain called Mountain IOU, the smoke we found is actually coming out from the hot spring.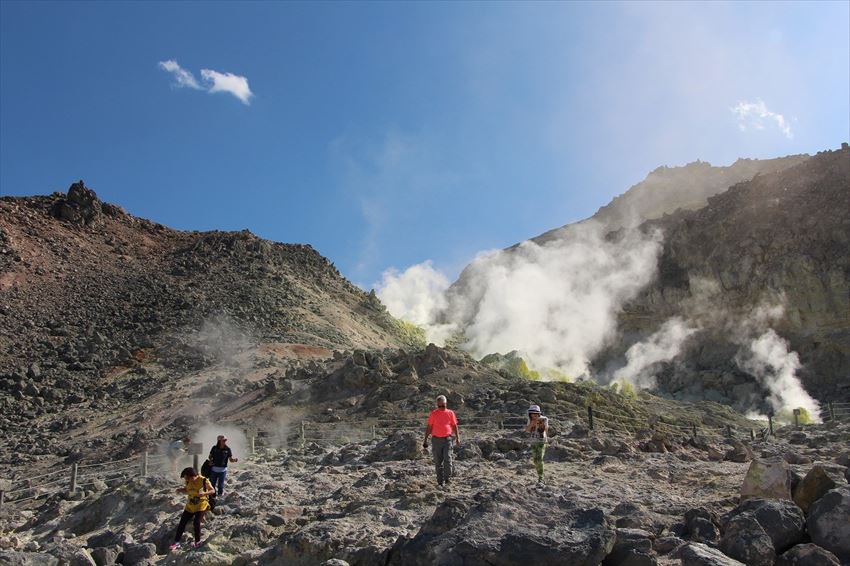 We can sense the smell of hardboiled eggs as we get closer to Mt. IOU.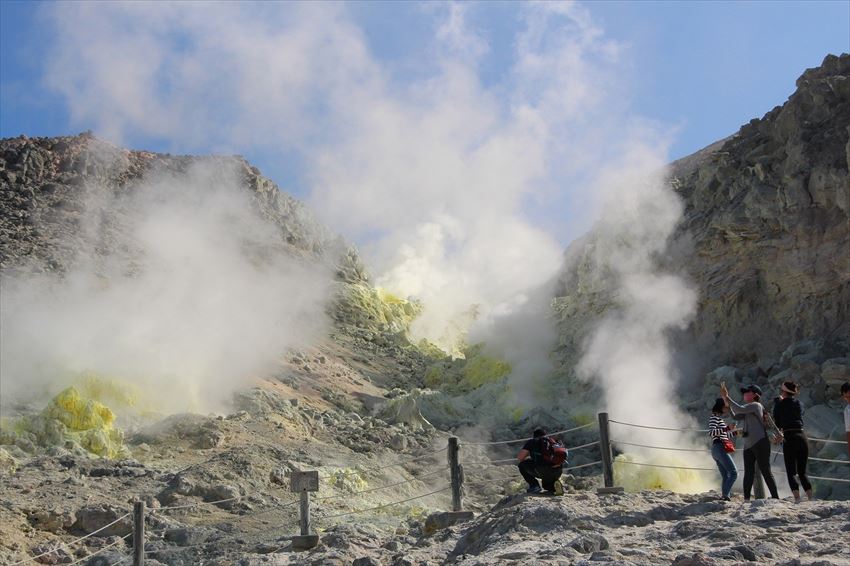 When we got closer to Mt.IOU, we could also feel the strong heat blowing to us.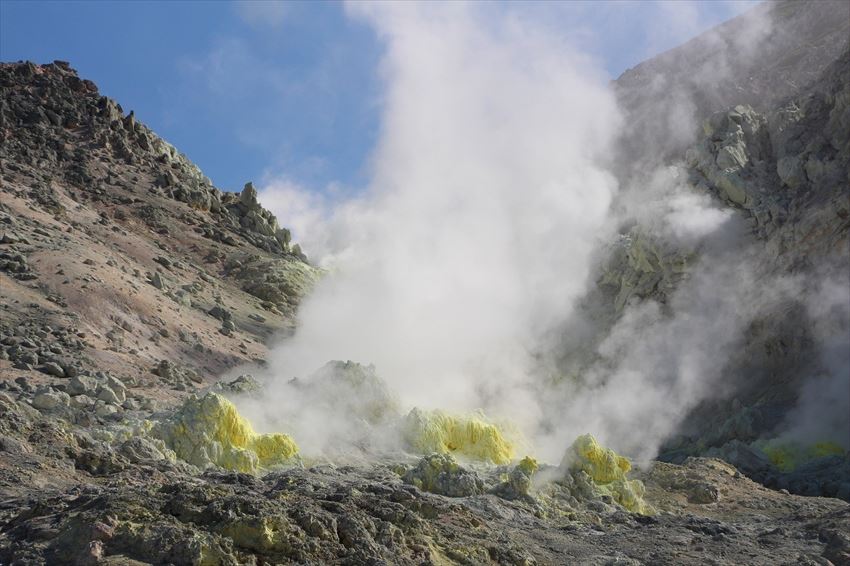 The colour of the rock is in yellow colour, and the hot spring there is boiling at approximately 100 ℃! Is really surprisingly to us, Mt.IOU was such an interesting site to visit.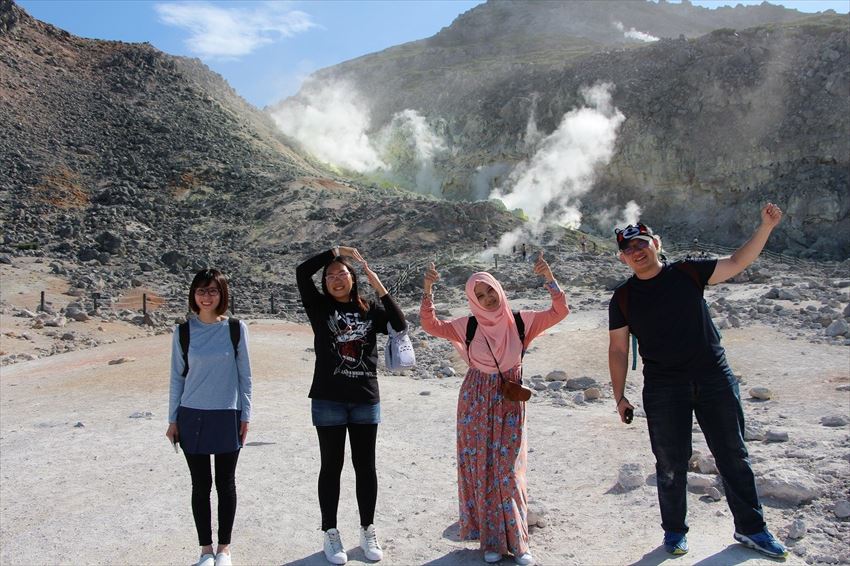 Let us tell you again. We are now at Mountain IOU. Did you notice what we showing to you with our body language? It is I · O · U.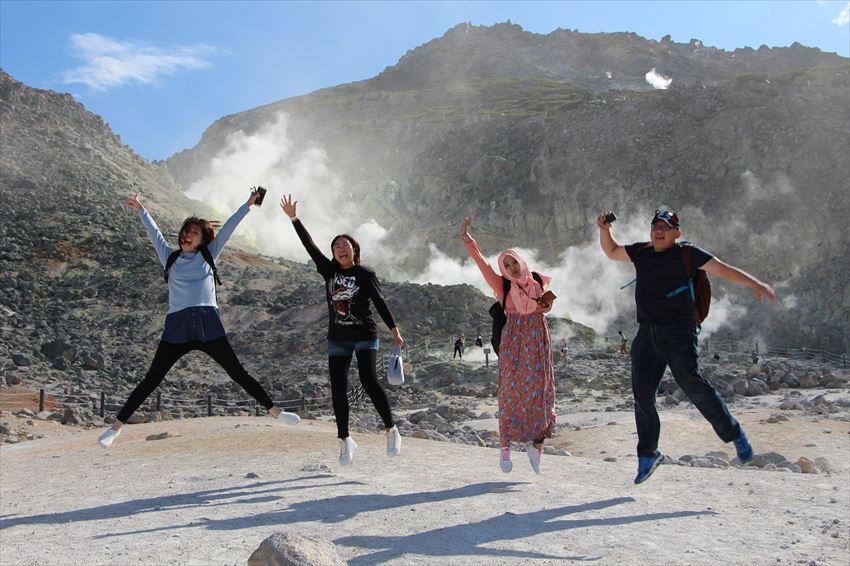 Yay
Travel to the famous lake, Kussharo Lake at Sunayu
What? The hot spring will come out from the lake sand? That's right! Although the lake is cold, when you dig the sand the hot spring will come out from there.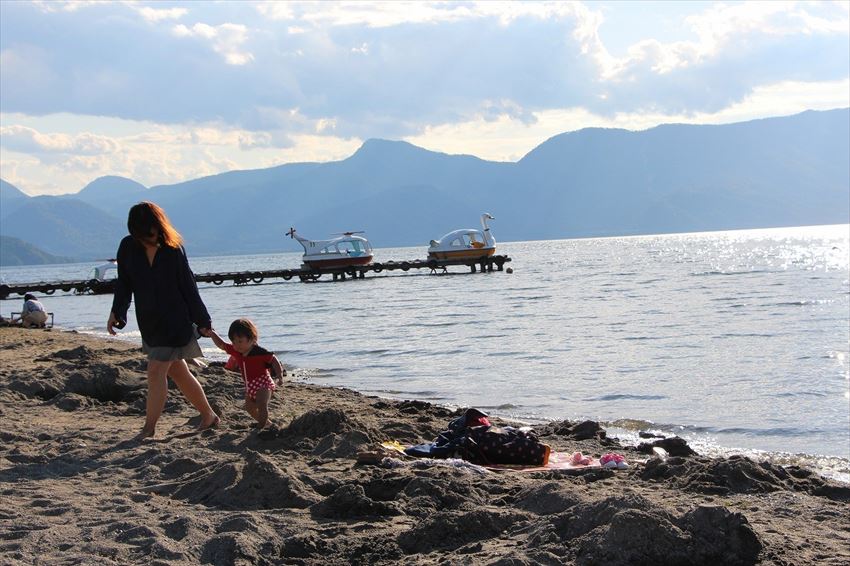 Families and couples always come here to enjoy both beach activities and hot spring at the same time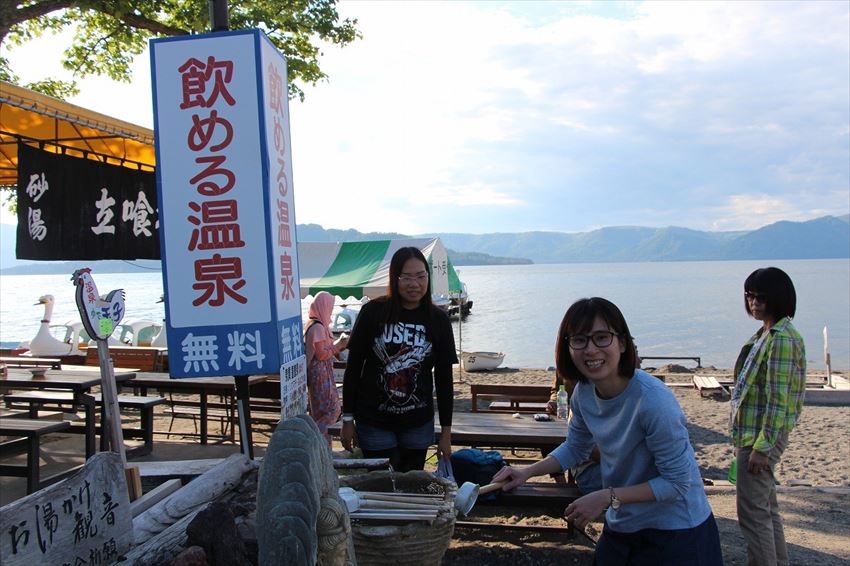 By the way there is hot spring water which can be drunk. Is warm and comfort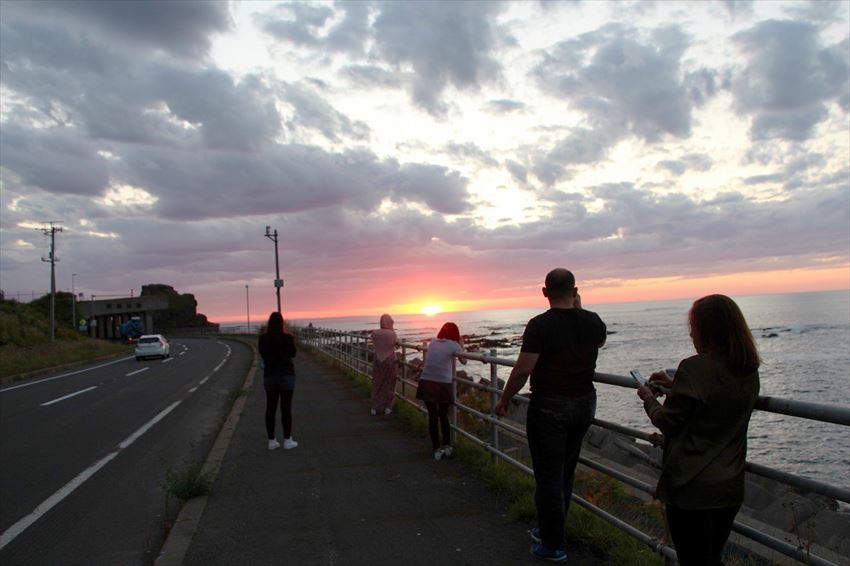 On our way back we found a great spot to see beautiful sunset! Hence, we stopped our car to take some beautiful and stunning photos before continue our journey.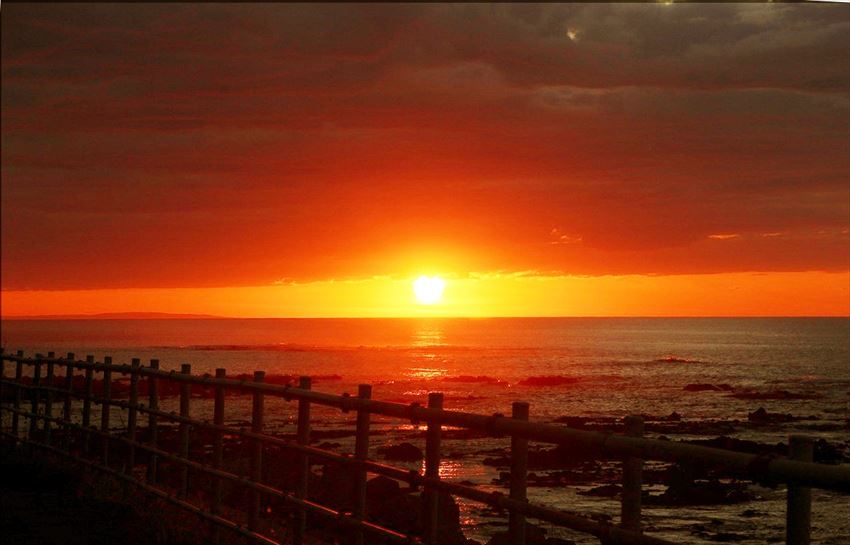 It is so charm
The unique experience of Hokkaido travel style, you can only discover if you are on a self-drive trip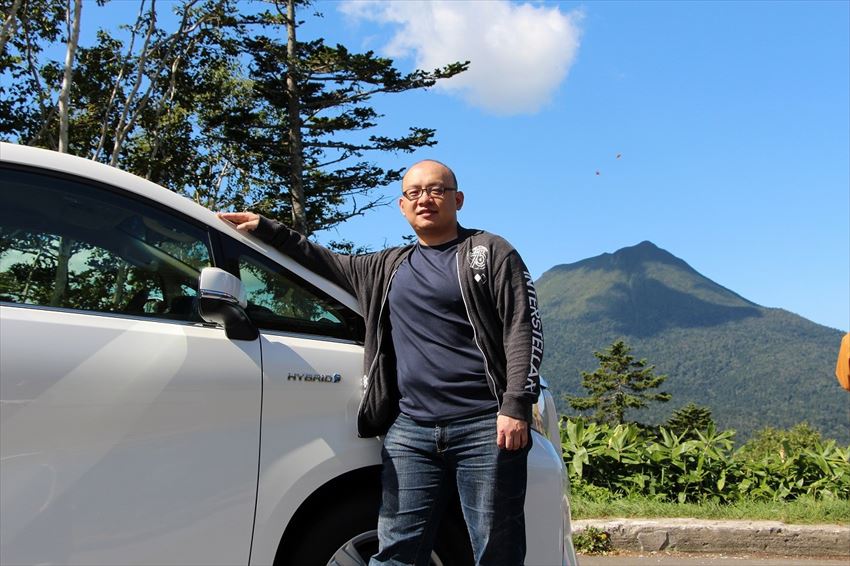 As Hokkaido is very wide, it's perfect for us to have a self-drive trip here!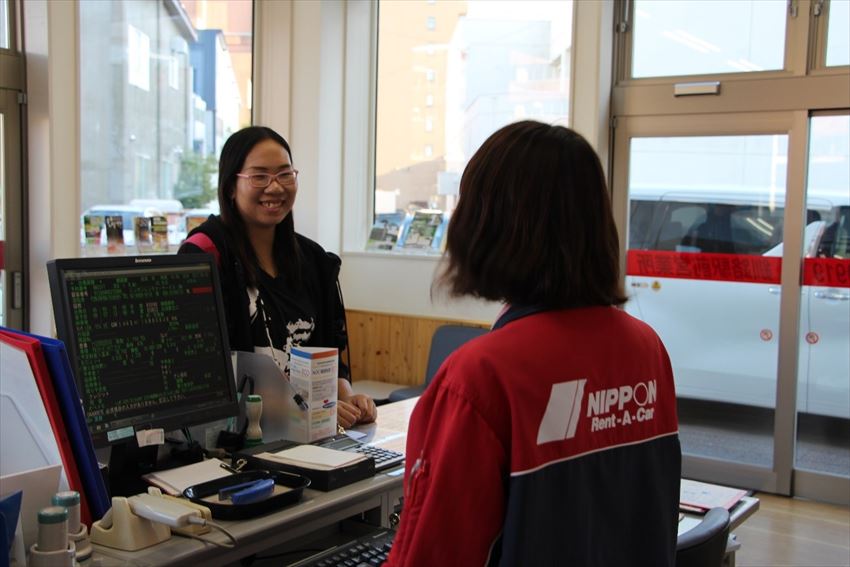 We are so grateful to have our travel experience with Nippon Rental Car, the biggest and most reliable rental service company!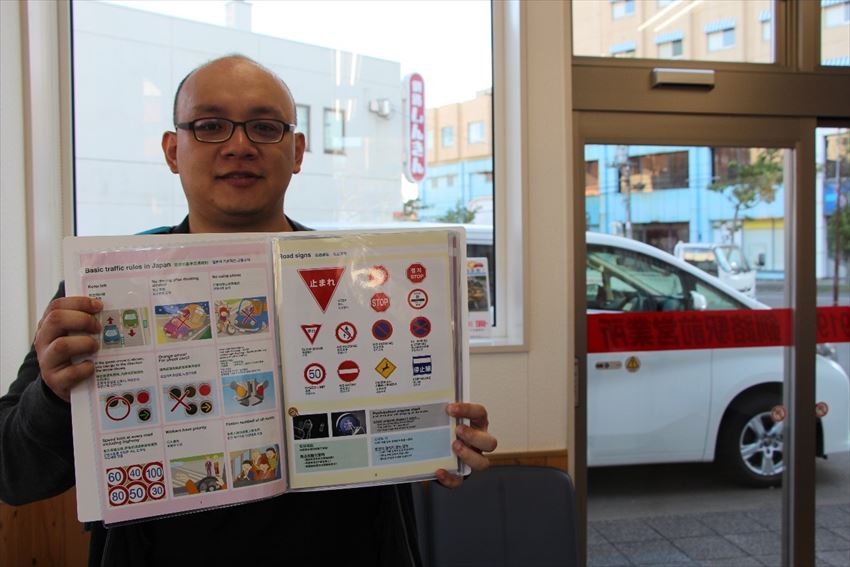 Don't need to worry about the language because all the manual and notes are written in English and traditional Chinese.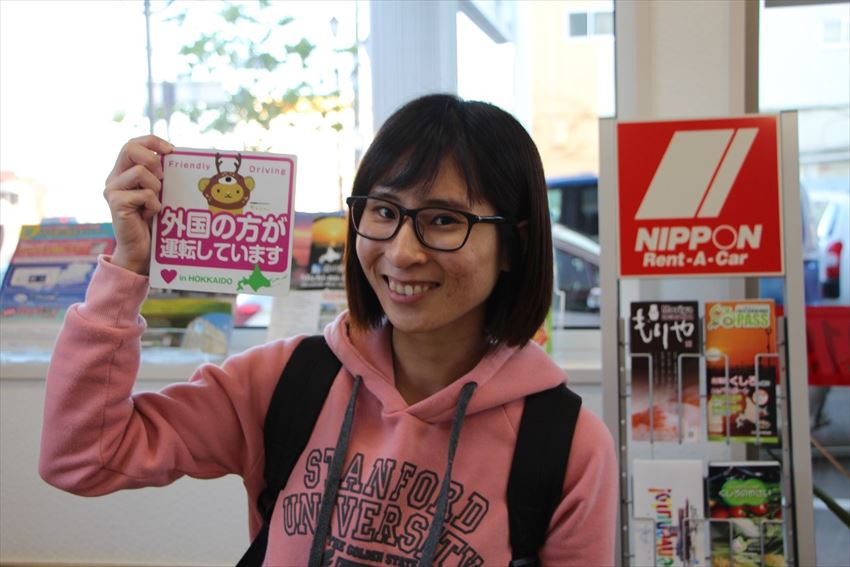 Besides, there is a special sticker for us which stating "The driver is foreigner". With this sticker stacked on the car, the local drivers will be cautious as well.
This article was written by our staff who assisted the trip. You can read articles written by the winner of this trip here:
From Kuala Lumpur to Tokyo, then to Hokkaido (Day 1)
The Untouched Nature and The Ultimate Hotel in Hokkaido (Day 2)
Hokkaido Farm Visit, Lake Mashu, and the Girl's Chat (Day 3)
The Never-Ending Road, The Ice-Cold Room, and the Tokyo Tower (Day 4)