The unknown charm of Hokkaido ~ Lake Akan Series ~ Travel in Japan with the winners of VISIT JAPAN Campaign ~
*be careful, there are tons of photos in this article*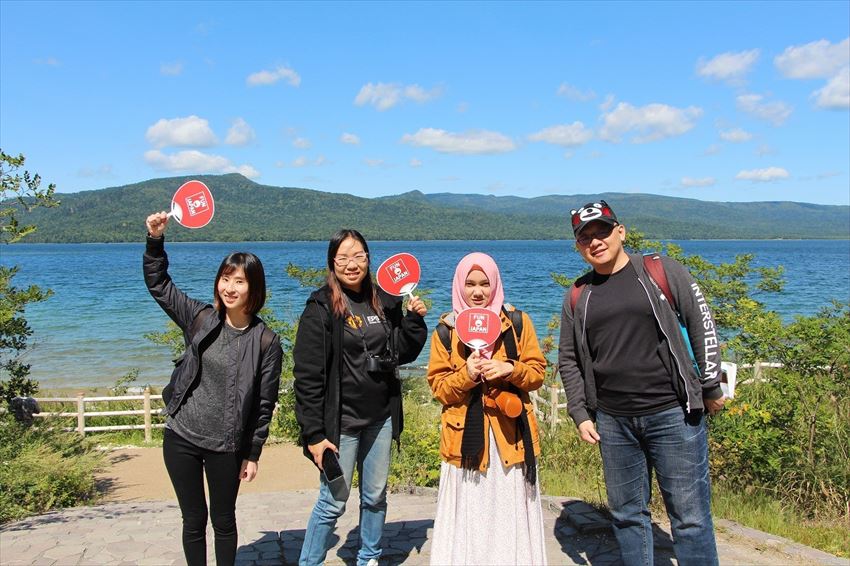 Reminder! Have you already applied to the latest VISIT JAPAN Campaign? It is the grand prize from Fun! Japan which can bring you to discover the wonderful Japan. Today, we will share with you the trip experience at East Hokkaido from the winners of the previous campaign.
Hokkaido is famous with its natural! First, let's take off to the Lake Akan which famous with Marimo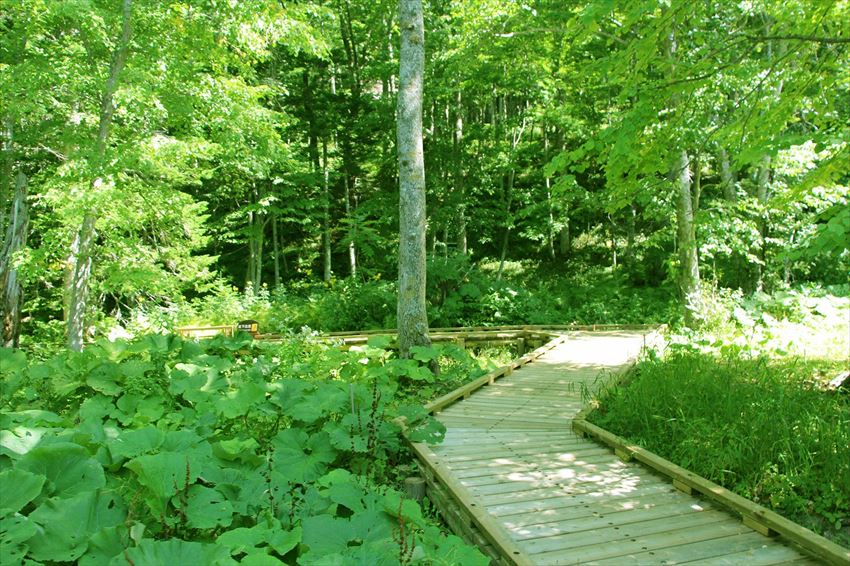 When you walk through the route with overflowing plants from Lake Akan Environment Center...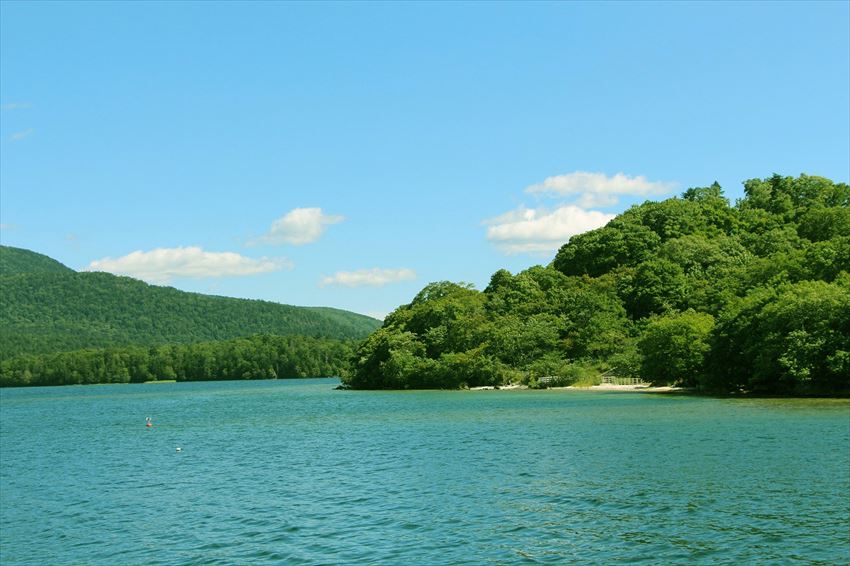 The shining Lake Akan is just in front of you!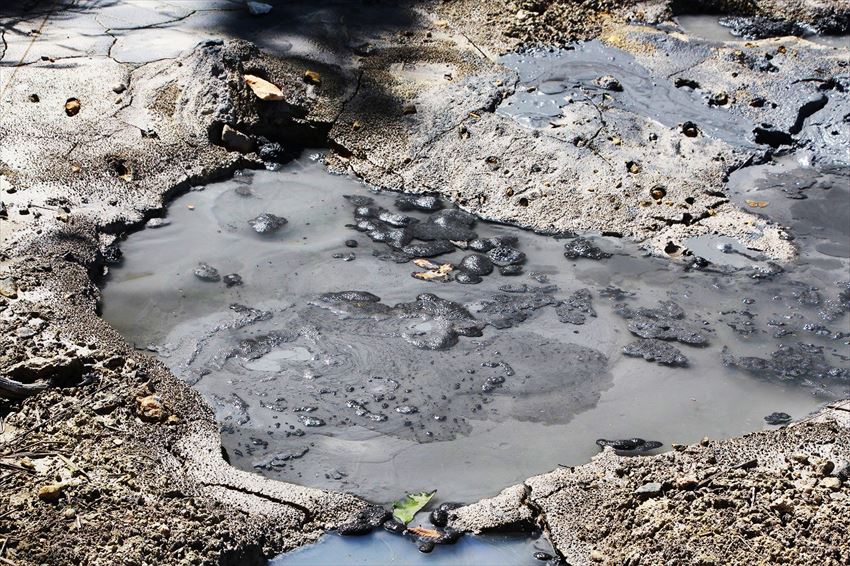 What is the loud noise behind? As I looked back, I found a Mud Volcano is there!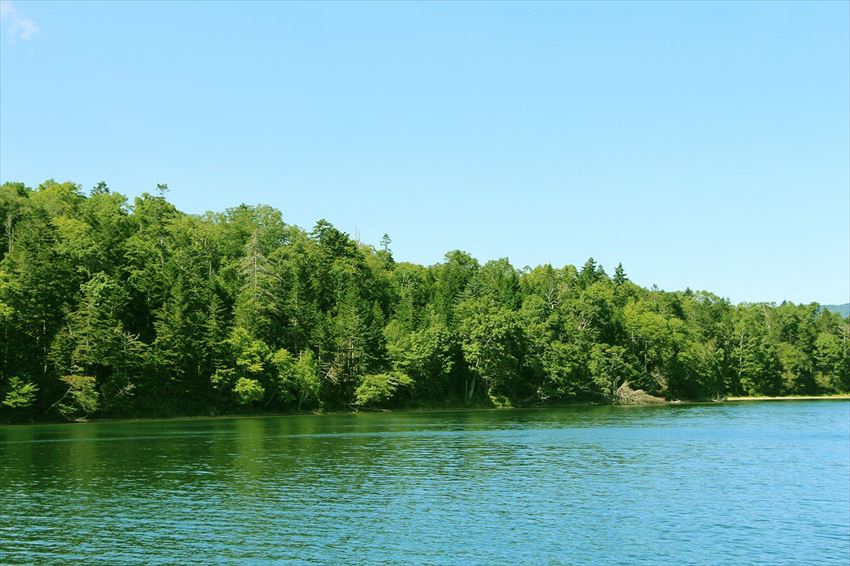 It takes approximately 40 minutes to stroll around the lake. We have also uploaded a live video during our trip to Lake Akan.
Click here for the video!
https://www.periscope.tv/FunJapanTravel/1mnxemXWNZnxX
Take the boat(遊覧船) and heading to Chului Island which on Lake Akan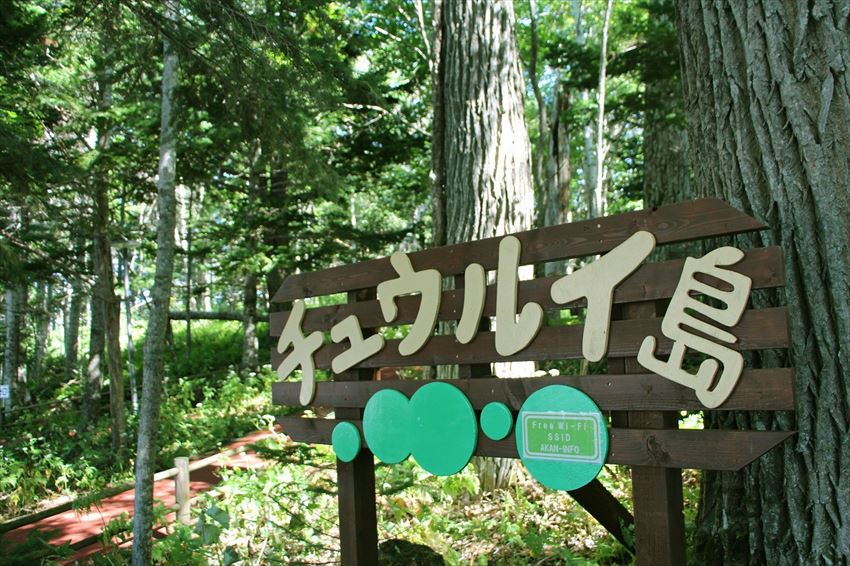 We were welcomed by a very cute signboard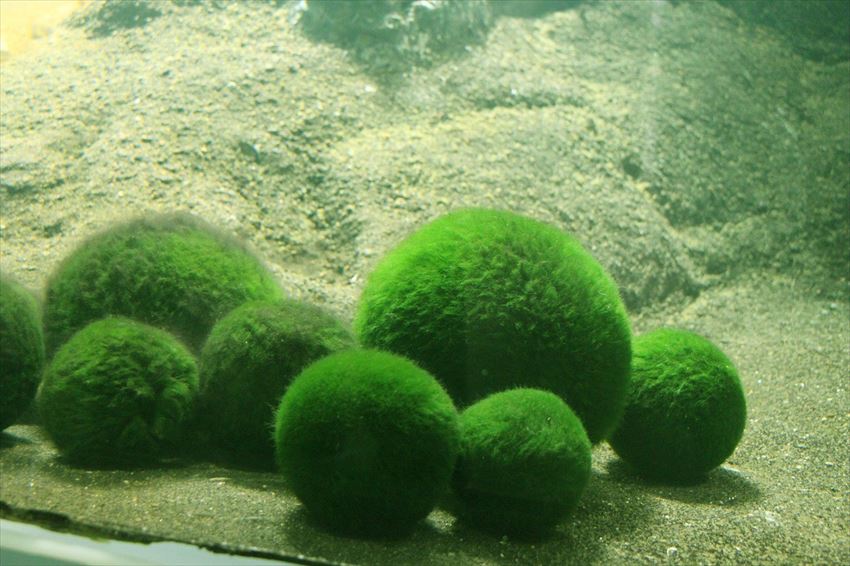 There are Marimo in everywhere in the Marimo Center!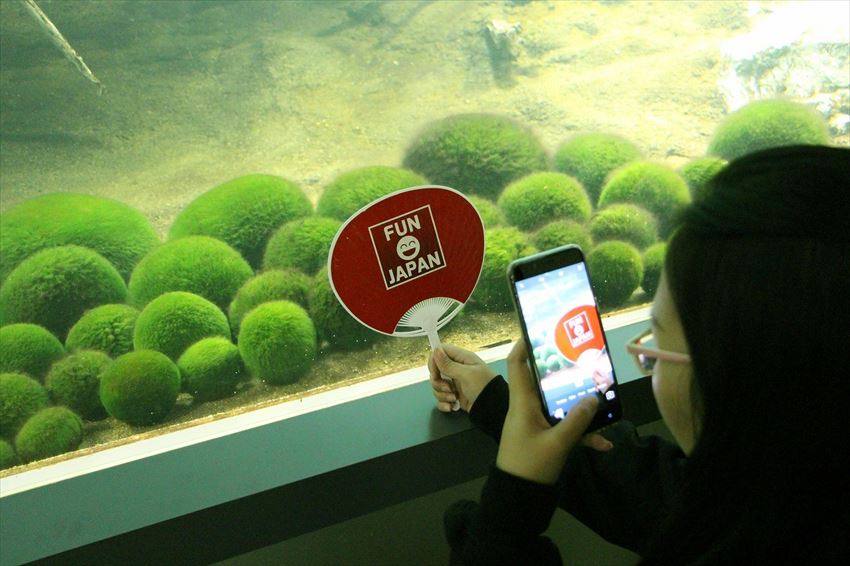 We were surprised by the size of the the Marimo! No! we shouldn't feel surprise with that. We should know that the Marimo at Lake Akan are the largest in the world.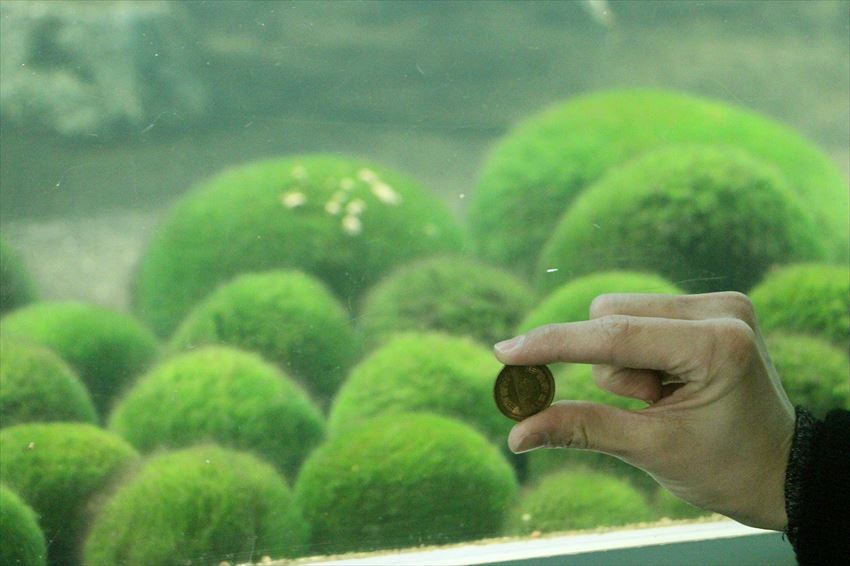 Let's compare it with the Japanese coin.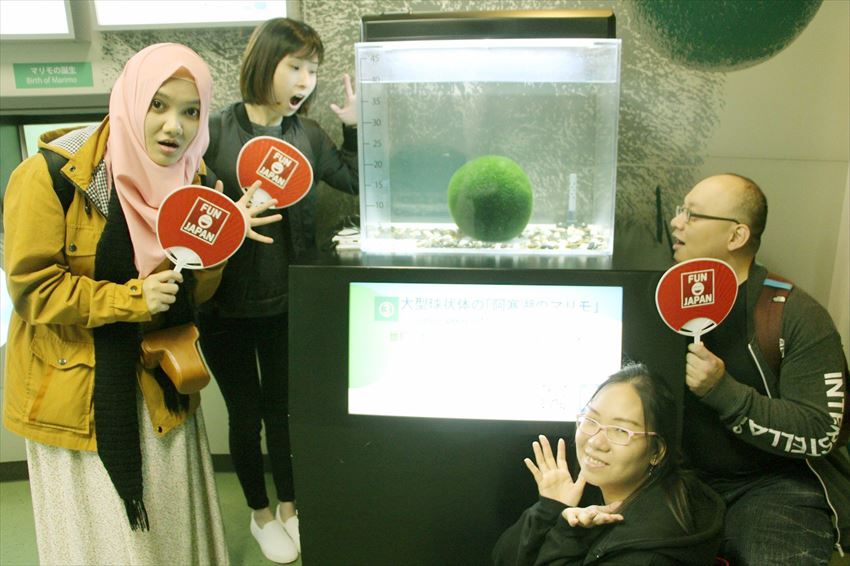 This is the Marimo which has grown 20 cm diameter in 8 years' time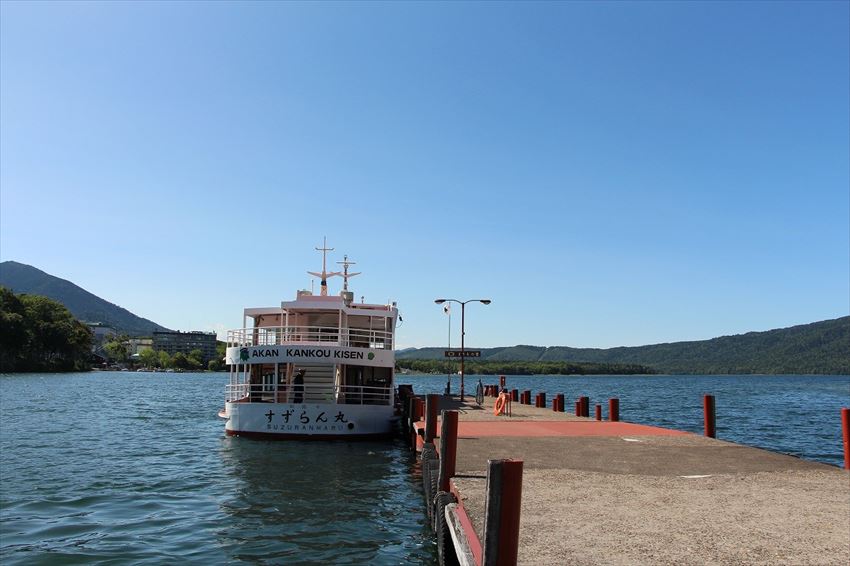 Getting off from the boat after the comfortable ride for one and half hour.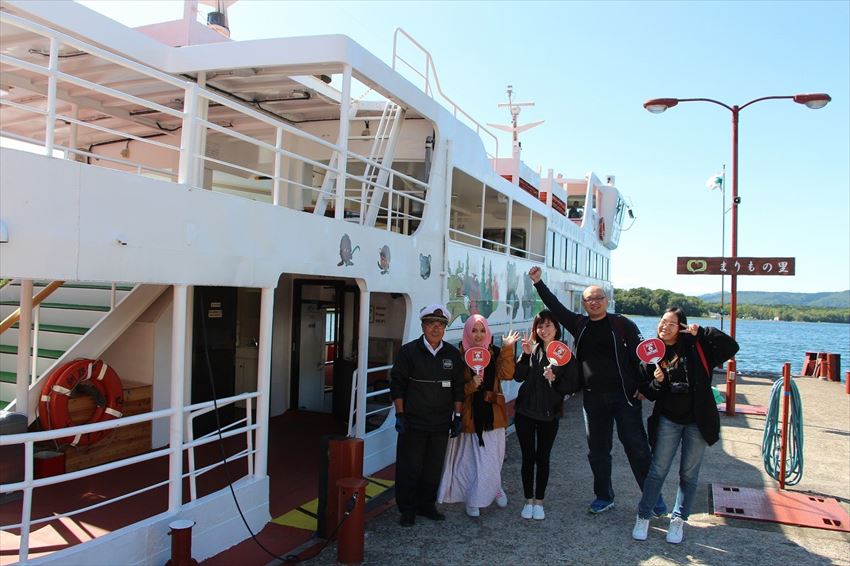 Thank you so much! Captain.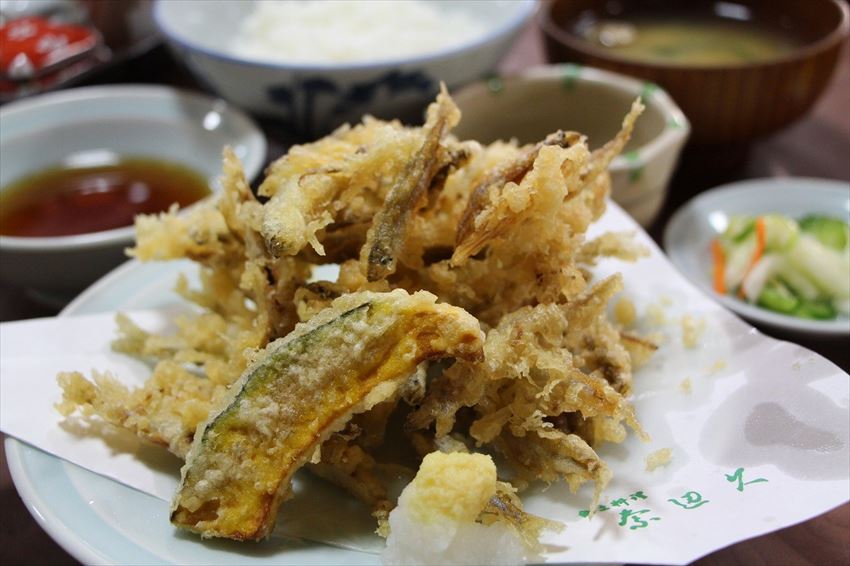 The specialty dish here is Wakasagi fish tempura. This tempura is so crispy and the fish texture is so soft and delicious.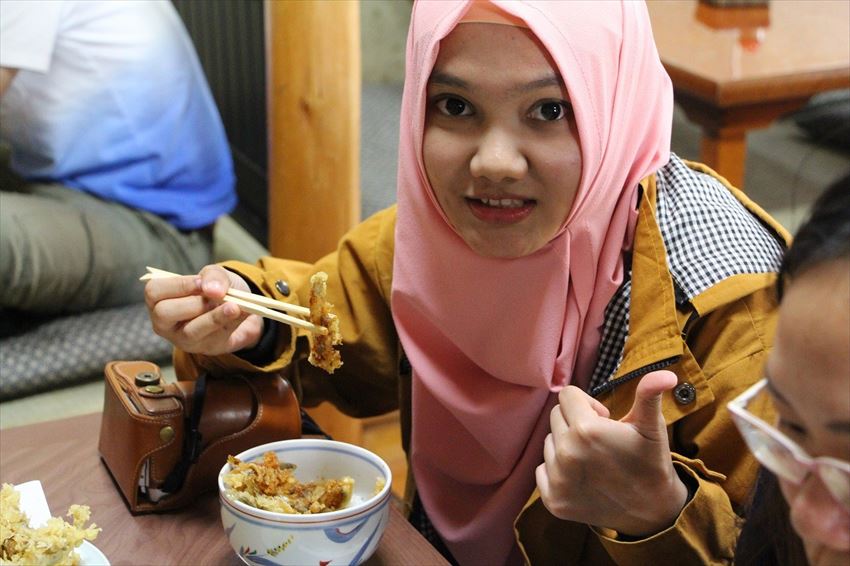 Everyone were satisfied. We finished the food in just few minutes!
Experience the culture of the Ainu tribe in Hokkaido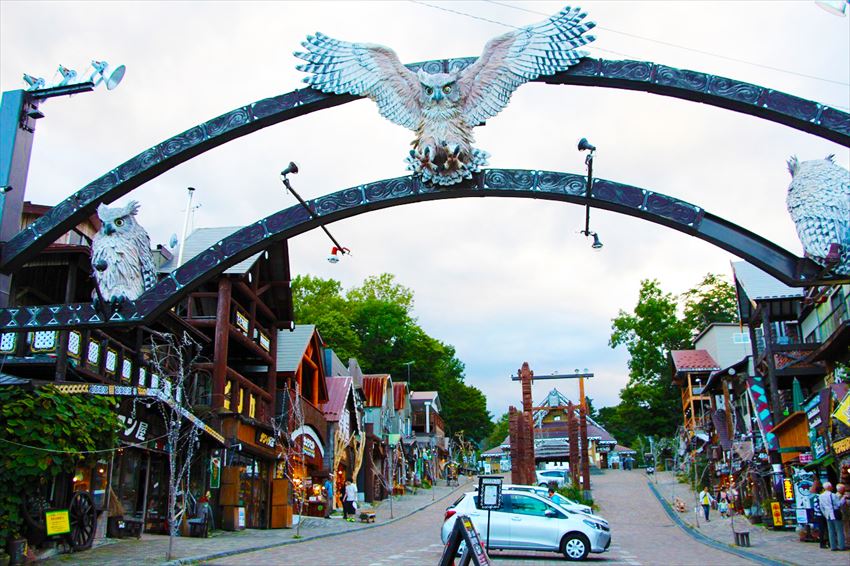 The village of Ainu, Ainu Kotan which well prepared for traveler to visit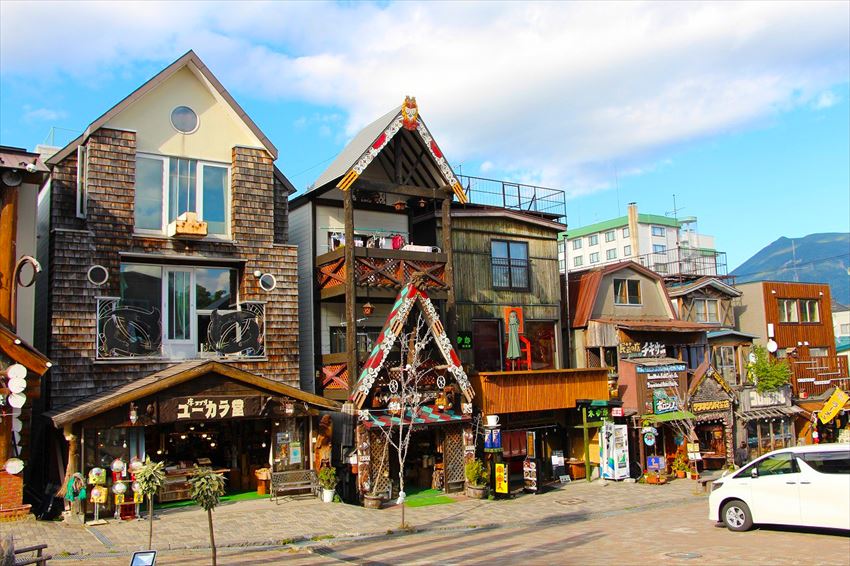 All those beautiful houses in the picture are souvenir shops or tourist information offices.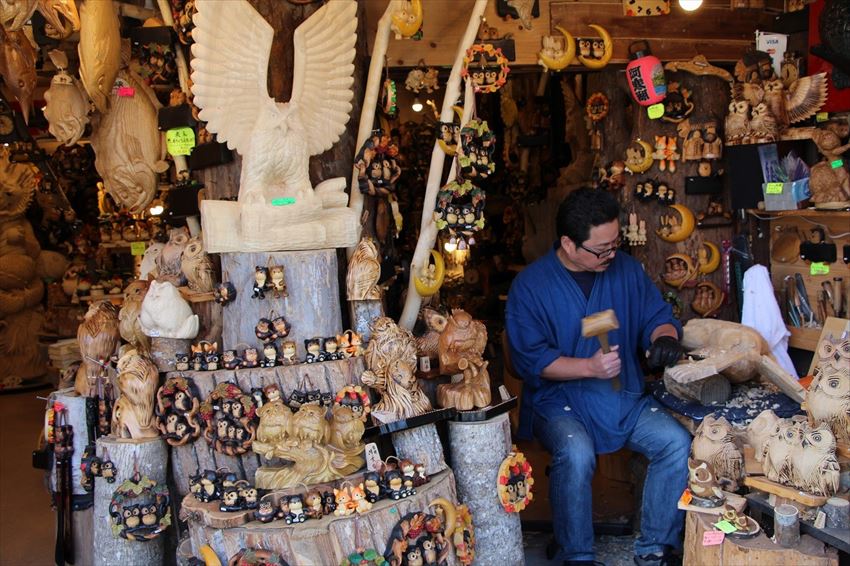 At the store, we could see how the souvenir is handmade carefully one by one.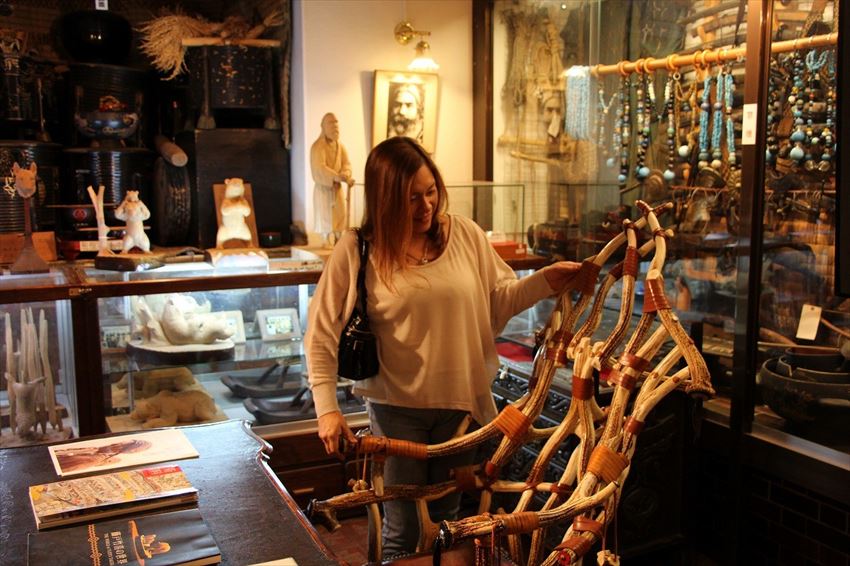 A wonderful chair made by deer horn. It is so comfortable!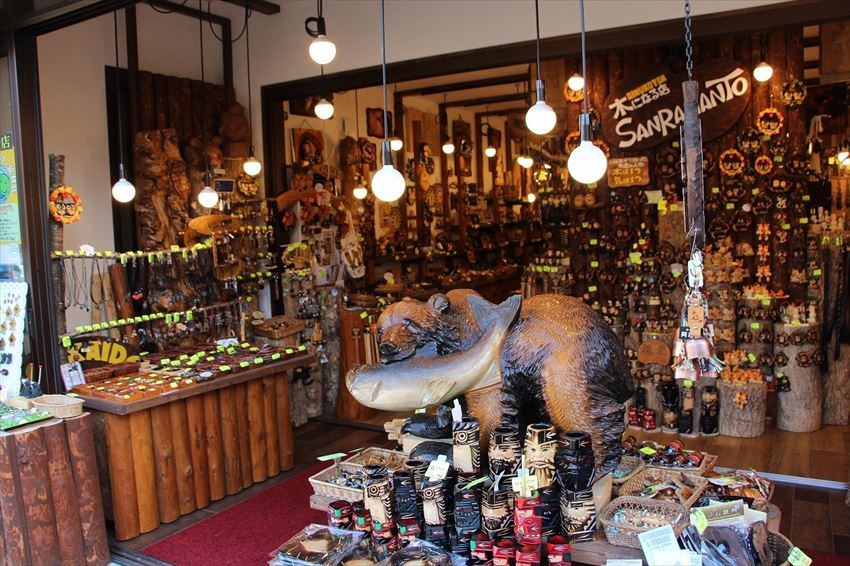 The sculpture of a bear biting a salmon is the popular souvenir in Hokkaido. Erm.. even though it might a bit pricy...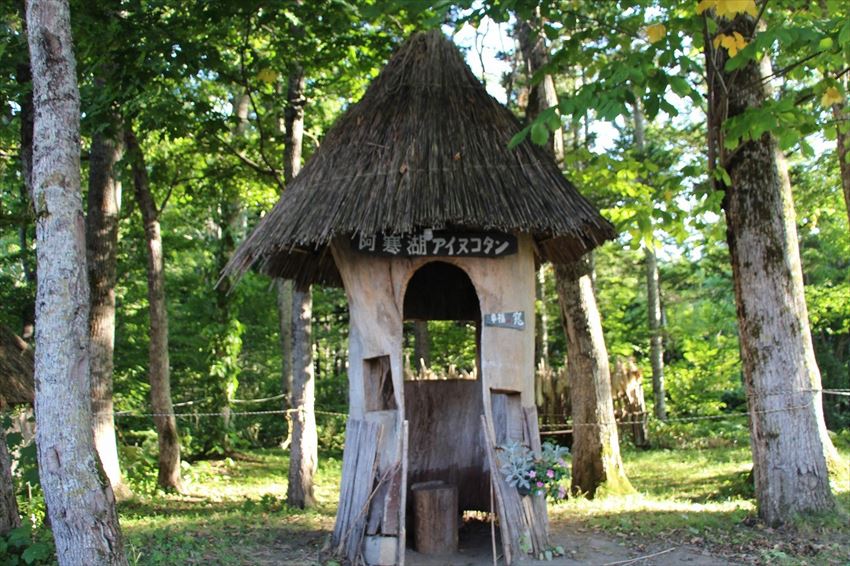 In Ainu Kotan, we can see the display old building of Ainu tribe.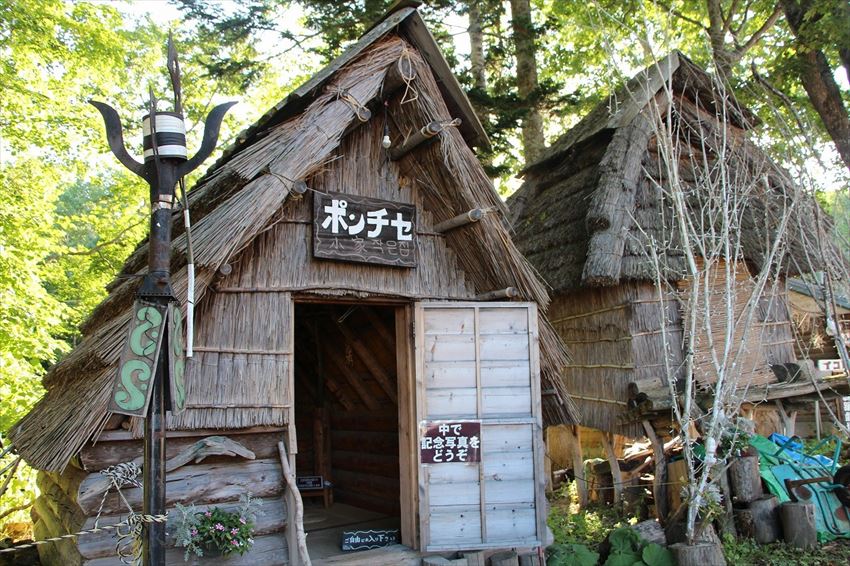 The left one is their house, and the right one is a high floor warehouse. Is simple but the design is so cute!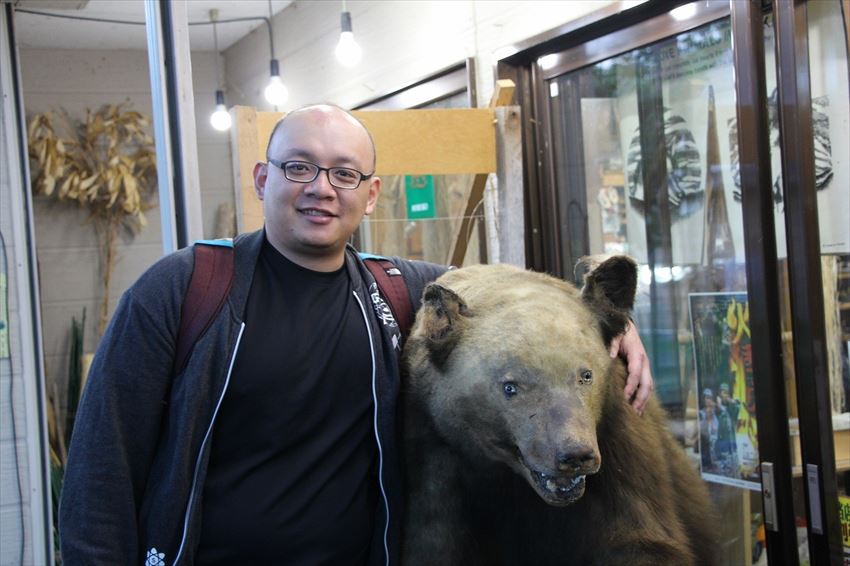 A memorial photo with bear stuffing.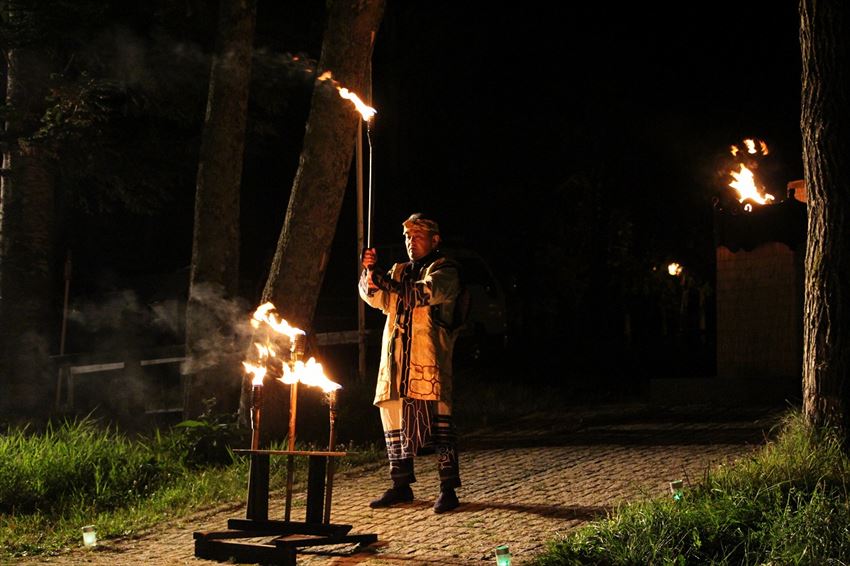 Next, we participated the fire ceremony at night. This is the traditional ceremony of Ainu tribe.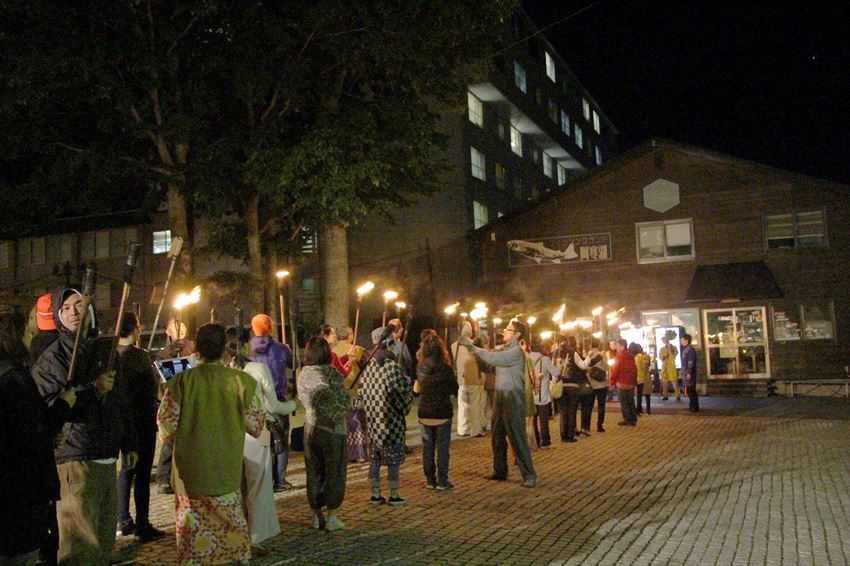 Grab a fire torch and follow the long queue to walk through the street together!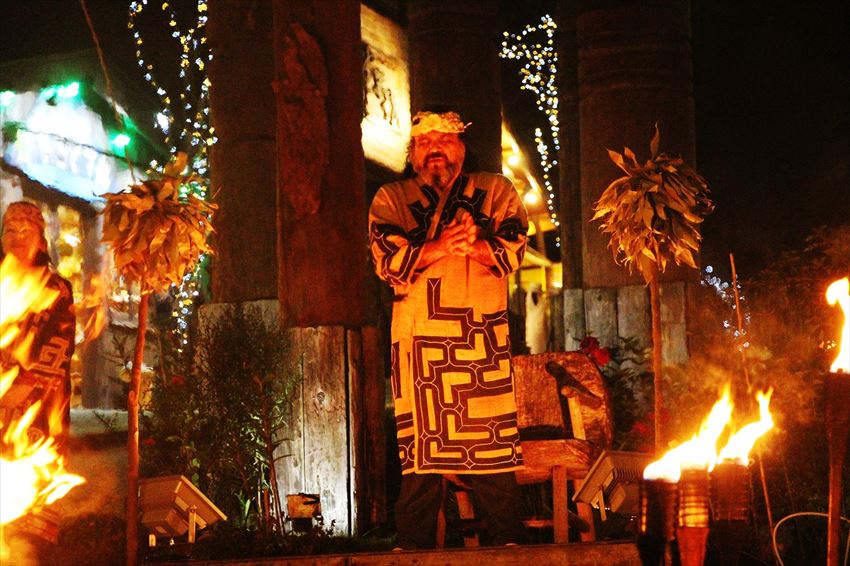 We surrounded the deputy chief of the Ainu race to do the prayers thanking the harvest of year.
We finished the day with a sacred feeling.