The World Natural Heritage, Lake Shiretoko ~ Travel in Japan with the winners of VISIT JAPAN Campaign ~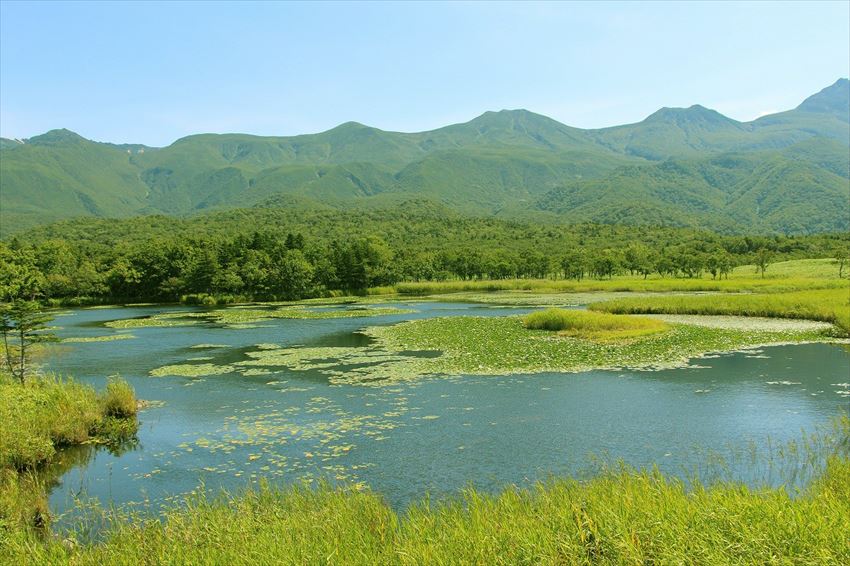 Reminder! Have you already applied to the latest VISIT JAPAN Campaign? It's the grand prize from Fun! Japan which can bring you to discover the wonderful Japan. Today, we will share with you the trip experience at East Hokkaido from the winners of the previous campaign.
Travel around the World Natural Heritage, Lake Shiretoko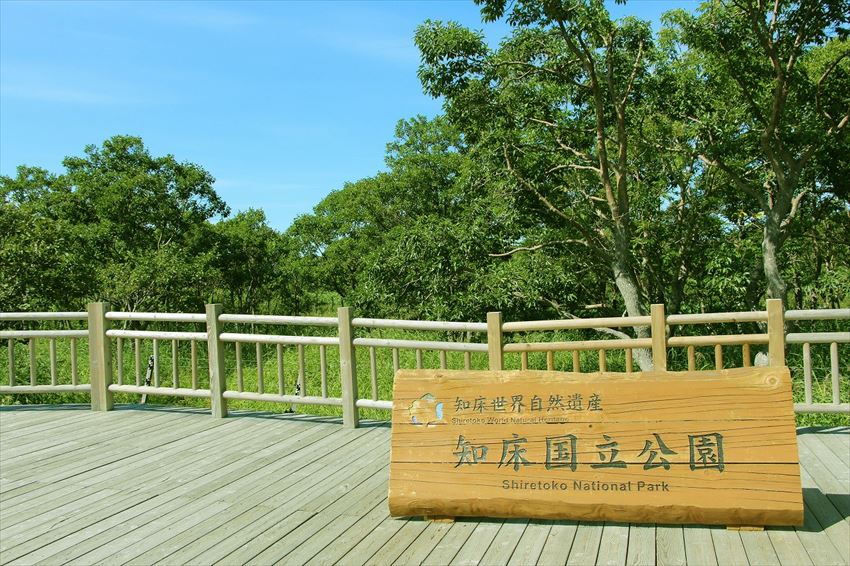 If you want a relaxing walk, then you can take a 40 minutes walking course on the wood deck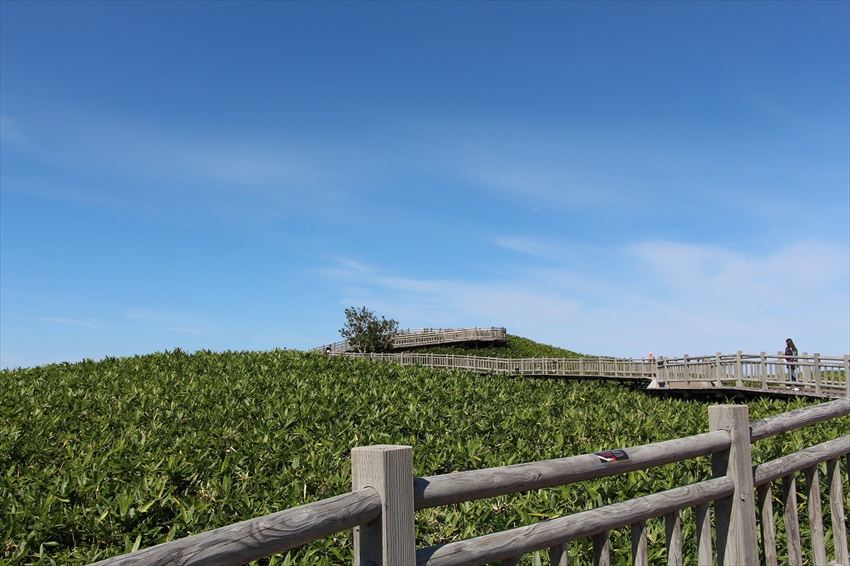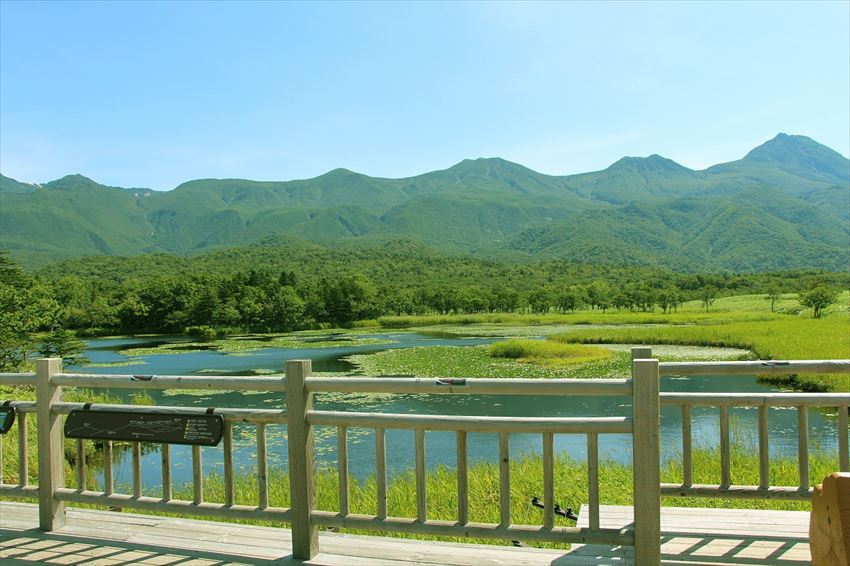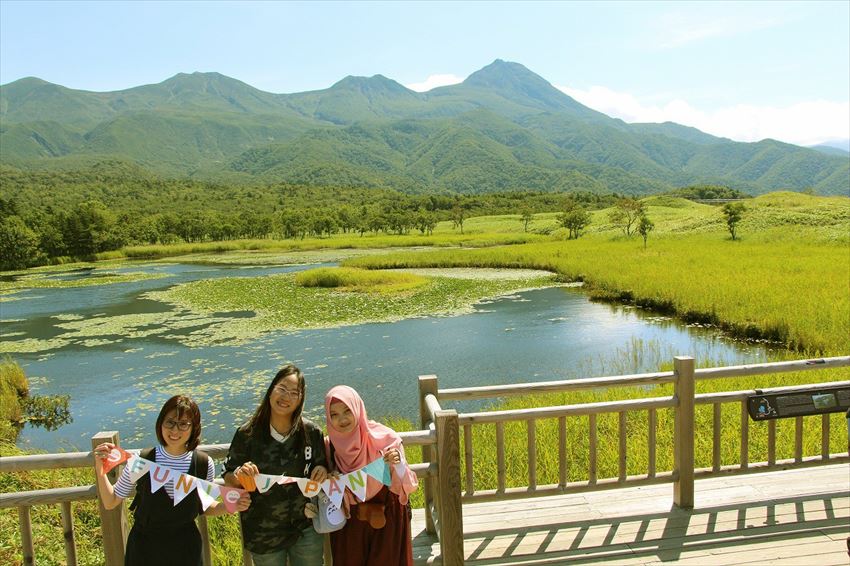 Or else, you can take the ground course which will take you approximately 2 hours instead of wood deck course.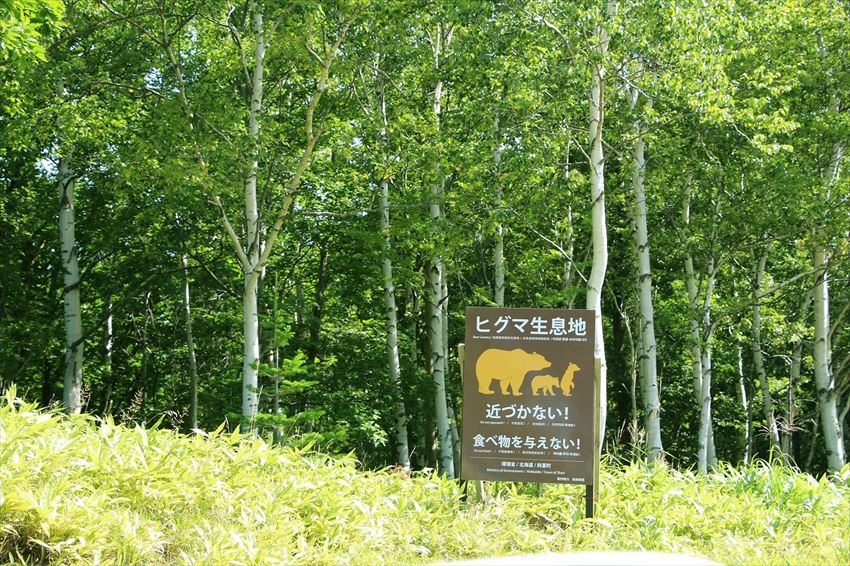 Beware because you may encounter a wild bear here
There are more attractiveness of Lake Shiretoko Peninsular which you must know!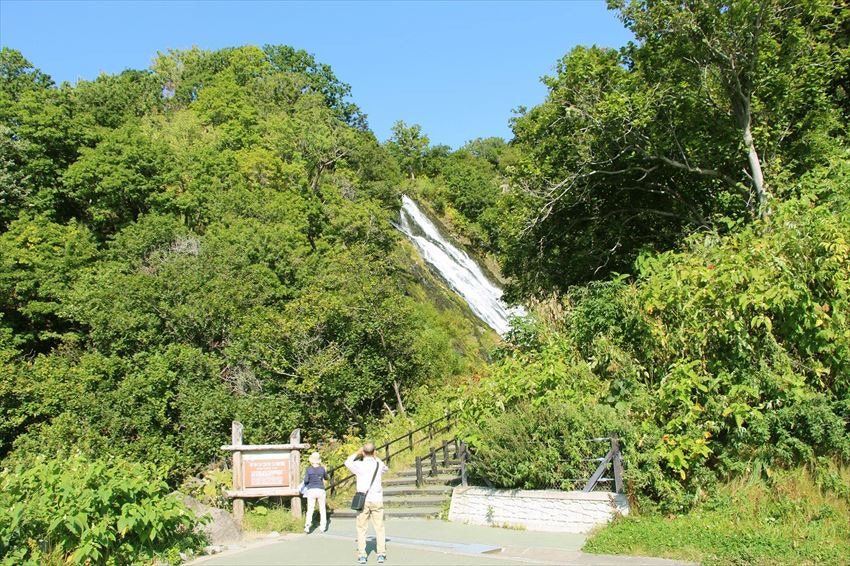 As we walked out from the south entrance of the garden, we could see the Oshinkoshi waterfall right in front of us.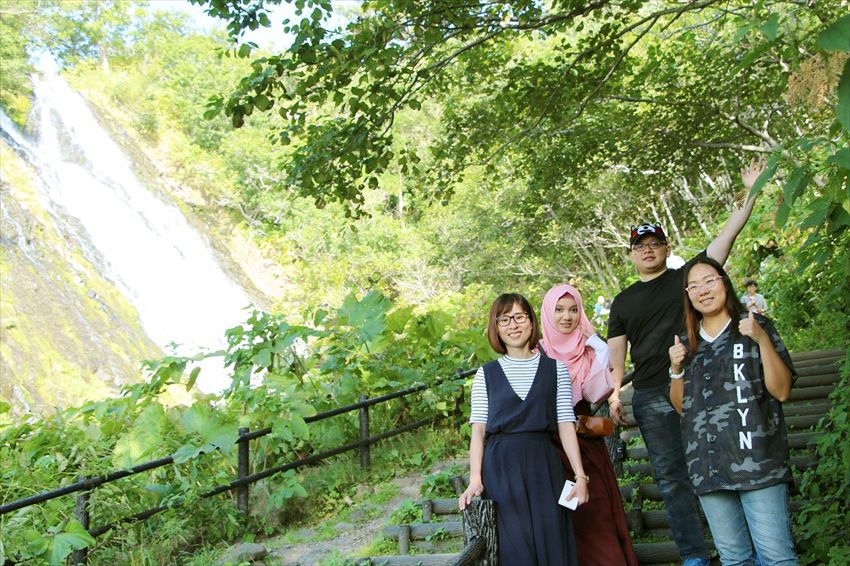 The road which connecting to heaven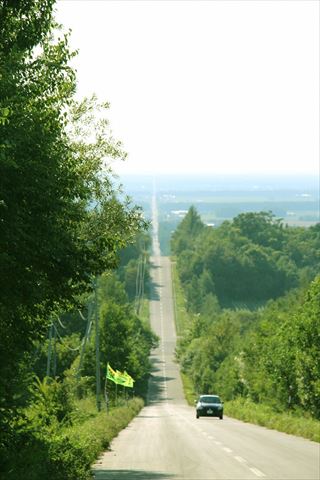 The self-drive excitement allowed us to explore the dramatic landscape. Also, we could take a lot of nice picture freely during our self-drive travel.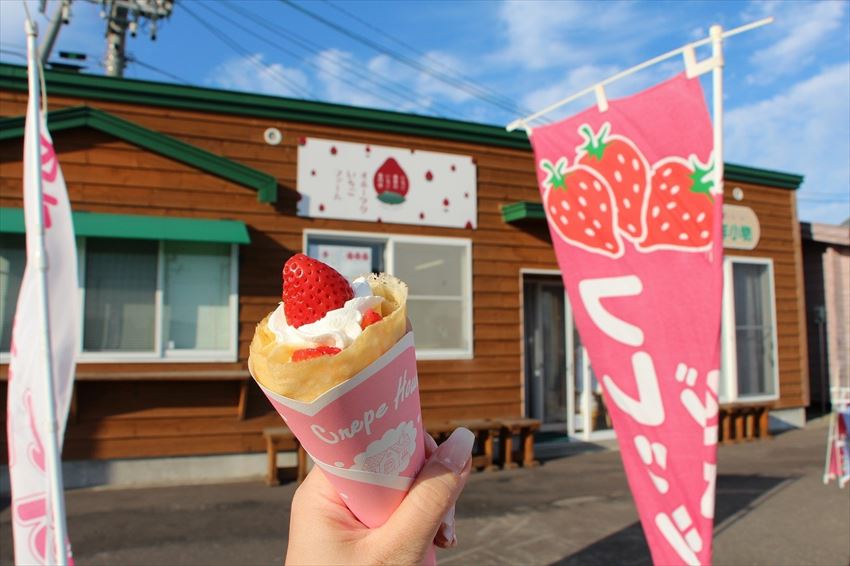 We also found this cute and delicious strawberry crepe, just at the small shop nearby!
These are the attractive of self-drive trip!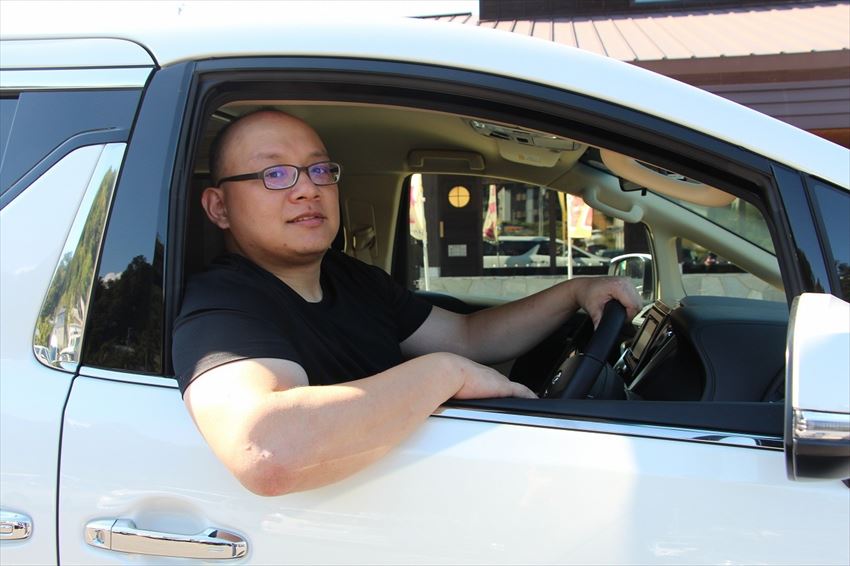 We can forget the tiredness when driving and focusing on the wonderful scenery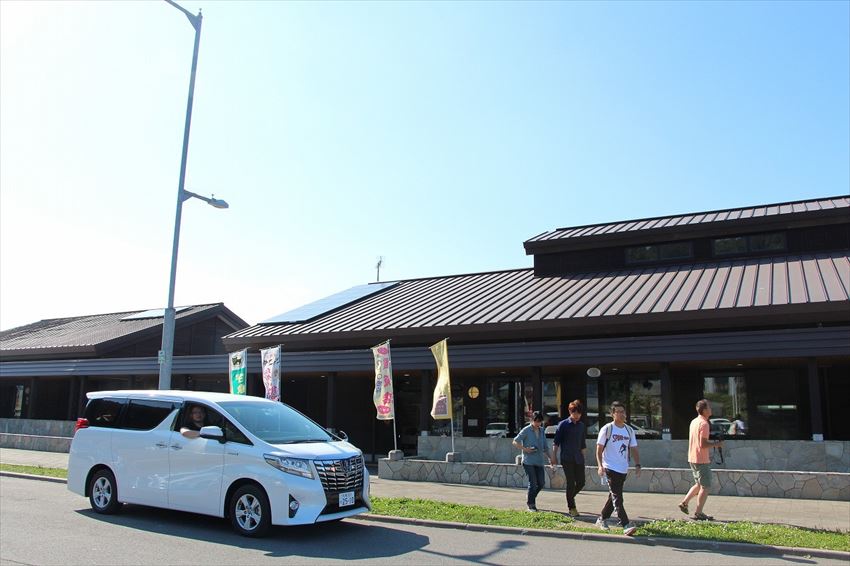 Take a short break at the rest station.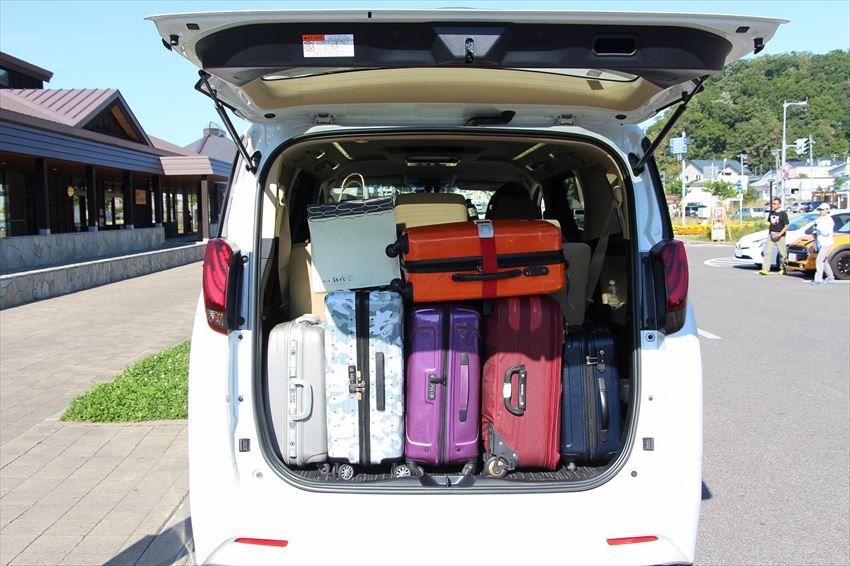 The problem is, we had overspent while shopping for souvenirs during self-drive trip. Luckily we rented a bigger car from Nippon Rental Car.


~~~~~~~~~~~~~~~~~~~
The campaign that they won, is the following campaign.
https://malaysia.fun-japan.jp/Articles/2017/05/26/MY_20170601-Visit-Japan-Campaign7
Please bookmark and visit this page to know more about the latest campaign we have.
https://malaysia.fun-japan.jp/?category=Campaign