Luida's Bar from DragonQuest
If you are to name one thing that Japan is most famous for, you know that someone is going to mention video games. Japan is arguably the most important exporter of games around the world with major characters like Mario, Pokemon, and Final Fantasy gaining worldwide popularity. And if you grew up playing Japanese video games just like the millions of others who share the same experience, you'd definitely want to check this place out.
Meet Your Friends at Luida's Bar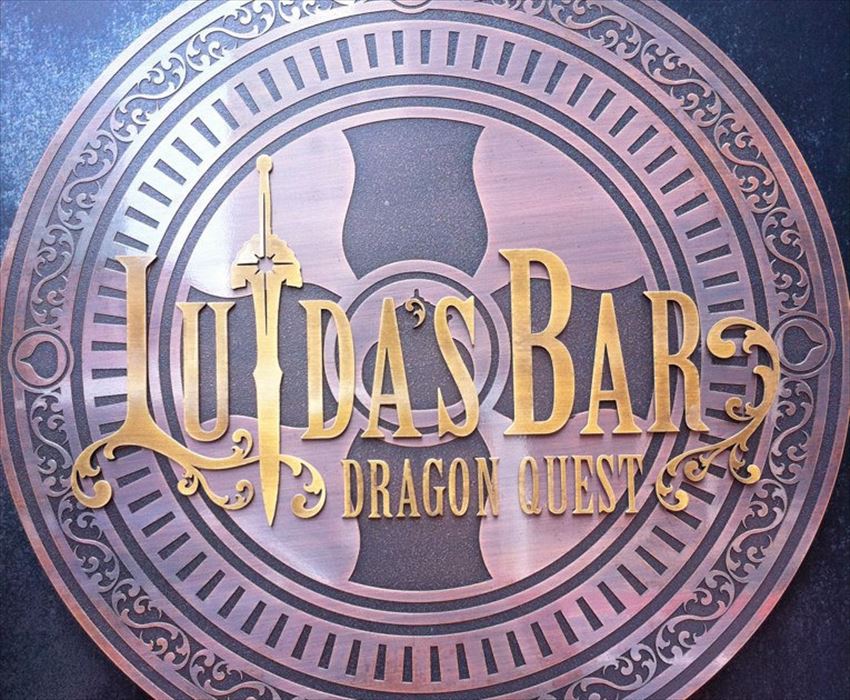 https://www.flickr.com/photos/

If you have played any of the Dragon Quest series, you'd immediately recognize the name. For those who have never played the series, Luida's Bar is a fictional place of Dragon Quest, where the players meet new characters or other users online in more recent versions. For online players, it is the place where they meet up with friends and go on to an adventure together.

As Dragon Quest IX was released in 2009 for Nintendo DS, there was a new feature where players could exchange treasure maps with people that happen to be playing close to them. Thus, many Dragon Quest fans started to find places to meet other players, some scheduling a full event in major cities only to exchange their maps.
Given this phenomenon, they opened Luida's Bar in Roppongi, Tokyo for all Dragon Quest fans to enjoy their game experience at a Dragon Quest themed bar. At first, it was scheduled to be a temporary bar only for Dragon Quest IX players, but they were proven wrong as fans flooded from all over the world, not only for the game, but to simply enjoy their dream bar where they could actually experience being in the world of their beloved Dragon Quest. After 7 years, the bar is still in business as the world center for all Dragon Quest fans.
Experience the Dragon Quest World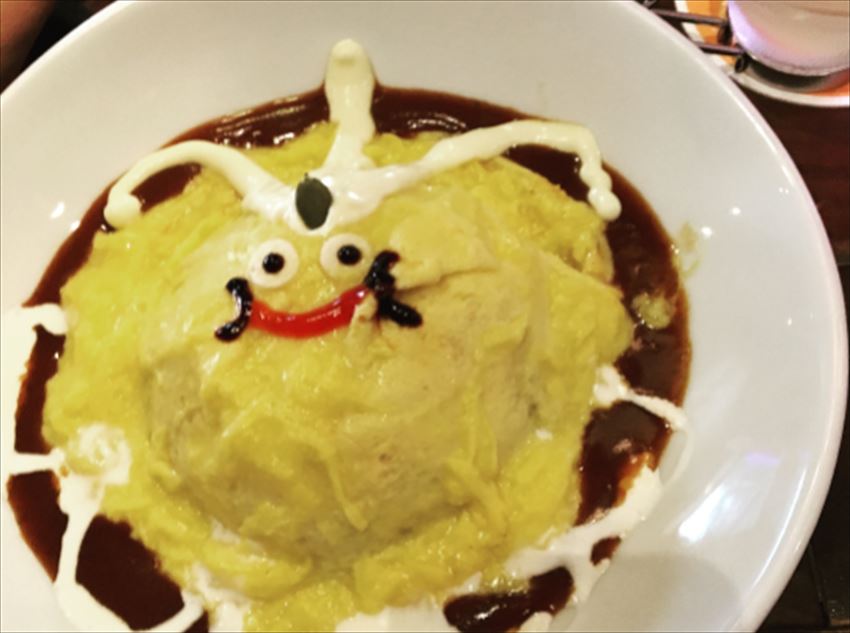 The bar, or more like a restaurant in that they mainly serve food, is full of Dragon Quest themed interiors and menus. In fact, all their menu is named after characters of Dragon Quest, which is designed by the world famous animator Akira Toriyama who is known as the author of Dragon Ball. They are absolutely adorable, and surprisingly delicious (we obviously didn't expect it to be that good, but it is easily better than some cafes out there).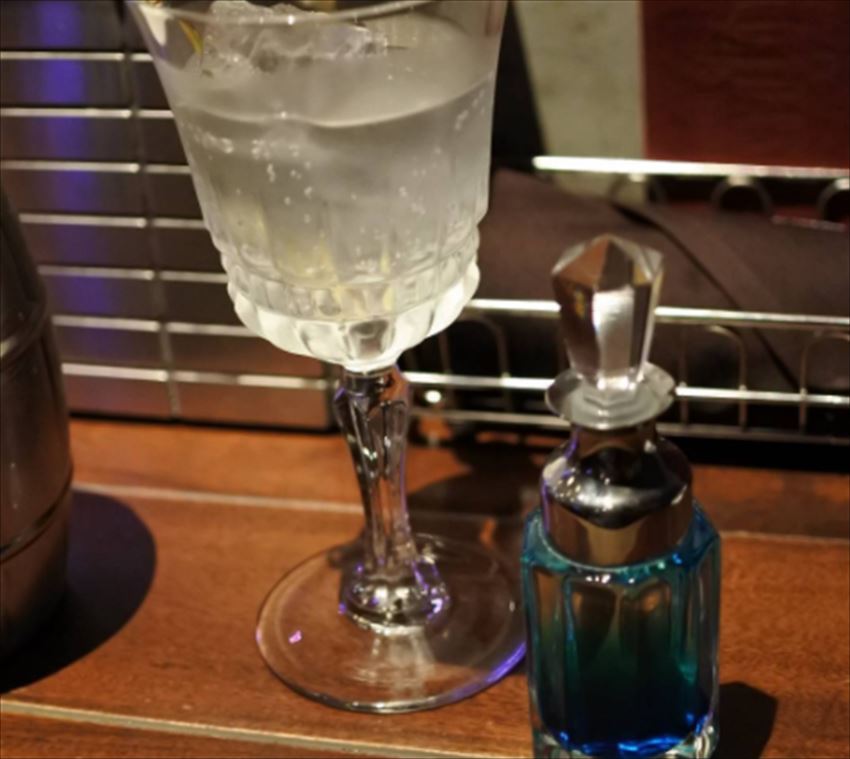 Their cocktails come in a magical bin which surely would power you up! You could look around everywhere in this restaurant, and you'd be surprised by how much effort went into the slightest detail like this.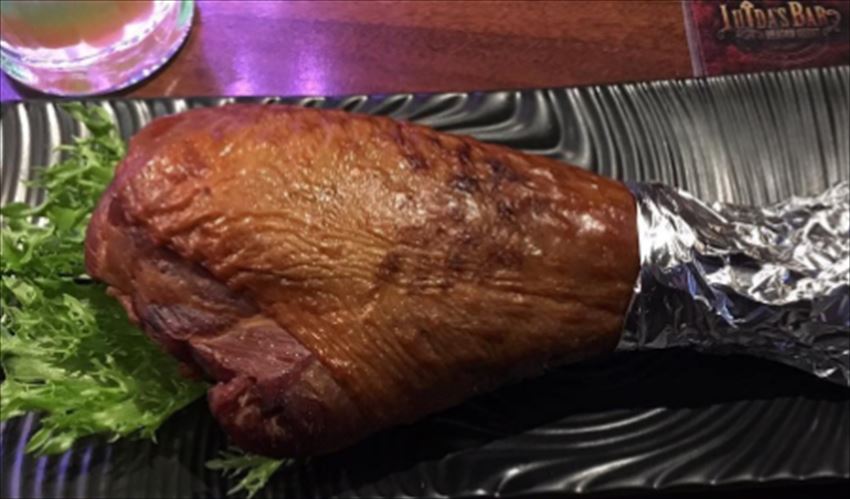 Their signature dish is this huge turkey leg with a Dragon Quest logo burnt on it. This is a dream come true for every Dragon Quest fan who had always dreamed of reliving the virtual experience of their own!

[Info]
Luida's Bar
Website (Japanese only): http://www.paselabo.tv/luidas_bar/index.html
Open: Weekdays- 14:00-22:15; Weekends- 12:00-22:15

Map