Looking for a good Sushi place in Tokyo? Kagurazaka Sushi Academy is ideal for you!
In Japan, Sushi is considered one of the best traditional cuisine and it sure is popular among Japanese people and foreigners. There are many sushi restaurants in Japan and so many travelers wonder which one to go. In the center of Tokyo, Kagurazaka is a street where many fancy restaurants are located. Kagurazaka Sushi Academy is one of them and well-known for their fresh sushi. You should reserve the seats in advance. The reason why the place is popular in Tokyo is that every chef is either a graduate or a student from the famous Tokyo Sushi Academy (established in 2002), a professional sushi academy for making the perfect sushi.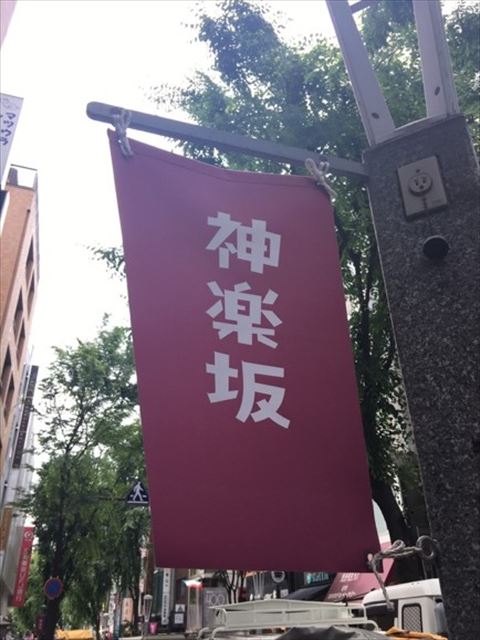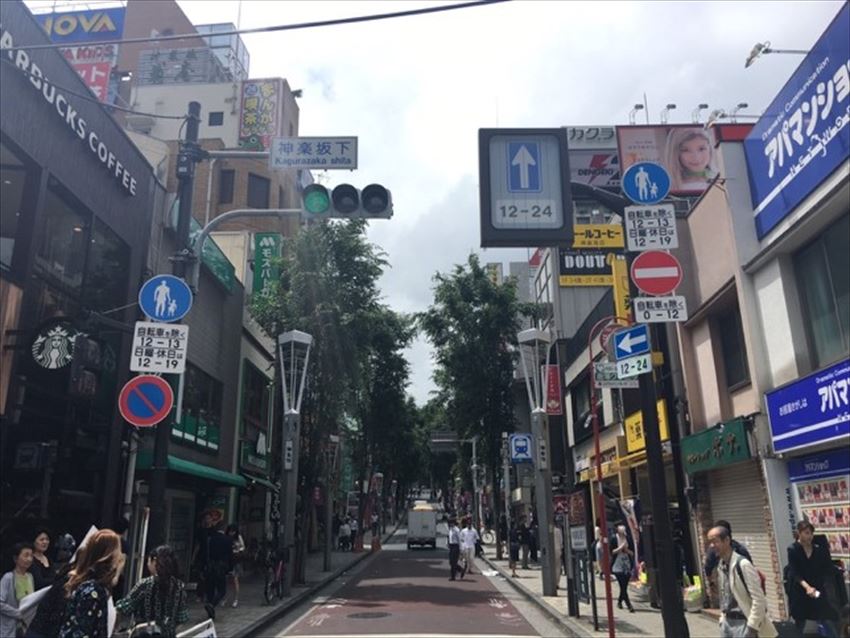 To get there, you can get off at JR Iidabashi Station or Ushigome-Kagurazaka Station (Toei Oedo Line). It is located on the uphill of Kagurazawa street. If you walk upward in the middle of Kagurazaka, you will see a red-colored shrine on the left hand side of the street. Then, turn left and walk towards a little alley and there you see a sign "寿司食べ放題," then go downstairs to the entrance of the restaurant.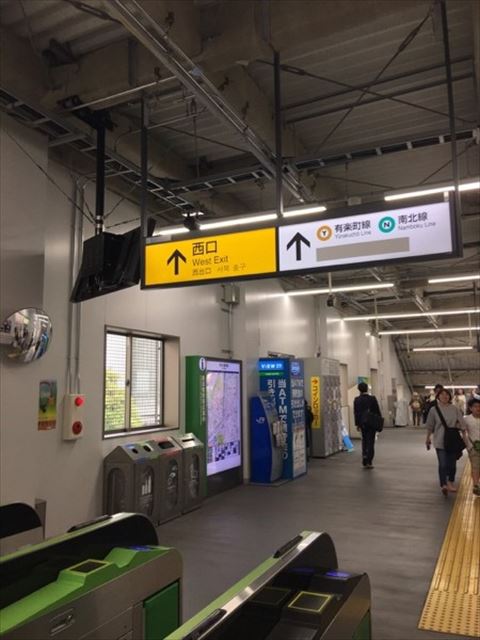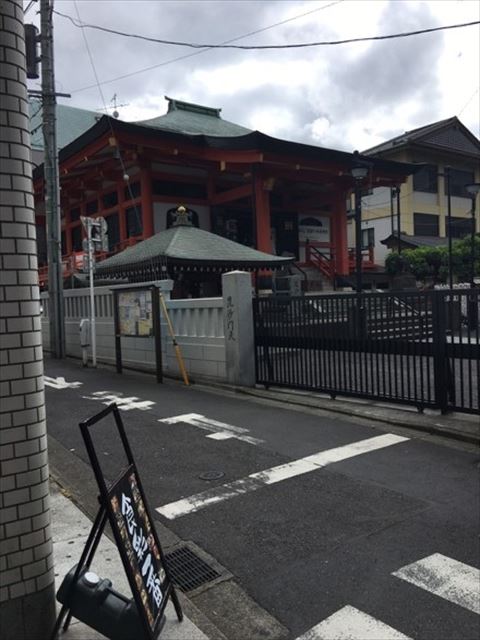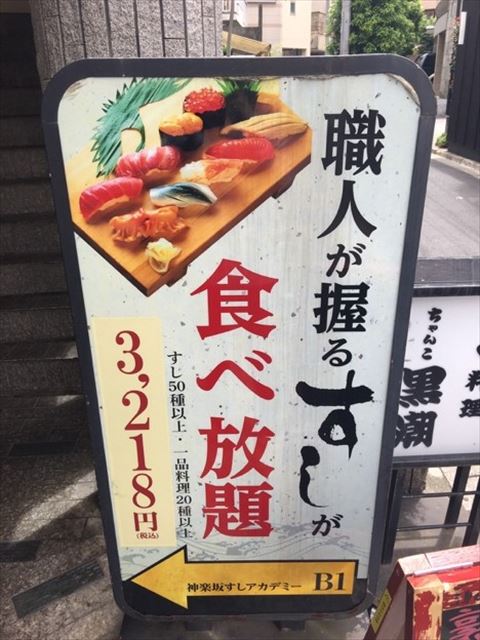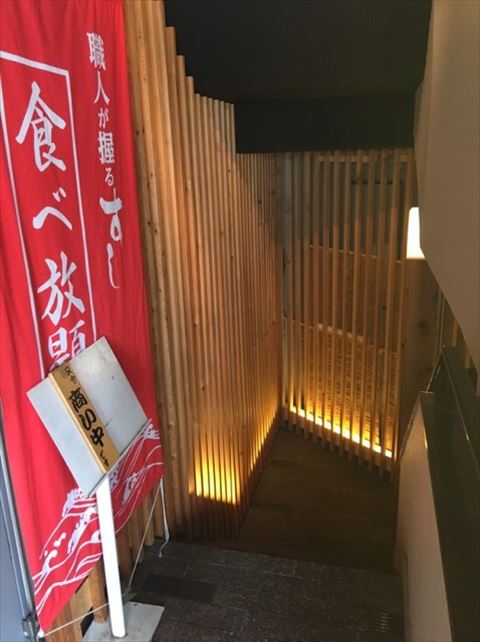 The restaurant is decorated with the traditional style of Edo Period, giving the atmosphere of the classic Japanese style restaurant, which is rarely seen in other places.
You can choose a la carté or buffet. One of the best is all you can eat 90 minutes sushi buffet course, desserts, hot green tea and snacks are included. There are varieties of sushi you can choose from such as Medium Fatty Tuna (Chu-Toro), Salmon, Scallop, Octopus and other hand rolls menu. For dessert, green tea ice cream and puddings are available. The price of the course is around 3,000 yen (during lunchtime), which is reasonable price for sushi buffet. Even though most other sushi restaurants' buffet prices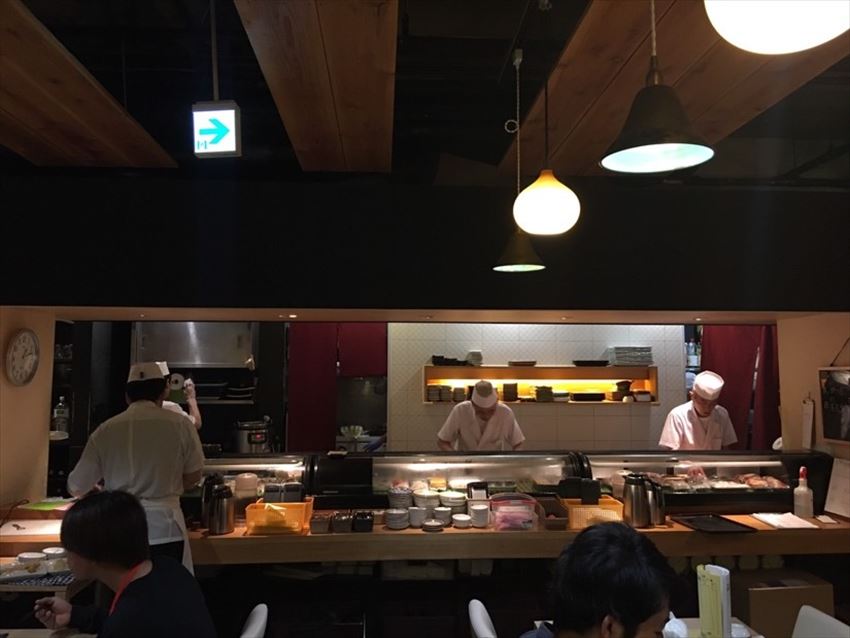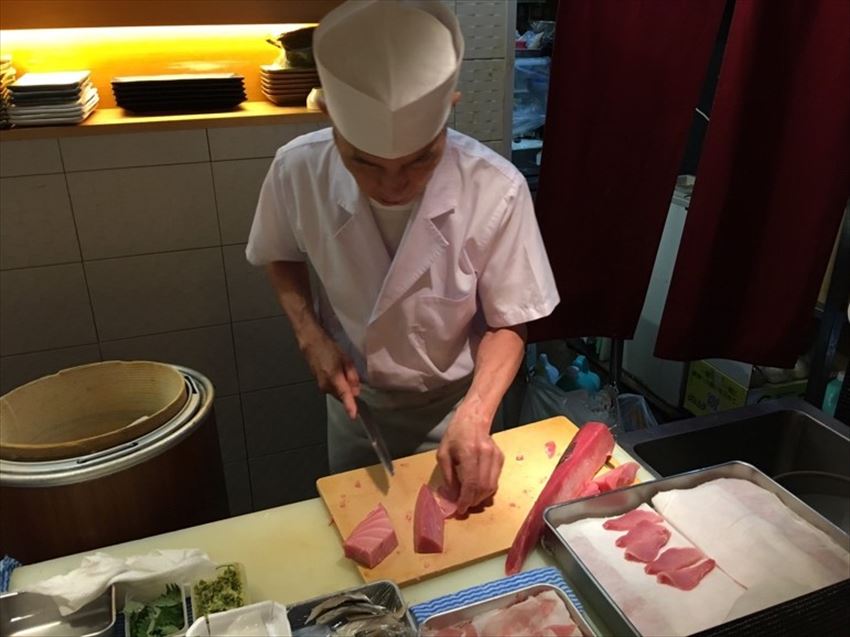 The freshness of the fish, the perfect amount of rice and wasabi and other specials make Sushi Academy famous in Tokyo. Customers can order food by marking the orders on a sheet of paper and give it to a waiter/waitress. There is no need to worry about not being able to order in Japanese because most of the chefs and waitpersons have taken English courses at Tokyo Sushi Academy so they can take orders and also explain about a typical sushi in English. English menu is available if you ask for it. There is one rule on the course which is the customers must finish up all before ordering another, which is good for reducing food waste.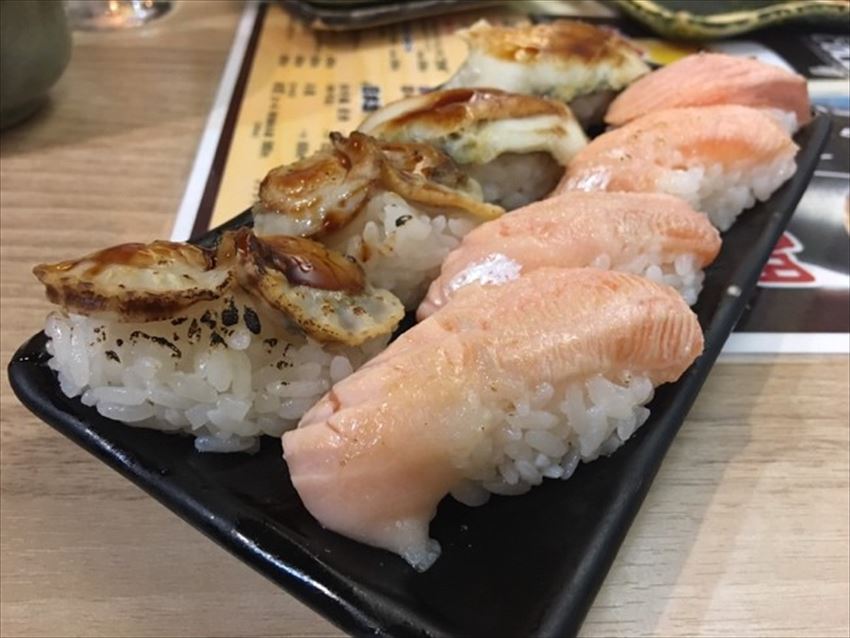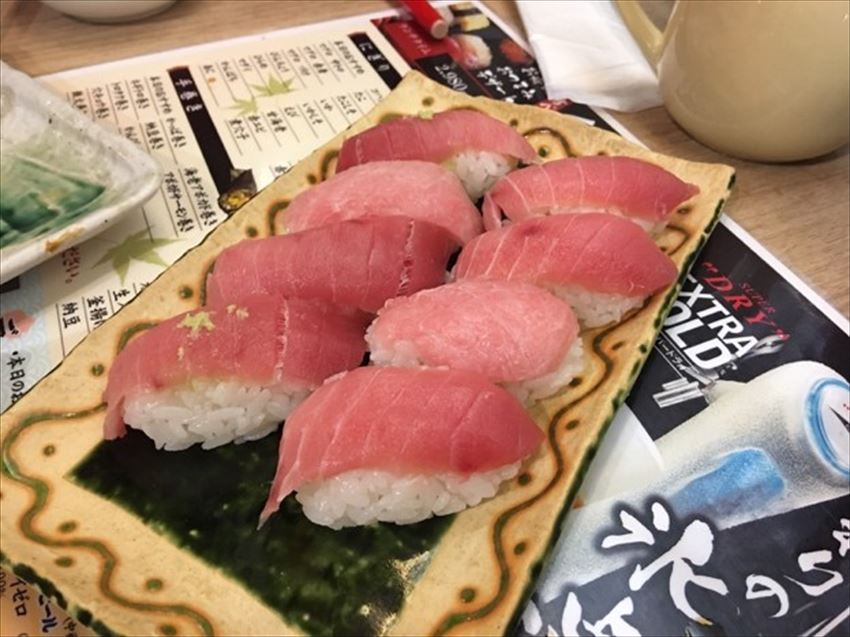 The sushi is very fresh and taste good despite all-you-can-eat. This is because Tokyo Sushi Academy supports the restaurant by purchasing a large amount of fish. Special menu changes every day.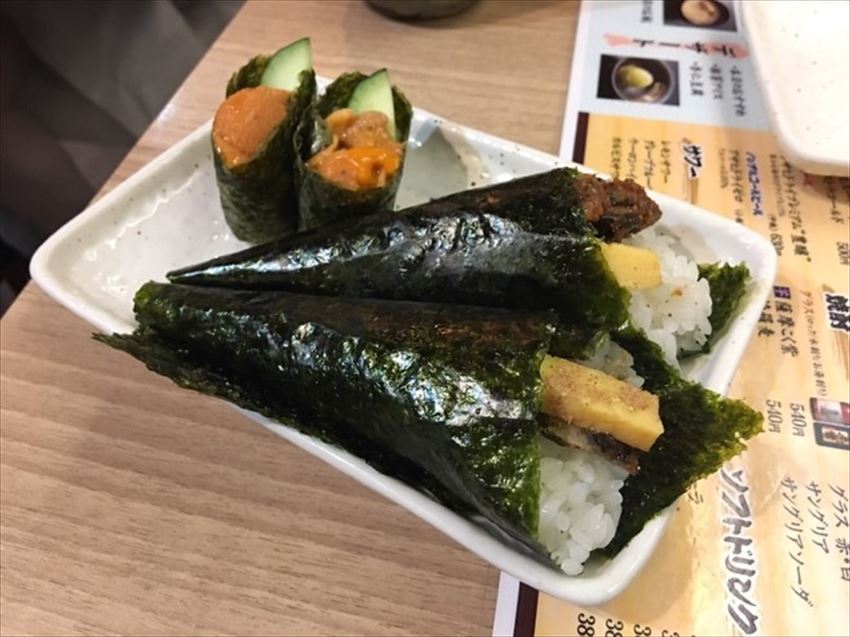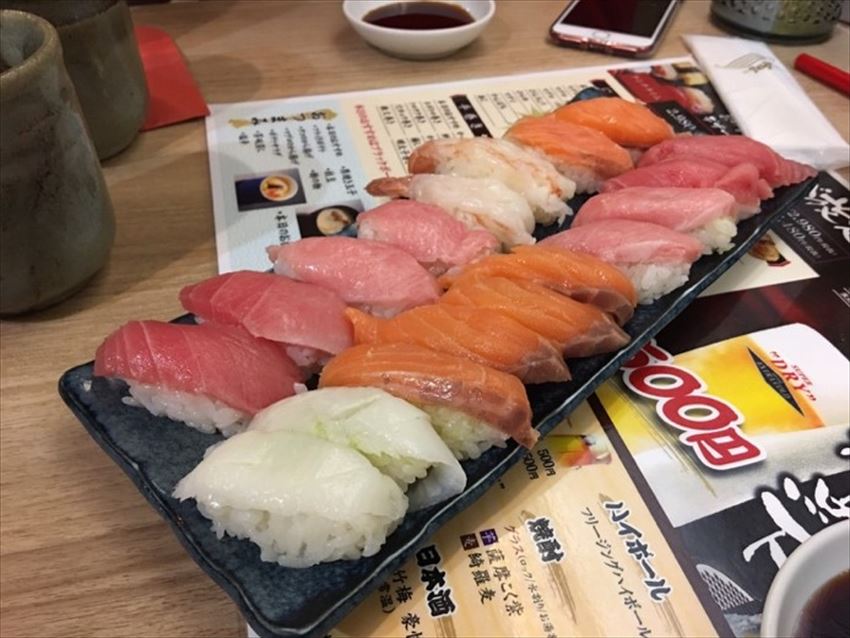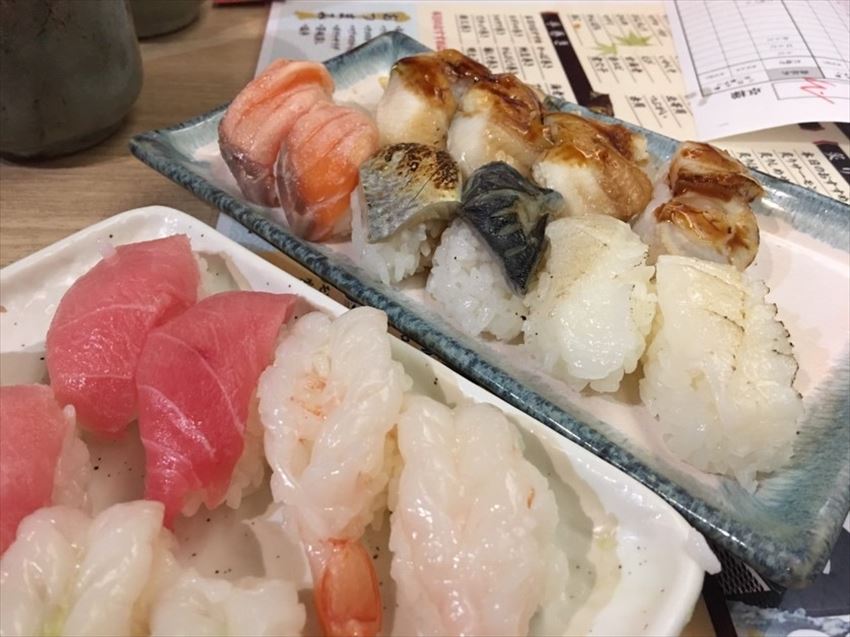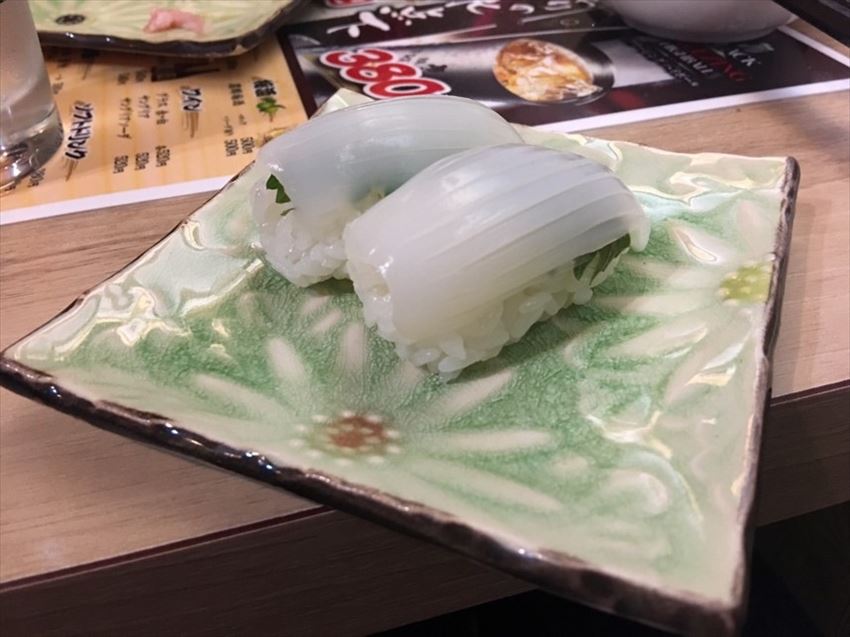 As mentioned above, the desserts are included in the course. The dessert of the day was grape fruit jelly served with green tea ice cream and milk pudding. They helped getting rid of the fishy taste in my mouth.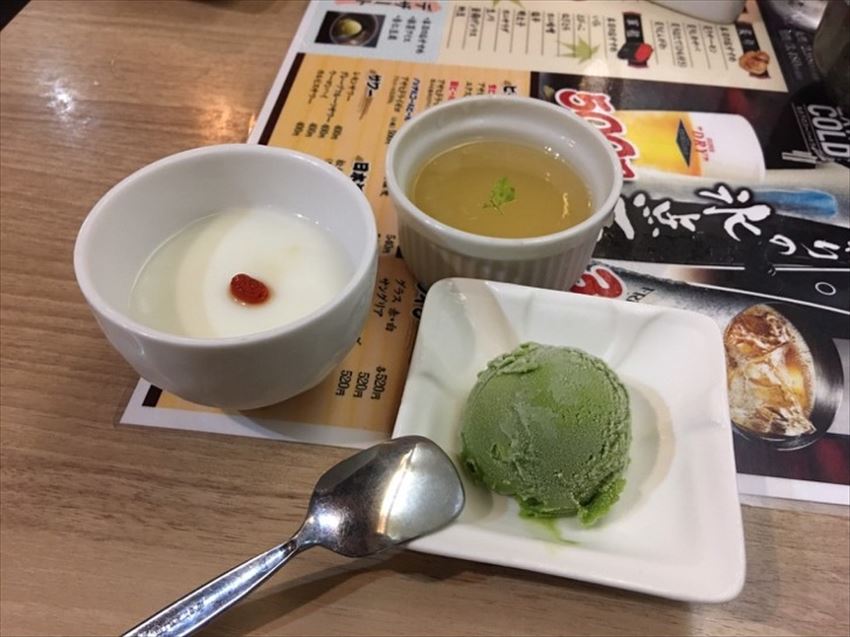 Finally, I hope this review will help you find a good sushi restaurant in Tokyo. I strongly recommend this restaurant for those who love sushi. I guarantee you're not going to be disappointed.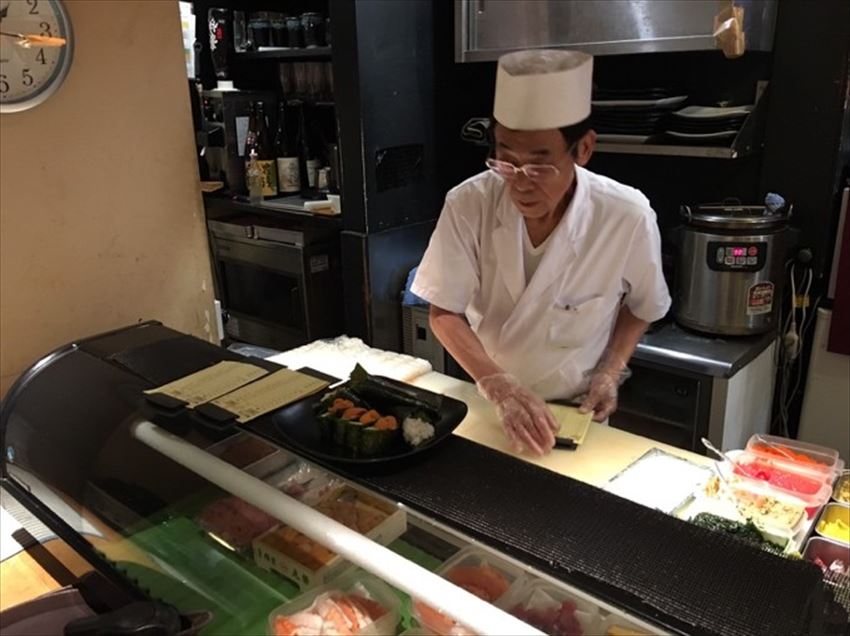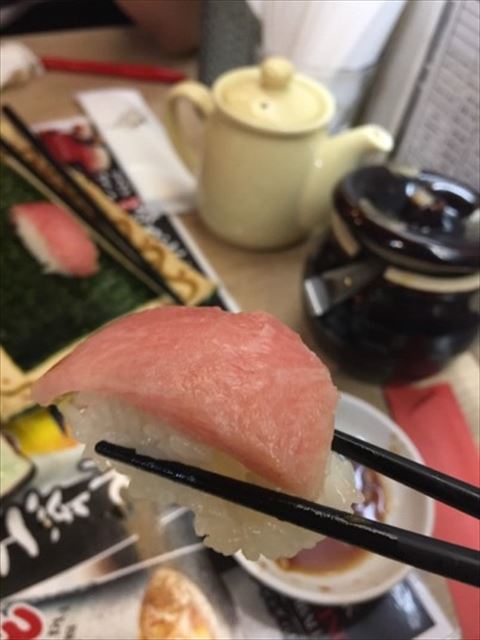 Information
Hours: 11:30AM–3PM (Lunch), 5–9:30PM (Dinner)
Address: 〒162-0825 Tokyo, Shinjuku, Kagurazaka, 3-6-3
TEL: 03-6265-0047
Average Budget: 3000-5000 yen