[What's new in Japan!] Alluring flower estate that enable one to appreciate the lovely flower scenery and the natural beauty of Fuji Mountain.
"Fuji Flower Village" managed by Fujikyu Corporation is going to start its operation of this season in Susono-shi, Shizuoka prefecture on 22th July 2017 (Saturday)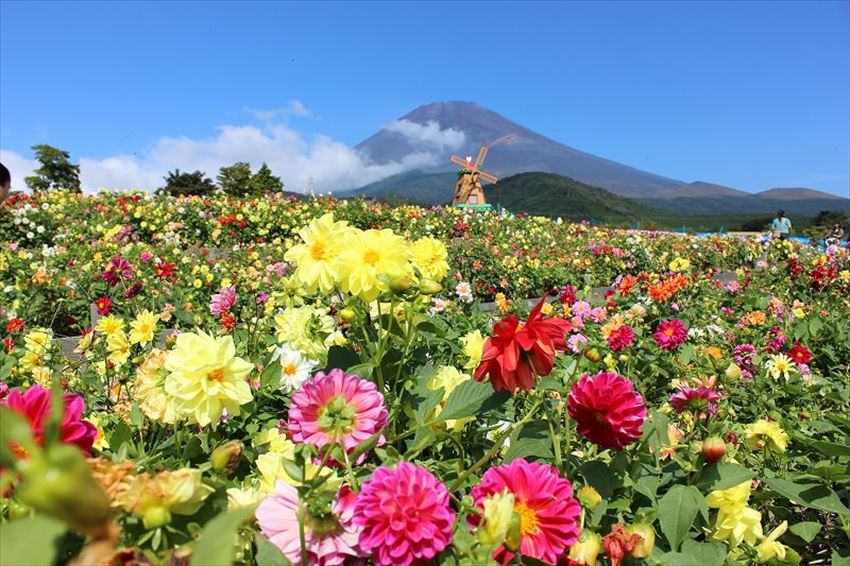 This is an excellent combination of stunning flowers landscape and Mt. Fuji backdrop which you cannot miss!
"Fuji Flower Village" is located at an altitude of 1,300 m, and is a new exquisite flower viewing spot which opened last year by making full use of Mt. Fuji / Honaga volcanic crater and the gorgeous 180 degree panorama view from Hakone mountain range to Suruga Bay.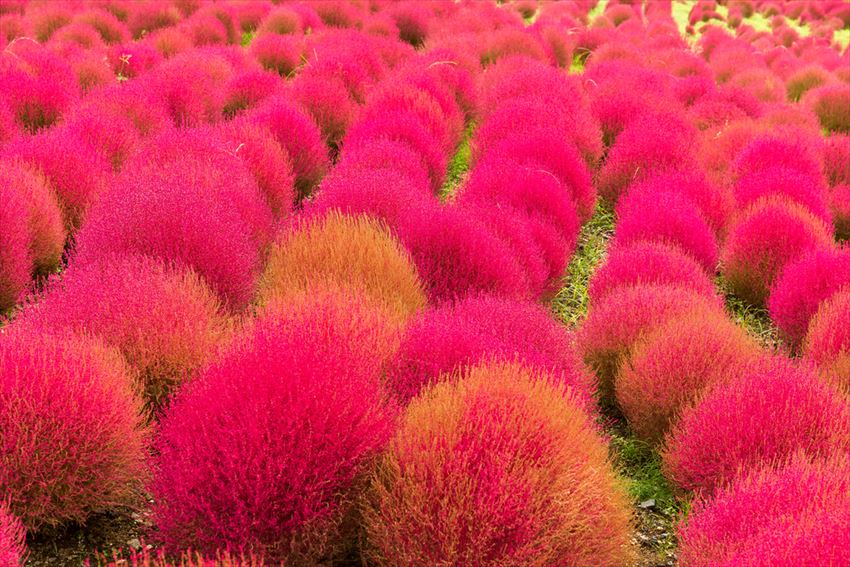 Rare photography Spot
Alongside the main attraction, there are plenty of scarce of photography locations that you could enjoy taking picture.
1. Mini Fuji (Fujitsuka)
A mountain with the ratio of 1/1600 as compare to Fuji Mountain, which can actually be climbed and explored. If one were to go through the torii of Mini Fuji and ascend to the top of the mountain, there might be some surprise reward for you just like Fuji Mountain.

2. Stone Circle
Stone Circle which is used for religious purposes was reproduced at the flower estate.

3. Red Fuji Floral
Is Mt. Fuji own unique mosaic art which is assemblage of captivating SunPatient flower.

4. Sundial of flowers
"Fuji Flower Village" utilise the use of the broad field to to create a new specialty dynamic sun clock that measure a total of 16 meters in diameter.

5. Heart's monument
Heart shaped photo site where one could take pictures with Mt. Fuji as backdrop.
B Class Gourmet and Original Goods
In the estate we provide a dining corner for dine in guest, where one can enjoy B grade local gourmet. In addition, we also have authentic goods and souvenirs at "Fuji Flower Village" at the souvenir shop.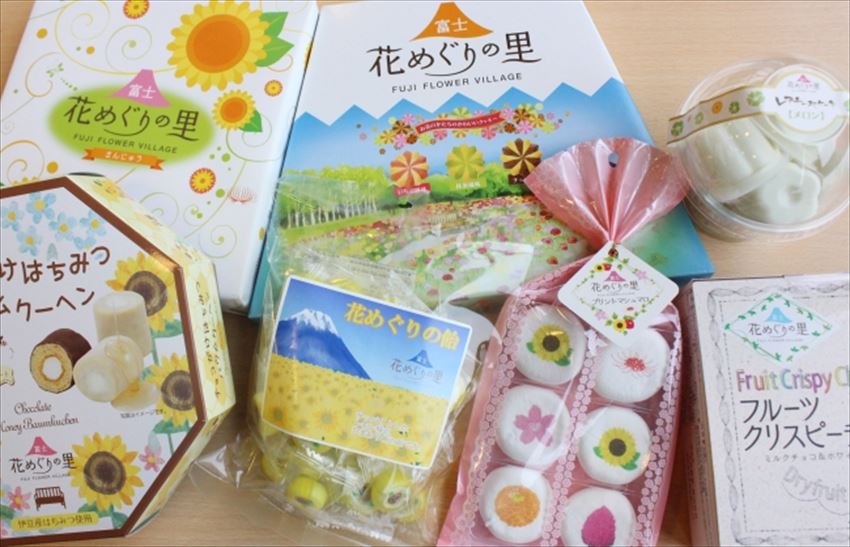 <Info>
Name: FUJI FLOWER VILLAGE
Location: Suzan Fujiwara 2428, Susono shi, 〒410-1231 Shizuoka prefecture
Business Period: From 22th July 2017 (Sat) to 9th October 2017 (Mon/Public Holiday) * Current schedule is subjected to change
Business Hours 9: 00 ~ 17: 00 ※ Might be tailored based on flower Blooming conditions

Admission Fee
Admission Fee: Adult (junior high school student or above) 550 yen, children (3 years old and above) 250 yen, pet 250 yen
Admission ticket package with cart: Adult (junior high school student or above) 1,000 yen, children (above 3 years old) 700 yen
Admission Fee with package "Grinpa" theme park: Adult (above junior high school student) 1,200 yen, children (above 3 years) 780 yen
Group Admission Fee (above 15 pax): Adult (junior high school student or above) 450 yen, children (above 3 years old) 200 yen
Cart ticket: Adult/Children 500 yen

Access : Fuji Express Bus from JR Gotenba Station, Fuji Station or Mishima Station.
Inquiries: TEL: 055-998-2020

MAP