What's new in Japan-New beach items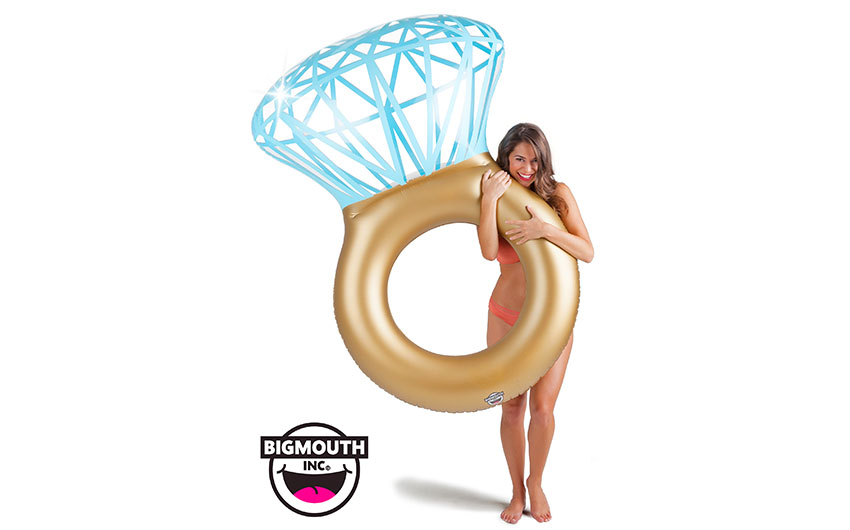 Super-popular beach goods made famous by Hollywood stars, musicians and other celebrities. They have a great line-up of unique items such as the Big Pool Float with the shape of diamond ring or unicorn. You definitely want to take a selfie photo holding them. There is a bright red double-heart float with two cup holders so you can share your pool of beach experience with someone special! There are lots of other beverage floats, as well as beach blankets in fruit or cookie designs that will make you the focus of attention wherever you swim.
You can buy these and other fun items at any PLAZA or MINiPLA store throughout Japan.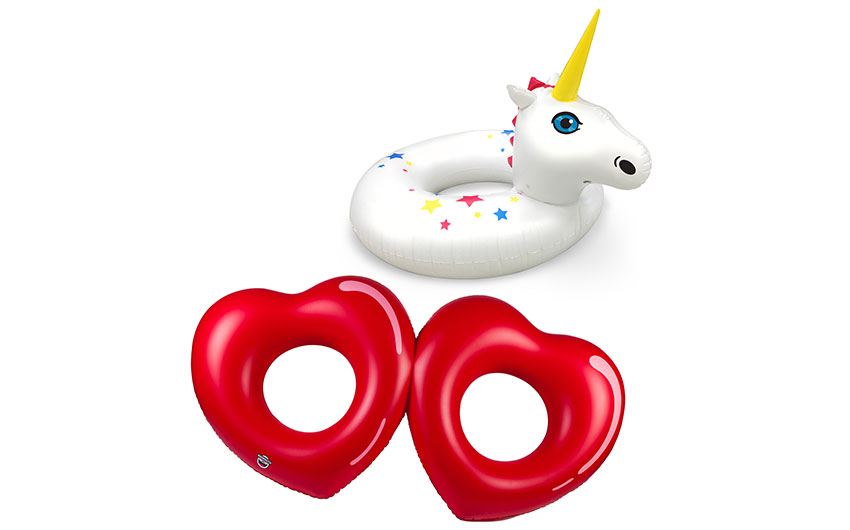 Big Pool Float (Double Heart / Unicorn)
4,500 yen each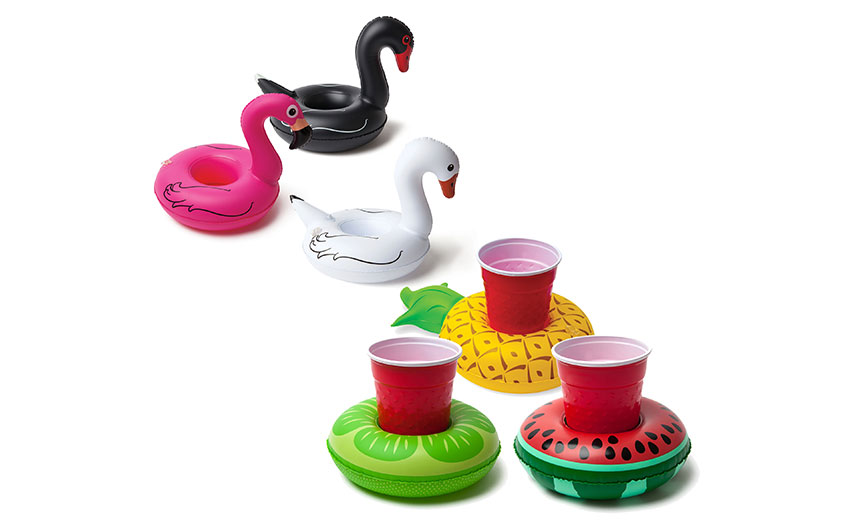 Beverage Float (3 pieces) (Bird / Fruits)
1,580 yen each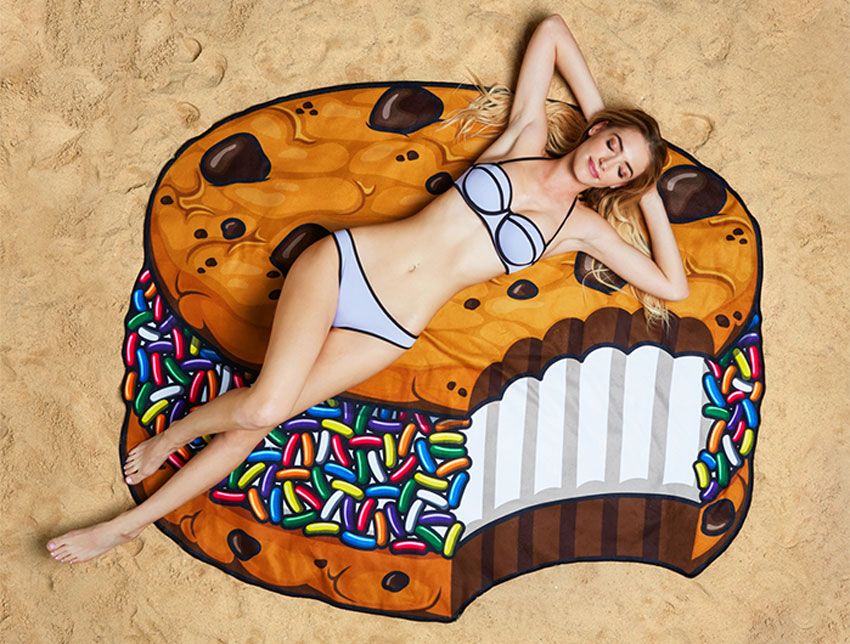 Beach Blanket Cookie Sandwich
3,800 yen
PLAZA STORE LIST(JP)
*The price written above exclude tax.
*Limited stores.