Travelling through Kyushu with the SUNQ Pass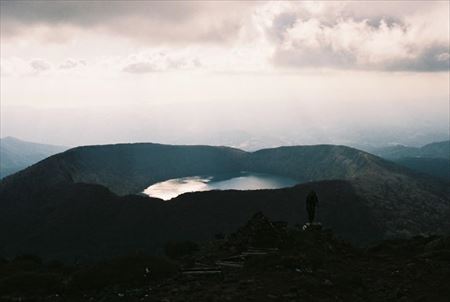 When visiting Japan, you may find that there are a lot of options to save money when it comes to passes. One of the most popular is the JR Pass, which allows you to travel on all JR owned Railways throughout Japan. But if you are visiting only the Kyushu area of Japan for only a few days, then the SUNQ Pass might just be your best option!
Comparing the JR Pass and the SUNQ Pass
First-time visitors to Kyushu may find that there is a lot to see and do in this area of Japan. It is advised to grab a 3-day pass in order to explore the area and enjoy what Kyushu has to offer. If you want to stick to the north side of Kyushu, which includes Shimonoseki, Fukuoka, Saga, Nagasaki, Oita, and Kumamoto, then the Northern Kyushu pass may be more cost-effective for you. For only a little more though, you can also pick up the All Kyushu pass.
If you compare the prices though, you will find that you can actually save a little more by picking up the SUNQ 3-Day Pass.
 

JR

(Tourist/Foreign Student)

SUNQ

Northern Kyushu

¥8,500/¥7,200

¥8,000

Full Kyushu

¥15,000/¥14,400

¥10,000
As you can see, you can save upwards of ¥5,000 alone by picking up the SUNQ Pass. This can be very helpful as for those studying or working, you only have a limited time to take a quick vacation.
Although one of the major advantage of picking up a JR Pass is being able to save time by taking the shinkansen, however this only really helps out when visiting major cities. If you plan on exploring smaller towns with forests and mountains – for which Kyushu and Japan is famous for – you'll need to take the buses. These buses can be a little expensive at times and this is where the SUNQ Pass comes in handy.
Another benefit from the SUNQ Pass is that it can actually help accommodation-wise. You can take the nighttime bus from Kagoshima to Fukuoka and vice-versa. Although the nighttime bus is not as comfy as a hotel room, it can offer you a place to sleep while the bus takes you to your destination.
Lastly, while everyone can buy the SUNQ Pass, the non-foreigner tourists and student versions of the JR Pass are sometimes much more expensive.
This being the case, the SUNQ Pass can be a better alternative for those living and working in Japan.
How to use the SUNQ Pass
Generally, all you need to do is show the pass to the driver and hop onboard. However, some of the bus lines will require reservation. It is very important to make and verify your reservations early, as tickets could run out during weekends and holidays.
You can reserve your spot either online (via highwaybus.com or atbus-de.com) or via phone. If you reserve online, then you need to make some time before the bus's departure to have the tickets printed out at the station.
However, even if you are unable to reserve a spot, it may be ok to board the bus if there are empty seats. To verify if there are empty seats, make sure to call the phone center.
Facilities on the Buses
This isn't your normal city bus; all the buses offer comfortable seating and an area to store your luggage. Some of the buses include the following: Power sockets, free drinking water, toilet, three seats per row, in-cabin entertainment system, and more.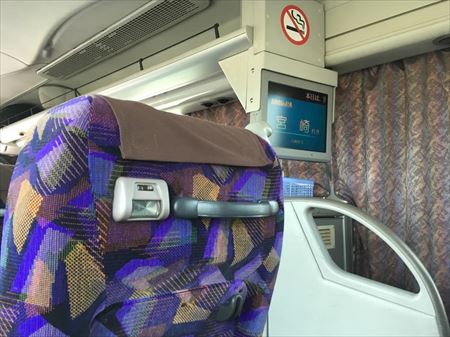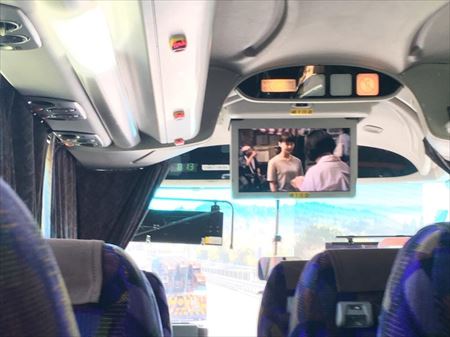 Plan Your Trip
If you want to take it easy, then you can visit a lot of places and enjoy many experiences in Kyushu. A good three-day itinerary would be to go sightseeing and canoeing at the Takachiho Gorge in Takachiho, Miyazaki prefecture on day 1. Watching the sunrise at Kunimigaoka and enjoying time at a hot spring in the Ebono Highlands in Miyazaki prefecture on day 2. And finally wrapping it all up by hiking at Karakunidake and enjoying a nice dinner at Kagoshima city in Kagoshima prefecture on the last day.
If you plan correctly, you can easily make the best out of your vacation and save money while you are at it! If you have any itineraries to share, make sure to leave them in the comment section of the page. Happy Travels.
Schedule
Day

Places

Activities

Accommodation

1

● Takachiho, Miyazaki

● Sightseeing at the Takachiho Gorge

● Canoeing (same)

B&B Ukigumo (B&B浮雲)

2

● Takachiho

● Ebino Highland, Miyazaki

● Sunrise at the Kunimigaoka (国見ヶ丘)

● Ice-skating at hotel's rink

● Onsen at hotel

Ebino Kogenso (えびの高原荘)

3

● Ebino Highland and Kirishima, Kagoshima

● Kagoshima City, Kagoshima

● Hiking at Karakunidake (韓国岳)

● Dinner, onsen and Christmas night in Kagoshima City

桜島号
(See the table at the end for the buses that we took!)
Day1
Takachiho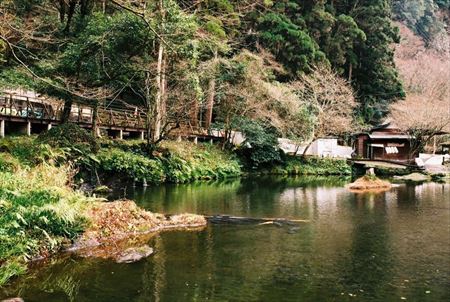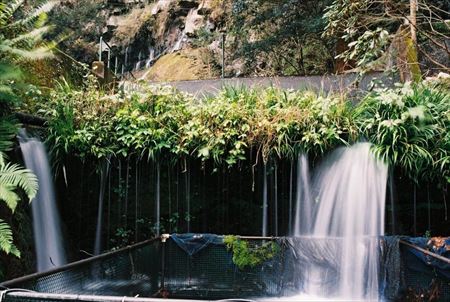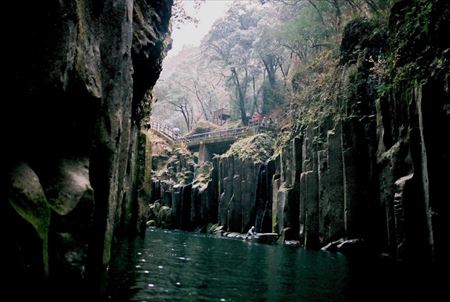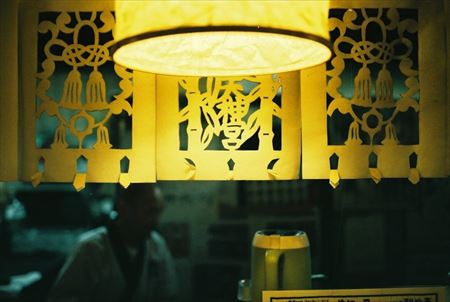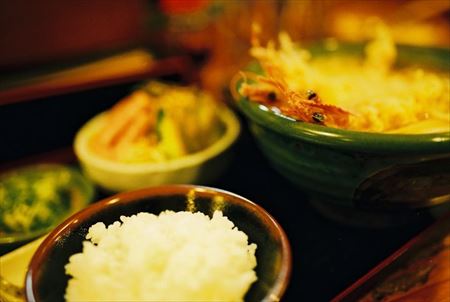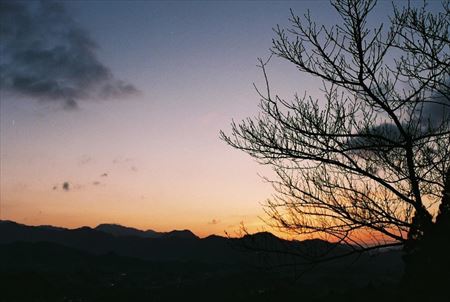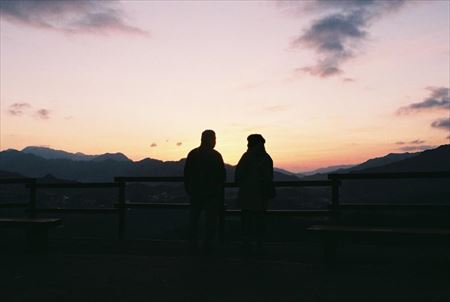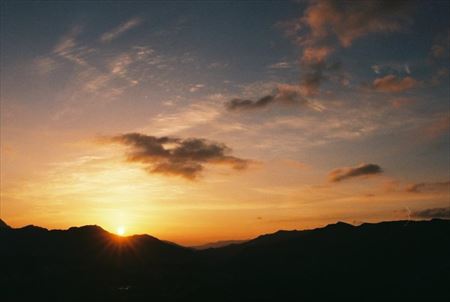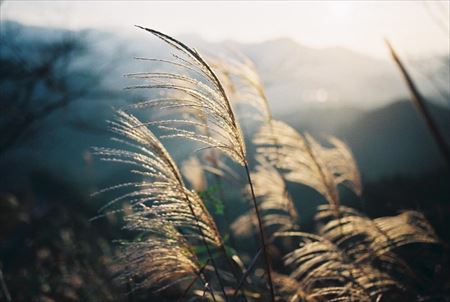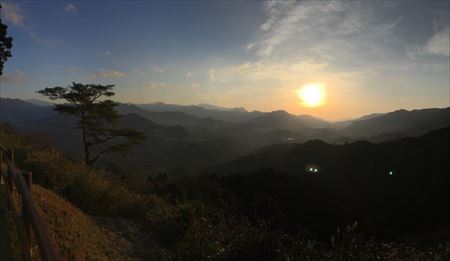 Day 2

Ebino Highland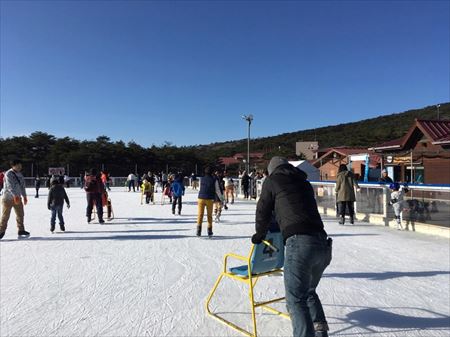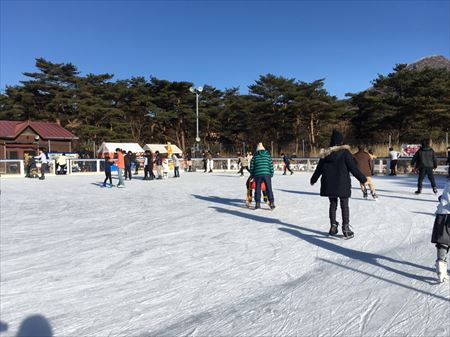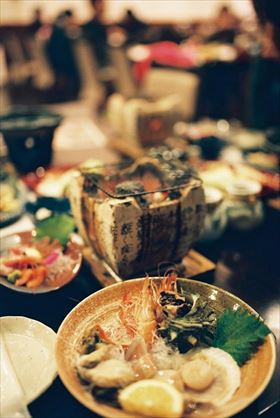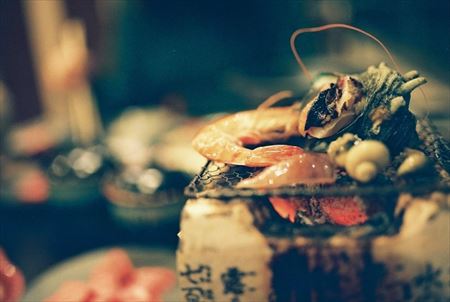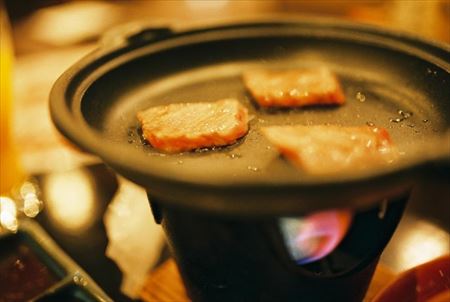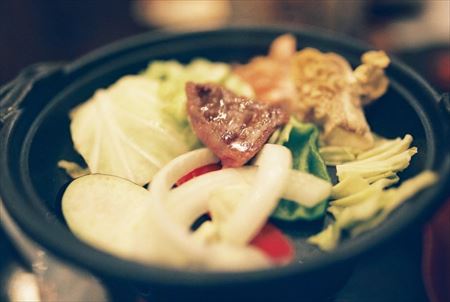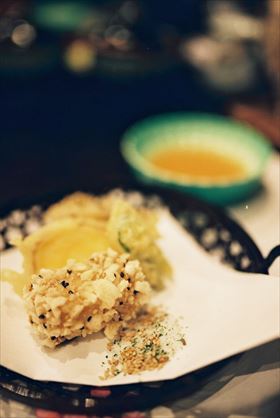 Day 3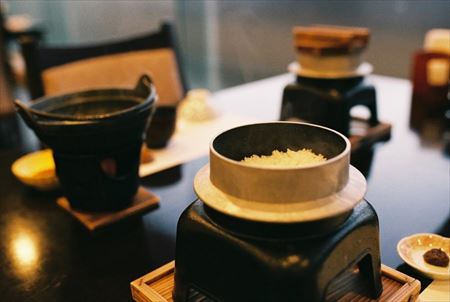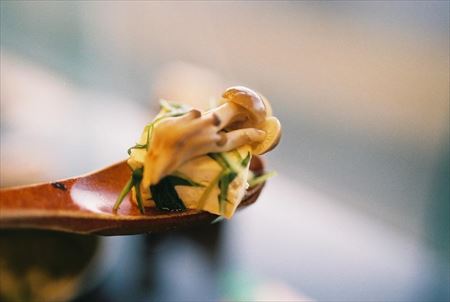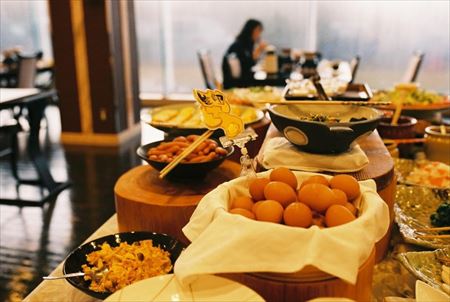 Karakunidake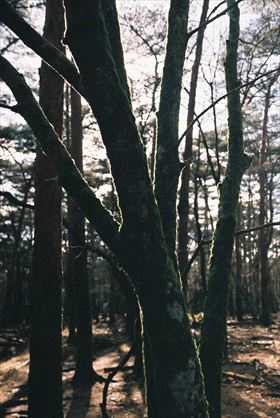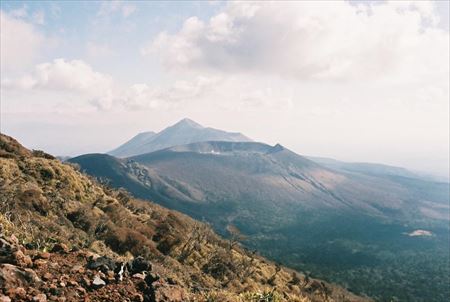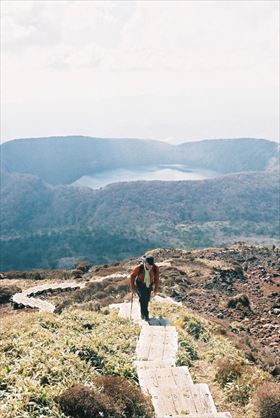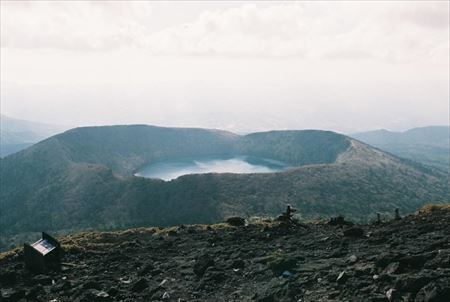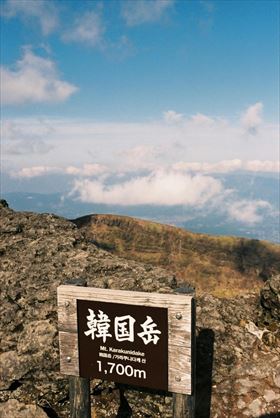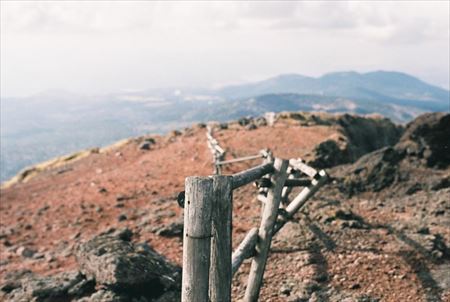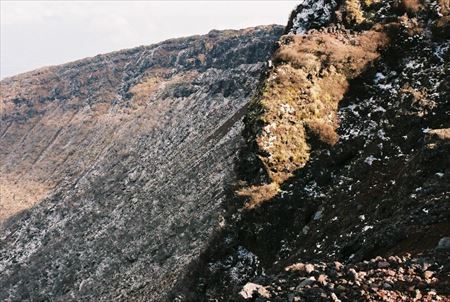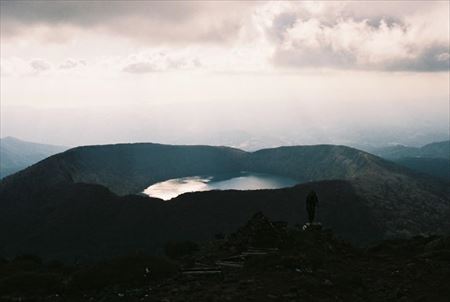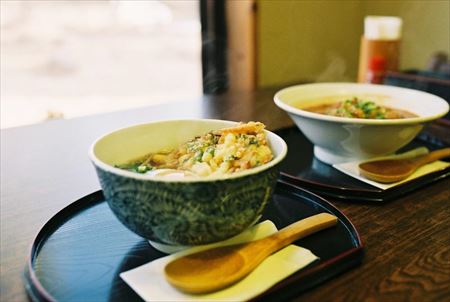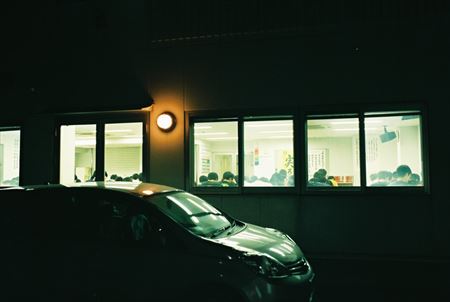 Kagoshima
The buses
Day

Name

From

 

To

 

Reservation

Fare#

Remarks

1

"Gokase" (五ヶ瀬)

Nishitesu Tenjin Highway Bus Terminal, Fukuoka

10:20

Takachiho Bus Center, Miyazaki (高千穂バスセンター)

 

13:53*

Yes

¥4,020

*Actual arrival late for ~40 mins

2

"Aso" (阿蘇)

Takachiho Bus Center

08:31

Mashiki IC, Kumamoto (益城インター)

11:32

No

¥2,370

 

 

"Nanpu"(南風)

Mashiki IC

11:53

Kobayashi IC, Miyazaki (小林インター)

13:44*

Yes

\3,450

*Actual arrival late for ~20 mins

3

"Hamayu" (浜木綿)

Ebino IC, Miyazaki (えびのインター)

17:58*

Kagoshima Central, Kagoshima  (鹿児島中央)

19:29

Yes

¥1,420

*Late for ~10 mins

 

"Sakurashima" (桜島)

Kagoshima Central

23:40

Hakata, Fukuoka

+1 05:50

Yes

¥5,450

 

 

 

 

 

 

 

Total:

¥16,710#

 
#: Don't forget the discounts we mentioned above!


Recommend