Pran Pone: Halal Italian Casual Dining in Tokyo
Italian foods are famous all over the world, including Japan. Pran Pone Italian casual dining was first established in January 2014, and according to its website, it is the first halal Italian restaurant in Japan, certified by Japan Islamic Trust. The owner itself, Mr. Jahangir Mujahed, is a Muslim from Bangladesh.

Pran Pone offers a wide selection of Italian cuisine, especially focuses on pasta, pizza, and the like. They also offer meat dishes (hamburg), doria, salad, curry rice, desserts, and so on. In Pran Pone, the foods are 100% halal, and it offers healthy foods with the minimum use of oil in the cooking process. The cozy atmosphere of the shop is also one characteristic of Pran Pone, so that customers can enjoy their time with ease in the restaurant.

Pran Pone is located in Nerima-ku, Tokyo, and it can be accessed by walking 3 minutes from the Seibu Ikebukuro Line Ekoda Station, or walking 5 minutes from the Toei Oedo Line Shin Egota Station. Find the Italian flag along the way and you are arrived at Pran Pone.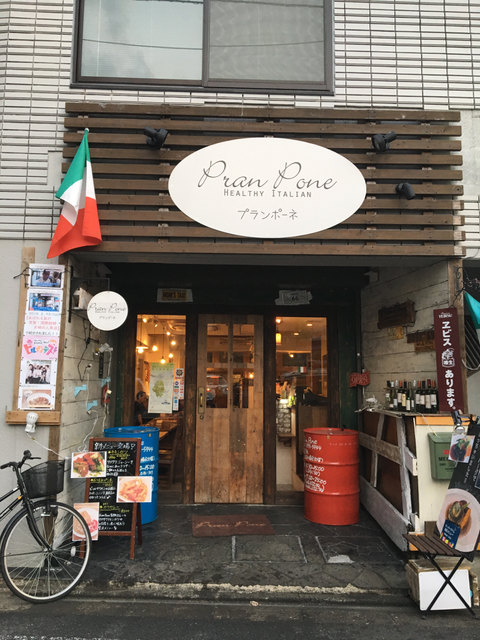 Rather than a restaurant, Pran Pone feels more like a café in my opinion. It is cozy, and very comfortable with the wood-based interior. According to the information on their Facebook, they also provide prayer space, prayer mats, and also hijab for praying in the restaurant, so we do not need to worry even if we come to the restaurant at praying time.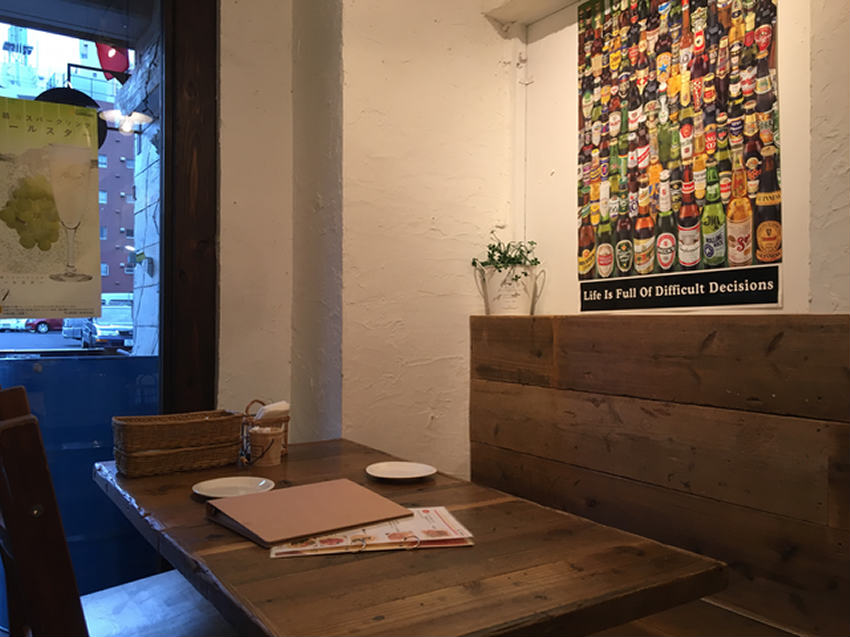 Inside the restaurant

We ordered several dishes: handmade chicken cutlet for 600 yen, lasagna with meat cream sauce (950 yen), handmade teriyaki hamburg steak with Japanese sauce (1250 yen), homemade hamburg steak with tomato sauce and melty cheese (1200), and cheese cake (400 yen). We also ordered rice and bread, each for 100 yen. We came to this restaurant during the month of Ramadan this year, nearing the iftar time (breaking of fast). Upon knowing that we were fasting, they gave us sweets (slices of banana, date fruit, and mango) for free, for breaking the fast.

While waiting for our foods to come, we asked the staff if we could pray there. They showed us a place to pray, and also lent us a prayer mat.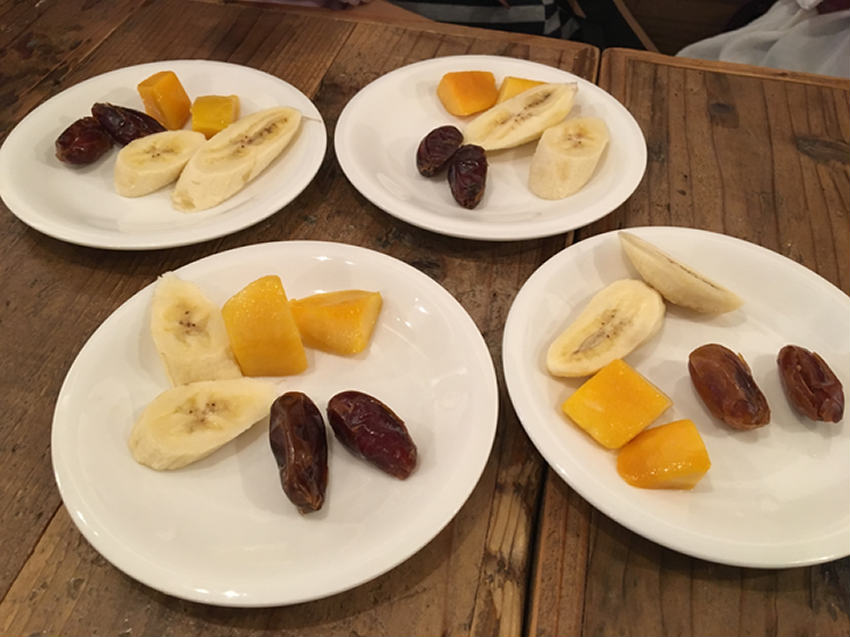 Free sweets for breaking the iftar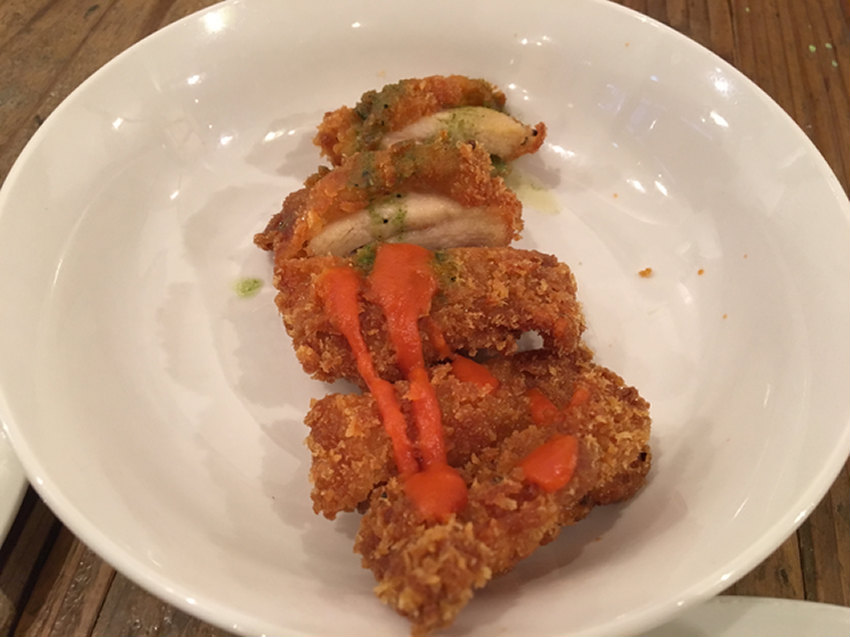 Chicken cutlet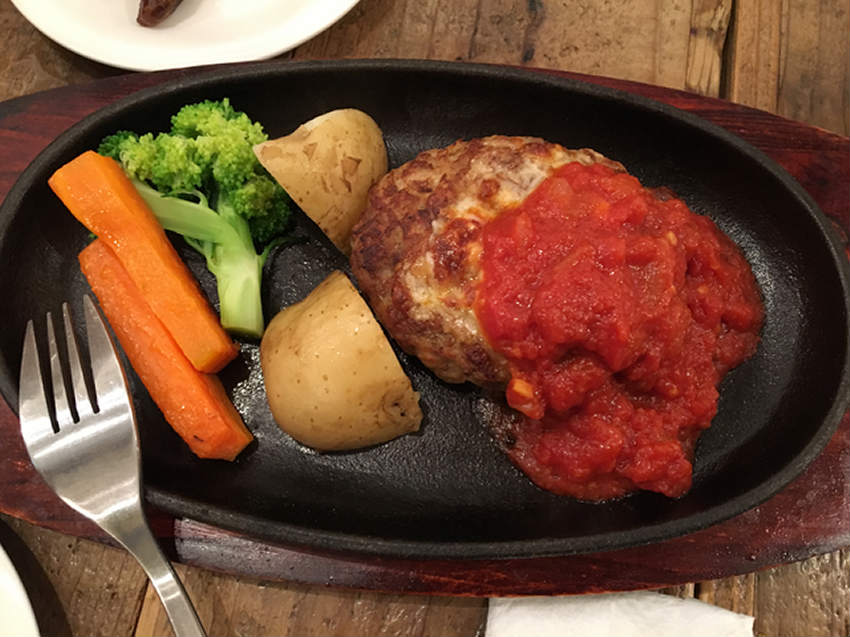 Cheese hamburg steak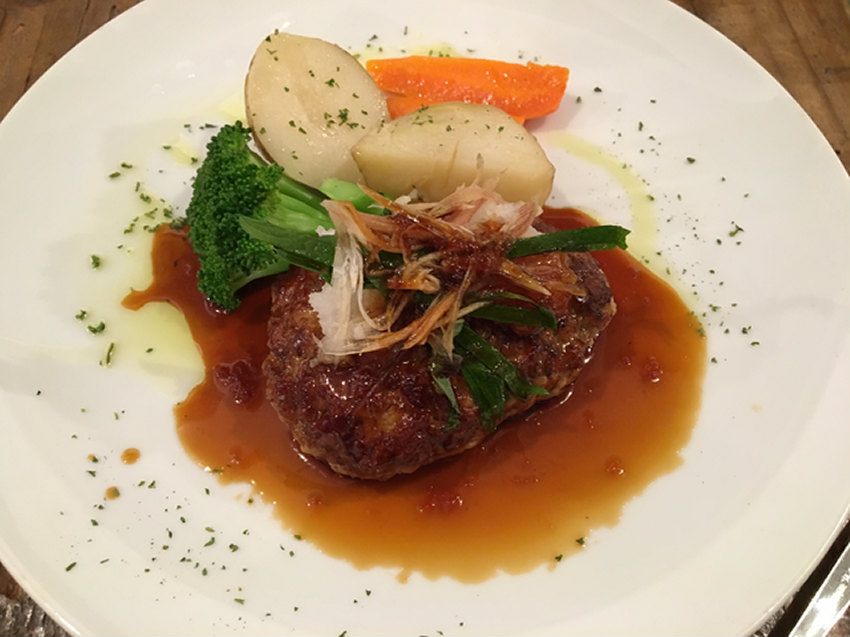 Hamburg steak with teriyaki sauce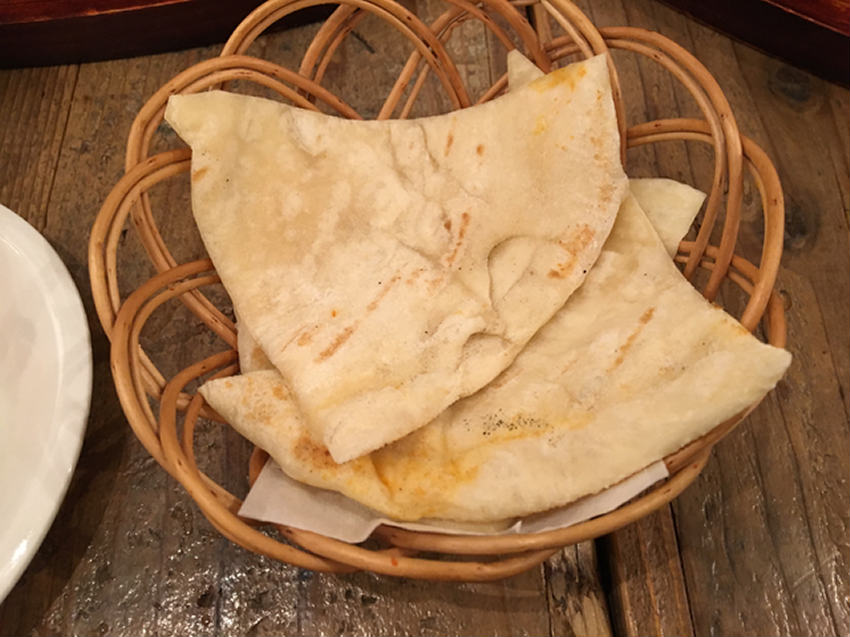 Thin bread that came with the hamburg steak

We wanted to try its fried chicken, but it was sold out that time so we ordered the chicken cutlet. It was crispy, and tasted like fried chicken. I was really happy with the hamburg since it is quite difficult to be able to eat halal hamburg in Japan. The teriyaki hamburg steak with Japanese sauce was especially delicious because it used shoyu (soy sauce), which is very Japanese-like. So it was like a combination of western hamburg taste with the Japanese specialty (shoyu). The last dish, lasagna, was very delicious. I do not mean to exaggerate, but it was the best lasagna I have ever eaten. And after finishing the meal, we enjoyed the smooth and melty cheese cake. It was very nice.

The portions of all the dishes were not so big, but since we ate them with the rice and bread, it was quite filling.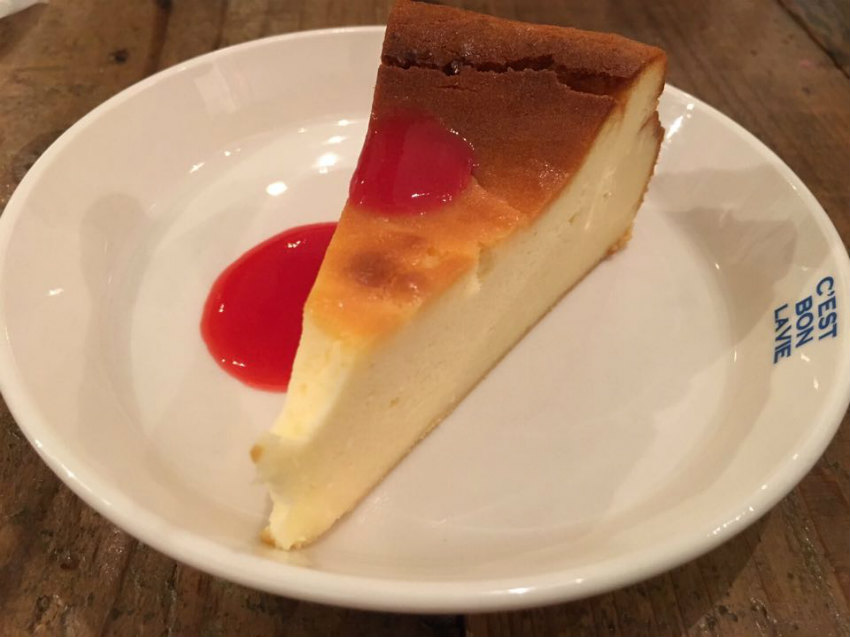 Cheese cake

I really love Italian foods, and having a halal Italian restaurant in Tokyo is such a relief for me. The foods in this restaurant are superb, and the atmosphere of the place is also nice. The staffs are friendly and helpful, and I think you can find someone speaking English in this restaurant. I would like to come again in the near future.

Information:
Address: Hako-bld. 1F,1-9-5 Toyotama kami Nerima-ku,Tokyo, Japan, 176-0011
Closest station: Ekoda and Shin Egota Station
Telp: +81-3-3991-5944
Opening hours: Everyday (Lunch 11.30 -14.30; Dinner 17.00 – 22.00) except Monday (holiday);
Official website: http://www.pran-pone.jp/
Map: https://goo.gl/maps/xQEDoK3re1v