Why should I register as a website member at FUN! JAPAN Malaysia?
Question: What benefits do I enjoy as a FUN! JAPAN Malaysia member?
A FUN! JAPAN Malaysia member receives the following benefits:
Benefit① Participate in and WIN Campaigns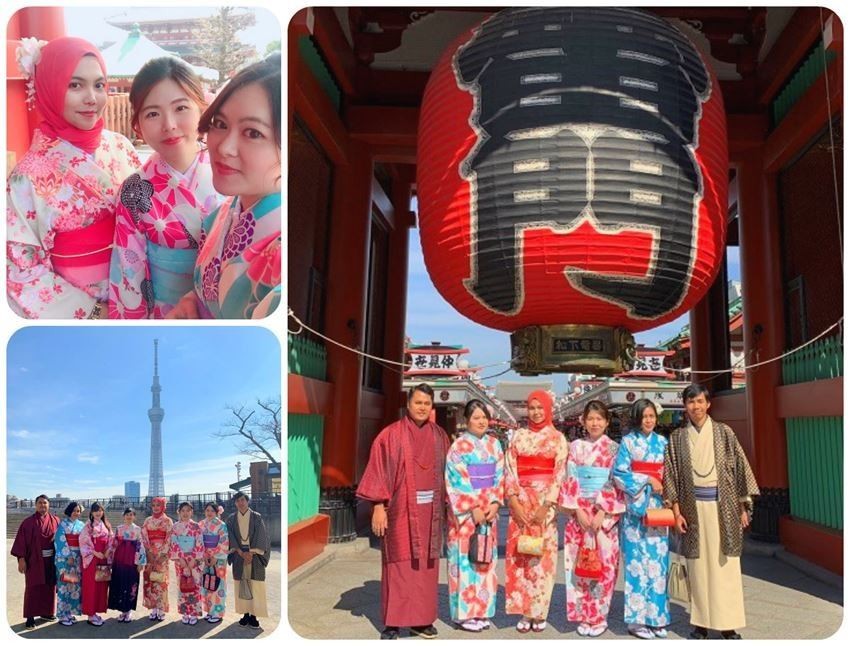 Members may participate in our campaigns by using accumulated points, and stand a chance to win prizes such as free round-trip flight to Japan and discount coupons for branded Japanese products!
Benefit② Access to Exclusive, and FUN! Contents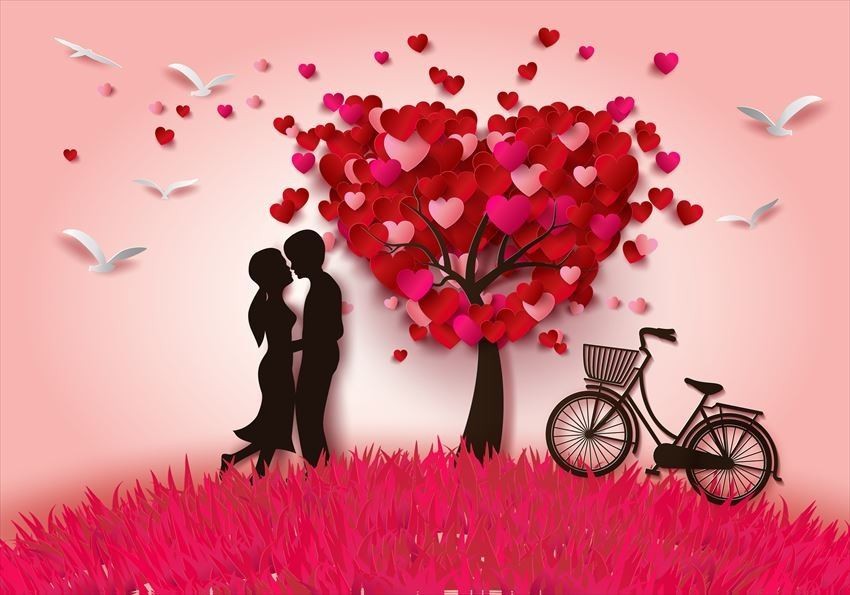 Besides publishing free content about tourist attractions and Japanese culture, our website also has contents exclusive for members such as Personality Test.


Benefit③ FUN! Newsletter, Keeping you Updated about Japan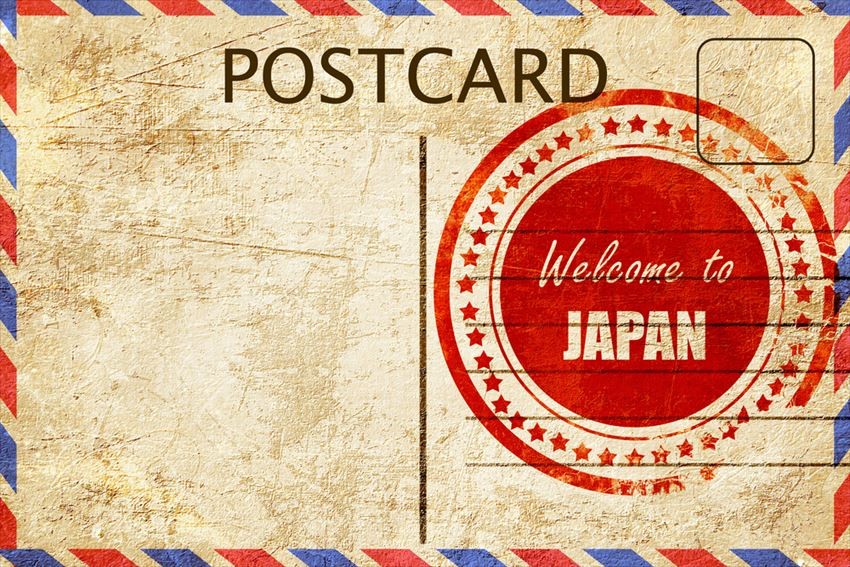 Want to keep yourself updated about latest Japan information? Subscribe to our newsletter today! Subscription settings can be found in the member's profile.
Membership is FREE!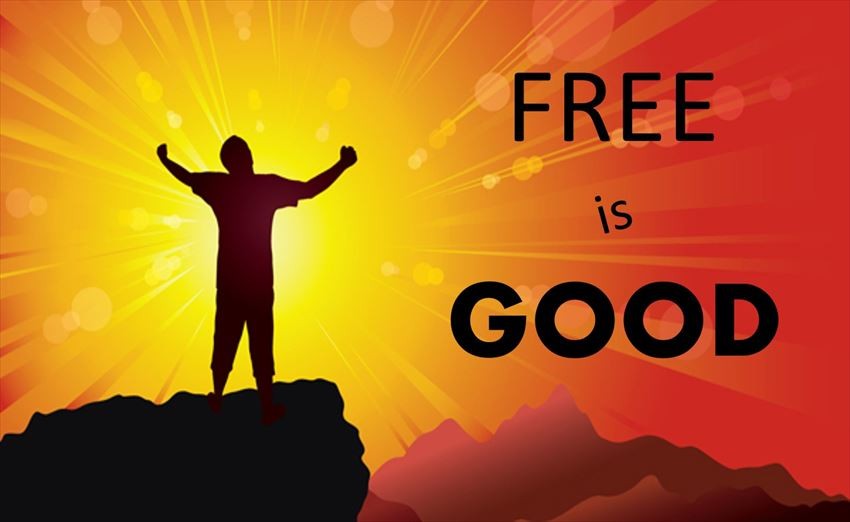 Best things in life are free indeed! Registration only takes one minute with your Facebook account.

Registration is opened now!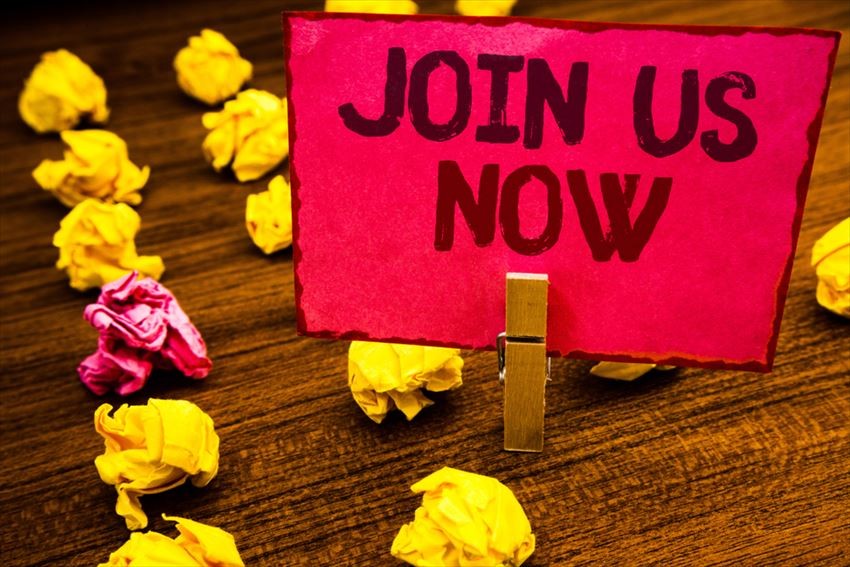 Register now at here.
FUN! JAPAN Malaysia is one of the biggest media promoting Japan tourism and products which have collaborations with Japanese companies of various industries. We regularly publish articles about travel, culture, food, and technology related to Japan. Come and join us!

[Survey] Traveling to Japan
Recommend