Don't Miss It If You Come To Osaka! Osaka Night Fusion - An Exciting Dance Show Infused With Japanese Elements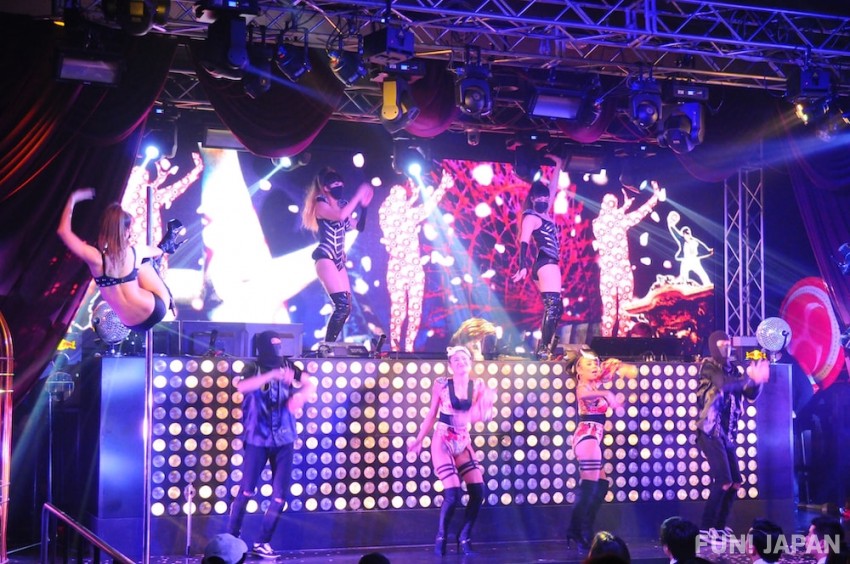 How would you spend the night during your travel to Osaka? It would be boring to just return to your hotel room after taking the trouble to travel all the way to Japan. Osaka Night Fusion is an impactful night show with Japanese elements infused, currently being held for a limited period at Osaka's famous night club Piccadilly. Your nights in Osaka have just become a whole lot more exciting with this! But just what kind of show is it?

What kind of show is Osaka Night Fusion?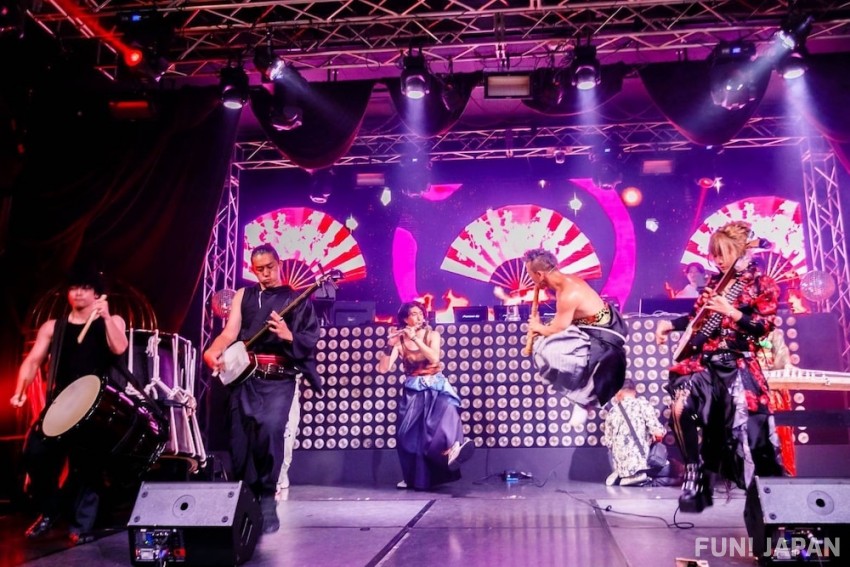 The show has 2 parts with different styles: theatrical and interactive. Its venue Club Piccadilly Umeda Osaka has been chosen as one of the Top 100 Clubs by dance music media from The United Kingdom. 

First Act: "The Theatrical"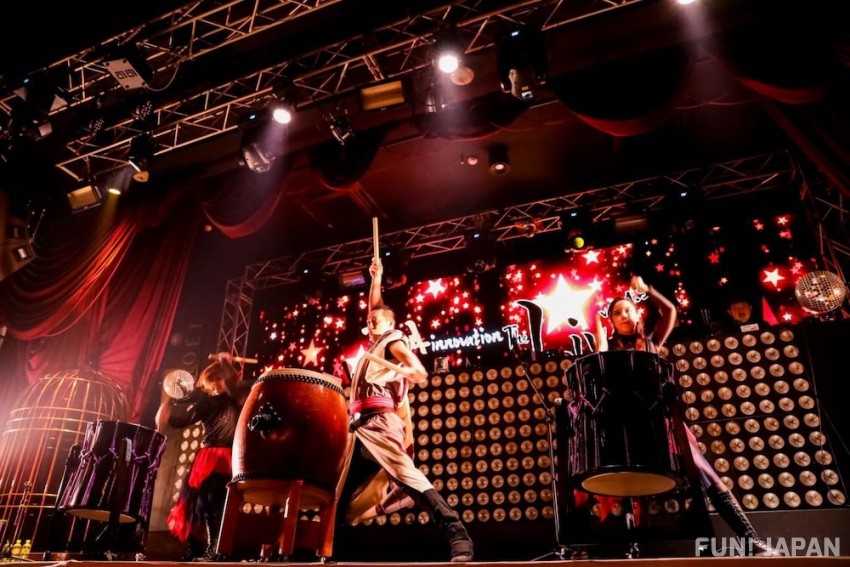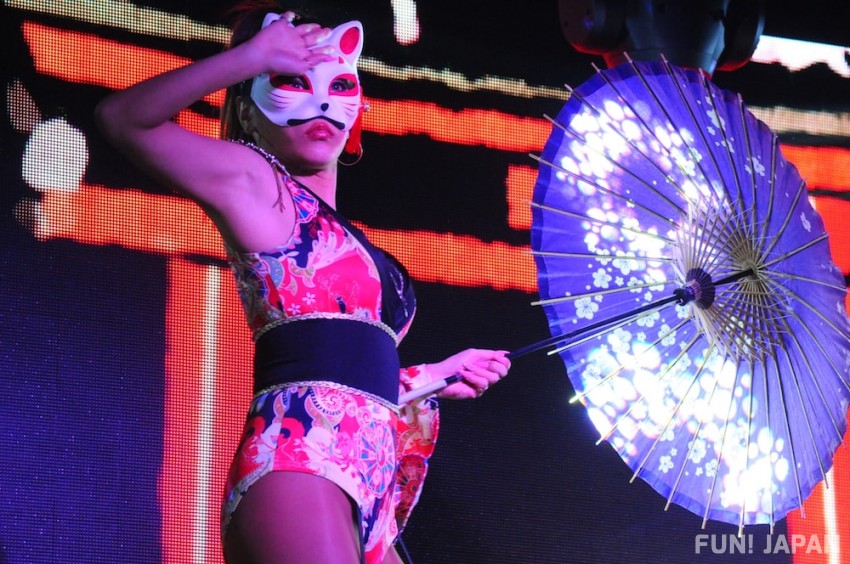 The first part of the show consists of 5 themes: "艶" (temptation), "舞" (dance), "煽" (fan), "奇" (magic), "驚" (surprise). You can enjoy a fusion performance by FUSION, dancers, kabuki actors, Japanese instrument players, magicians, and beat boxers, with the accompaniment of remixed dance music that has a Japanese feel.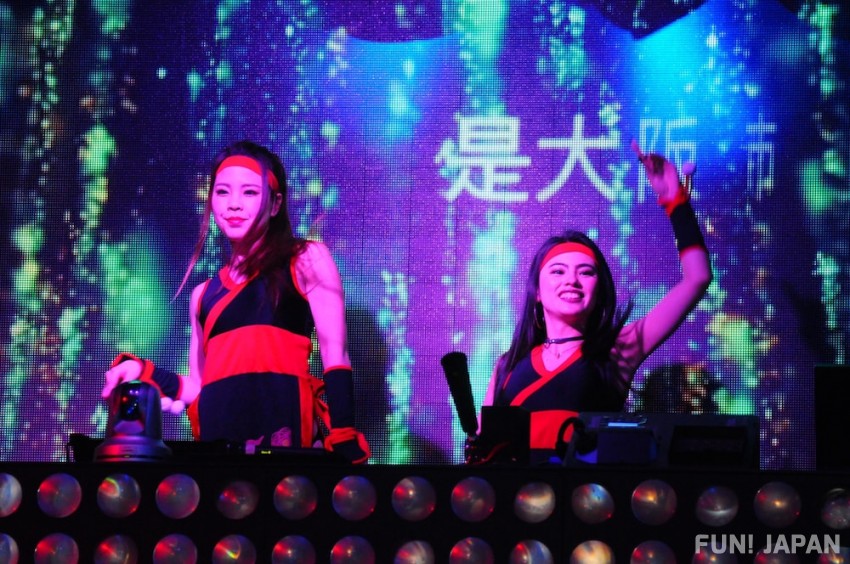 The stunning performances and dance music will hype you up!

 Second Act: "The Interactive"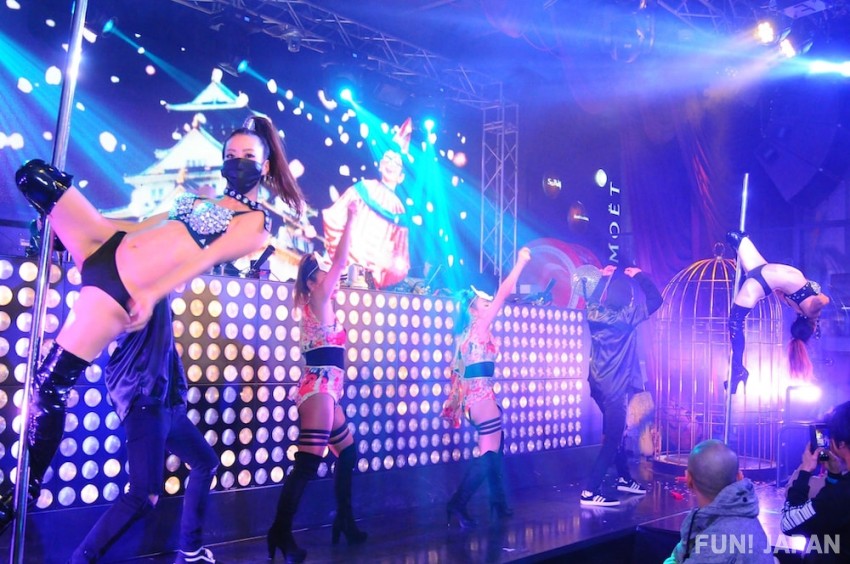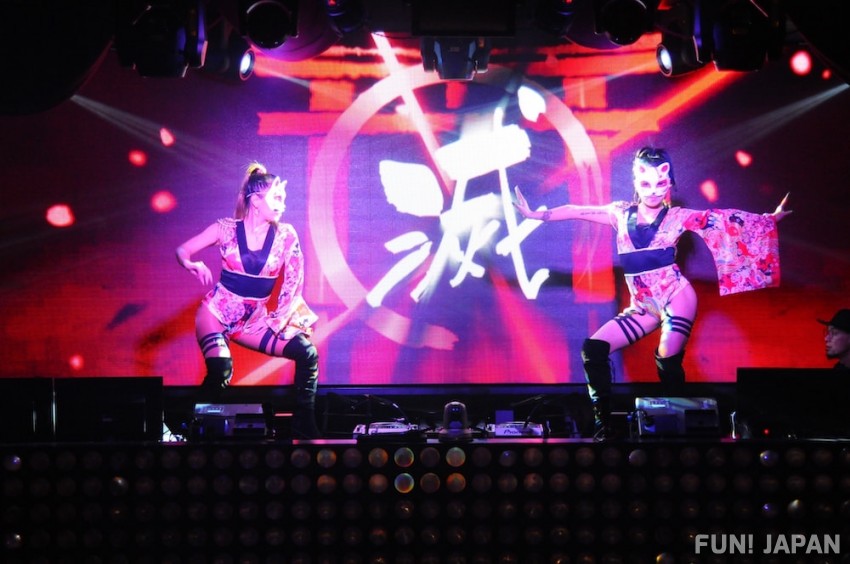 In the second act, visual projection and dance music turns the whole venue into a dance floor. The performers will dance along with the guests, bringing hype and excitement with their powerful dance moves and performances! 

The show will be held on every Friday from the 10th of January 2020 - 27th of March 2020. Tickets can be purchased from Kansai International Airport or Dotonburi, so you can always get tickets even if you decide to go after arriving in Japan! Make sure you fully enjoy the best night Osaka has to offer!

Osaka Night Fusion Event Overview
Period: 10th of Jan (Fri) - 27th of Mar 2020 (Fri) (Every Friday, all 12 performances)
Time: 20:00 - 20:45 (45 minutes)
Venue: Club Piccadilly Umeda Osaka (UMEDA PLAZA Bld 8F, 8-17 Taiyuji, Kita-ku, Osaka)
Admission: 2,500 JPY (tax incl.) ※Guardian's accompaniment is required for guests below the age of 16
Tickets can be purchased from the following places:
Kansai Tourist Information Center (3 branches: Kansai International Airport 1st Terminal and 2nd Terminal (Osaka), Kyoto Tower (Kyoto) )
TONBORI BASE Cafe&Info (Dotonburi, Osaka)
★Performances after April are under consideration

[Survey] Traveling to Japan
Recommend