Cute Animal-shaped Frankfurters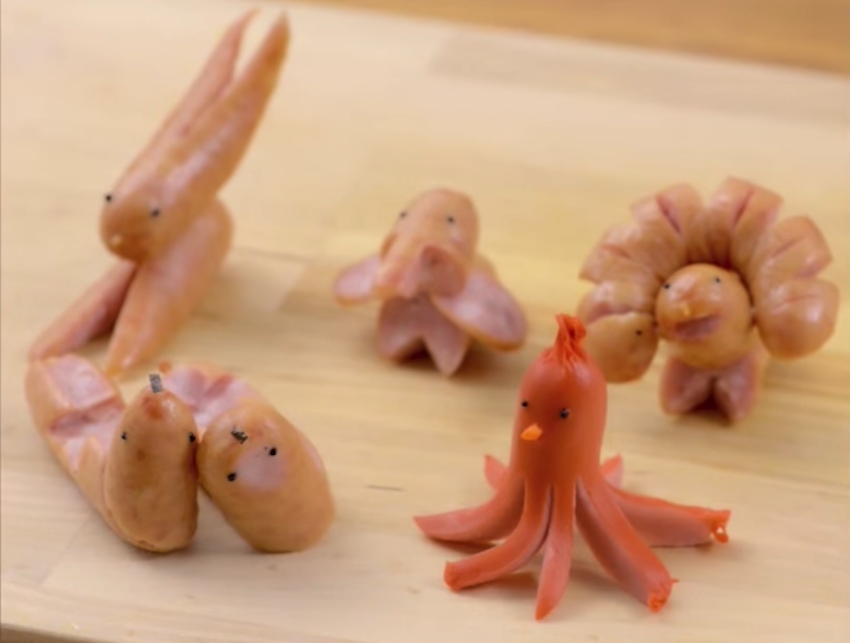 Frankfurters are a must when making Japanese obento lunches. Putting the same thing in your lunch every day can get boring, right? By following a few easy steps, you can learn how to jazz up your lunch with cute character shaped frankfurters! Kids love them too!
Ingredients:
5-10 frankfurters

Spaghetti as needed
10 black sesame seeds
1 sheet of dried seaweed (nori)
Preparations
Cut spaghetti to a short length

Watch the video for easy to understand hands-on instructions.
Looks delicious right? This recipe is provided by the leading Japanese cookery school, ABC Cooking Studio.
Please have a go at making it yourself!
ABC Cooking Studio (English Classes)
Click here or scan the QR code to learn more!


[Survey] Traveling to Japan