Crispy Margherita Mini Pizzas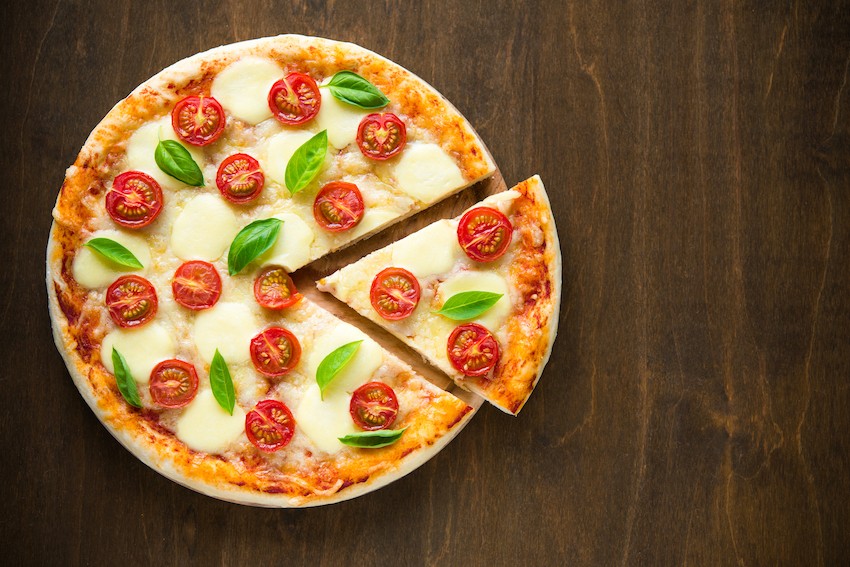 Many people find making homemade pizza crust daunting because of how much time it takes. These mini pizzas are made using gyoza wrappers you can find at grocery stores. No need for an oven, just fry them up on the stove!
Ingredients (for 2):

6 mini tomatoes (cut into quarters)

40g pizza cheese
1 teaspoon olive oil
Salt and pepper to taste
6 gyoza wrappers
Moderate amount basil leaves
Instructions:
Lightly baste gyoza wrappers with olive oil, place mini tomatoes, and pizza cheese on wrappers, and add salt and pepper to taste.

Heat up frying paying pan, place prepped mini pizzas in the pan, and cook until wrappers change in color and cheese is melted.
Garnish mini pizzas with shredded basil leaves and place on a plate.
Looks delicious right? This recipe is provided by the leading Japanese cookery school, ABC Cooking Studio.
Please have a go at making it yourself!
ABC Cooking Studio (English Classes)
Click here or scan the QR code to learn more!


[Survey] Traveling to Japan