Brewery's commitments to sake making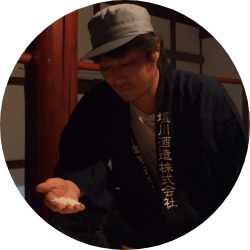 The company pursues a unique taste which is not just clear and dry
A unique brewery particularly recommended for someone who believes that all sake brewed in Niigata is dry and clear. They strive to make dry and clear quality with a rich flavor that has the dry-taste characteristic of Niigata's sake as well as the original rich flavor of sake.
History and culture of the brewery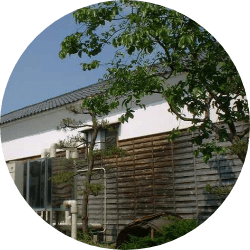 Sake brewed by using a method that was obtained overseas
Since 2008, their products have been exported to more than 10 countries and regions, including Hong Kong, South Korea, Indonesia, Europe and the United States. This popular brewery also provides sake brewing guidance overseas and utilizes unique and innovative methods they learned through the guidance to produce new types of sake.
See Company Information
Company name

Shiokawa Sake Brewery Co., Ltd.

Address

662 Uchino-machi, Nishi-ku, Niigata City, Niigata

Founded

1912

Director

Kazuhiro Shiokawa

Other

-Awards
The Grand Prize, the 70th Kanto-Shinetsu Sake Awards (2000); the Best of Class, LAIWC 2016; Gold Medal, Milan Sake Challenge 2019.


-Notable commitment : Overseas deployment by a combination of production in the local area and export.
Regional characteristics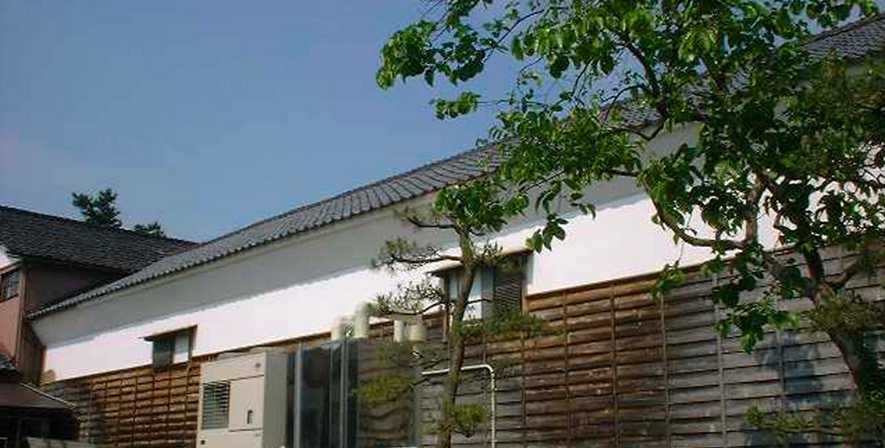 This brewery is located in Niigata Prefecture, where heavy snow falls during winter, and many people visit ski fields there. Around the brewery, there is the large-scale multilevel intersection of the Shinkawa River, which was dug by hand in the Edo period, and the Nishikawa River, a Class A river, making for spectacular scenery. The history of Niigata's rich granary can be felt in the air here. By using the groundwater, which is sand filtered in the dune land, as preparation water, this brewery fully utilizes the local terroir for their sake making.
About the ingredients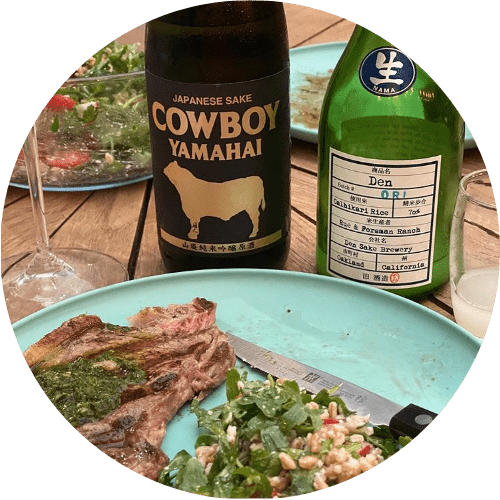 About the ingredients
They have brewing tanks of various sizes from 650 L to 6,500 L to brew different amounts of sake rice from 150 kg to 1,600 kg and a precise temperature control system for all products, including daiginjo and average sake. At Ponshukan in Niigata Station, visitors can taste more than 90 varieties of sake brewed by local breweries. This place is very popular among sake lovers, so please pay a visit when you come to see the brewery.