Brewery's commitments to sake making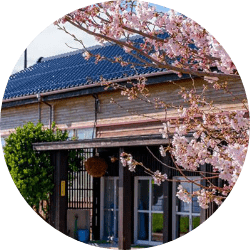 Sake brewing with the harmony of the four treasures
Our motto is "Shi-ho-wa-jo," which means making sake by harmonizing the 4 treasures that are "rice," "water," "brewers" and terroir of its hometown, "Sado."
History and culture of the brewery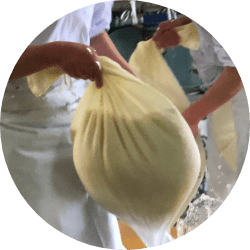 Strive to brew well-balanced sake that conveys the terroir of Sado
We strive to produce well-balanced sake that expresses the Sado terroir. Since our establishment in 1892, we have been a small sake brewer making handcrafted sake, yet we are now exporting to 15 countries, including the U.S., and have received international awards.
See Company Information
Company name

OBATA Sake Brewery

Address

449 Manoshinmachi, Sado City, Niigata

Founded

1892

Representative

Ken Hirashima
Regional characteristics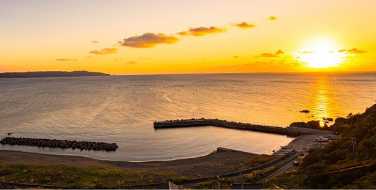 Sado is an island in the Sea of Japan, well known as the habitat of the Japanese crested ibis. The pastoral landscape with the Japanese crested ibis (Toki) is a must-see place for tourists. In addition, Sado gold mine, which is seeking to be registered as a World Heritage Site, is a historic place.
About the ingredients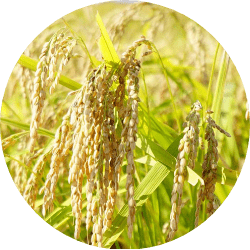 About the ingredients
Rice farmers of this island engage in sustainable farming by cultivating rice under a low-pesticide and low-chemical fertilizer environment according to the standard of "Living with Toki Certified Rice," in order to protect this natural environment.