Brewery's commitments to sake making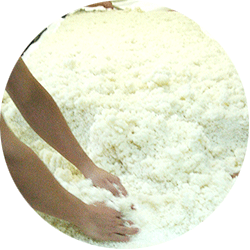 Local production based in Tamba
The brewery of manufacturing based in Tamba, Hyogo Prefecture, which has been preserving their commitment to production using local rice, water and people since its inauguration. In addition to Yamada Nishiki, locally produced rare Tajima Goriki and Hyogo Kitanishiki are used as sake rice.
History and culture of the brewery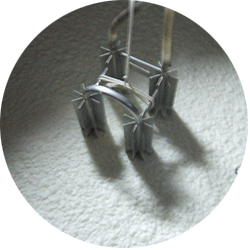 Four-season brewing that focuses on freshness
The brewery always provides freshly made sake by four-season brewing, which focuses on the freshness of products. They are making continuous efforts everyday to make sake that people want to have again and again, rather than sake that people want to have once in their lifetime.

Kotsuzumi Kotenraku
A gem of top-grade daiginjo carefully brewed by Tamba Toji

Kotsuzumi Rojoh-Hana-Ari Aoi
Junmai daiginjo with an endorsement from Mr. Robert Parker

Kotsuzumi Rojoh-Hana-Ari Kurobotan
Legendary sake rice is back! Junmai daiginjo with rich umami

Kotsuzumi Rojoh-Hana-Ari Tohka
Clean sweetness! Junmai daiginjo brewed from Hyogo Kitanishiki
See Company Information
Company name

Nishiyama Shuzojo, Co., Ltd.

Address

1171 Nakatakeda, Ichijima-cho, Tamba City, Hyogo

Founded

in 1849

President

Shuzo Nishiyama

Other

-Awards: Monde Selection Grand Gold prize, International Taste & Quality Institute (ITQI) Three Stars, London SAKE challenge Gold prize, Gold winner at Annual Japan Sake Awards (Japan)
Regional characteristics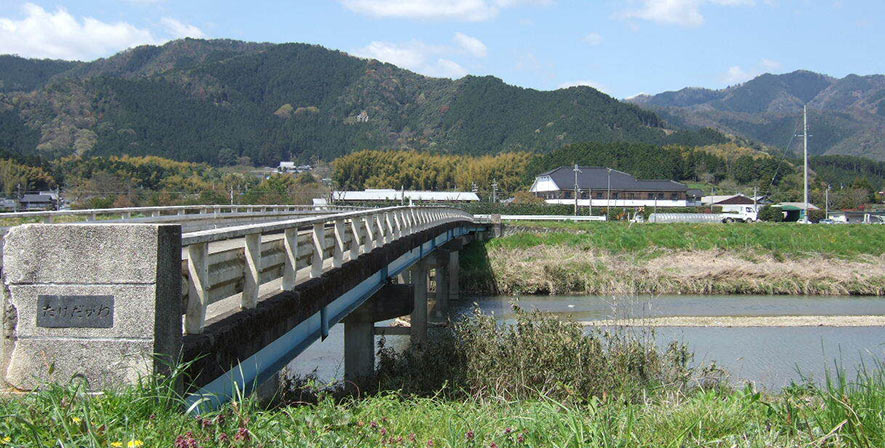 The brewery is located in the area called Okutamba, which is close to the border between Tamba City and Kyoto Prefecture. This area is surrounded by the Tamba mountain range, and ideal for sake making thanks to the pure soft water from the land and the severe coldness of winter. During fall and winter, morning mist covers the surrounding mountains, creating mystical scenery. Okutamba was a gateway destination to Kyoto and Osaka, and people used to provide vegetables and food from the mountains to cities. Tamba black beans and Tamba chestnuts, which were used as gifts for aristocrats, are still particularly well known as specialty products of this area.
About the ingredients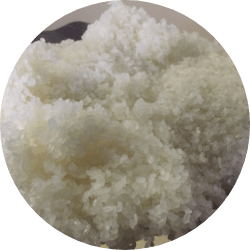 About the ingredients
Fully utilizing the rice fermentation technique, the expertise of sake making handed down for more than 160 years, the brewery is introducing sake to the world and exporting their products to 36 countries. The brand name "Kotsuzumi" was given by Takahama Kyoshi, the representative haiku poet of Japan, in 1914. Three of the brewery buildings are designated as the nation's registered tangible cultural properties. This brewery is filled with traditional culture and history of Japan.