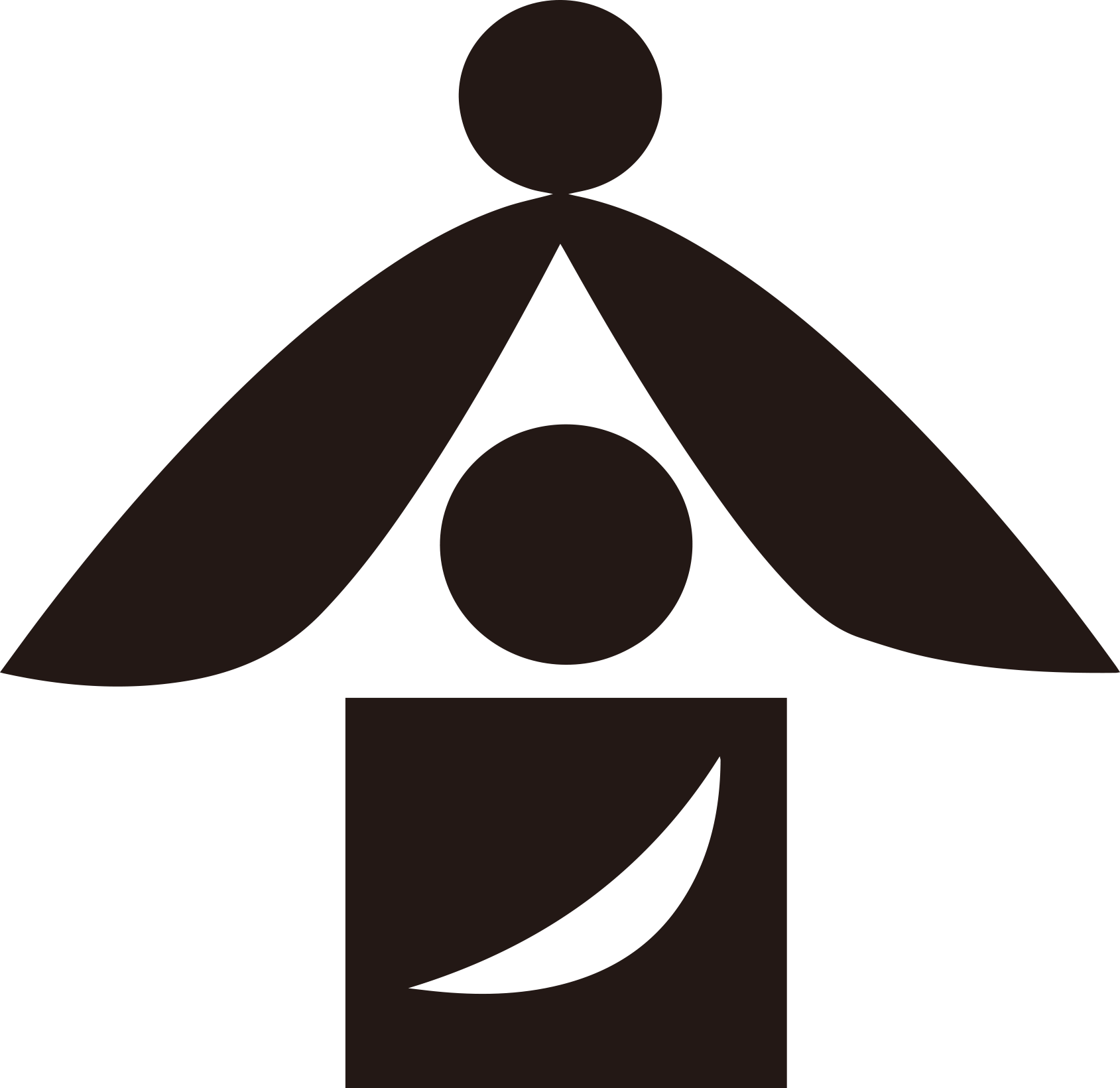 Brewery's commitments to sake making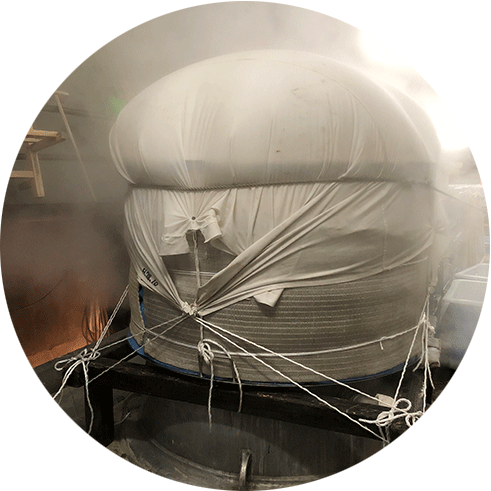 Dedicated to sake brewing for over 300 years
While valuing the sense and characteristics of each season, we bring out the best of our handmade sake products. Through the 350-year-long sake culture, the tradition of Tajima Toji is still being passed down from generation to generation.
History and culture of the brewery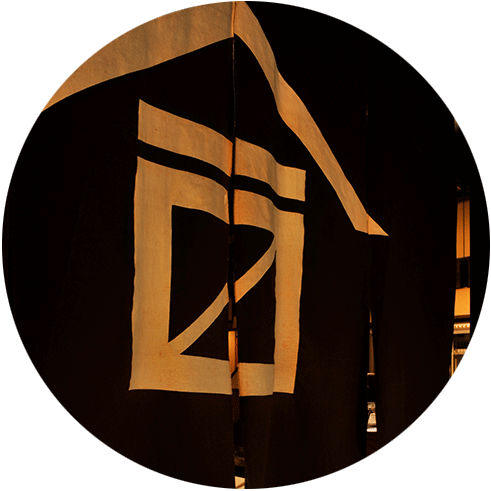 Legendary brewery yielded from tradition and innovation
As the home brewery of nigorizake and koshu, we will continue to take on new challenges such as low-alcohol sake and umakuchi-type sake that do not use polished rice. We are collaborating with artists from around the world and making sake as an art, and we want to flexibly incorporate various strengths into our sake.

TSUKINOKATSURA JUNMAIGINJO STANDARD
New Junmai Ginjo from Kyoto whose unknown details entices one to drink it.

TSUKINOKATSURA JUNMAI STANDARD
New Junmaishu from Kyoto whose unknown details entices one to drink it.

TSUKINO KATSURA Yanagi Junmai Ginjo
Auspicious sake that carries on the history and traditional culture of Kyoto

TSUKINO KATSURA Kasegigashira
Also popular overseas! Easy-to-drink, low-alcohol junmaishu

TSUKINO KATSURA Heiankyo Junmai Daiginjo
Jyunmai daiginjo brewed from Kyoto's specialty sake rice "Iwai"
See Company Information
Company name

MASUDA TOKUBEE SHOTEN CO., LTD.

Address

135, Shimotoba Osada-cho, Fushimi-ku, Kyoto 612-8471 135 Nagata-cho Shimotoba Fushimi-ku Kyoto 612-8471 JAPAN

Established

1675 (Enpo 3)

President

Tokubee Masuda

Other

-He has received many awards.
-Membership: Fushimi Sake Brewers Association (Kyoto Sake Makers Association, Japan Sake and Shochu Makers Association)
-Notable efforts:Our brewery is famous as the pioneer of "Nigorizake" (1964), the first sparkling Japanese sake in Japan. We are also known as a pioneer of koshu that stores Jyunmai ginjo for up to 55 years to mature, by having all matured koshu "Kohaku Hikari" stored in jars since 1965. In addition to sake brewing, we grow rice on about 20 hectares of pesticide-free fields with farmers. The president himself takes part in rice planting and harvesting, and brews sake rice that he has grown, so he is very precise about sake brewing and passionate about sake. We also continue to take on the challenge of new types of sake brewing, such as low-alcohol sake for young people.
Regional characteristics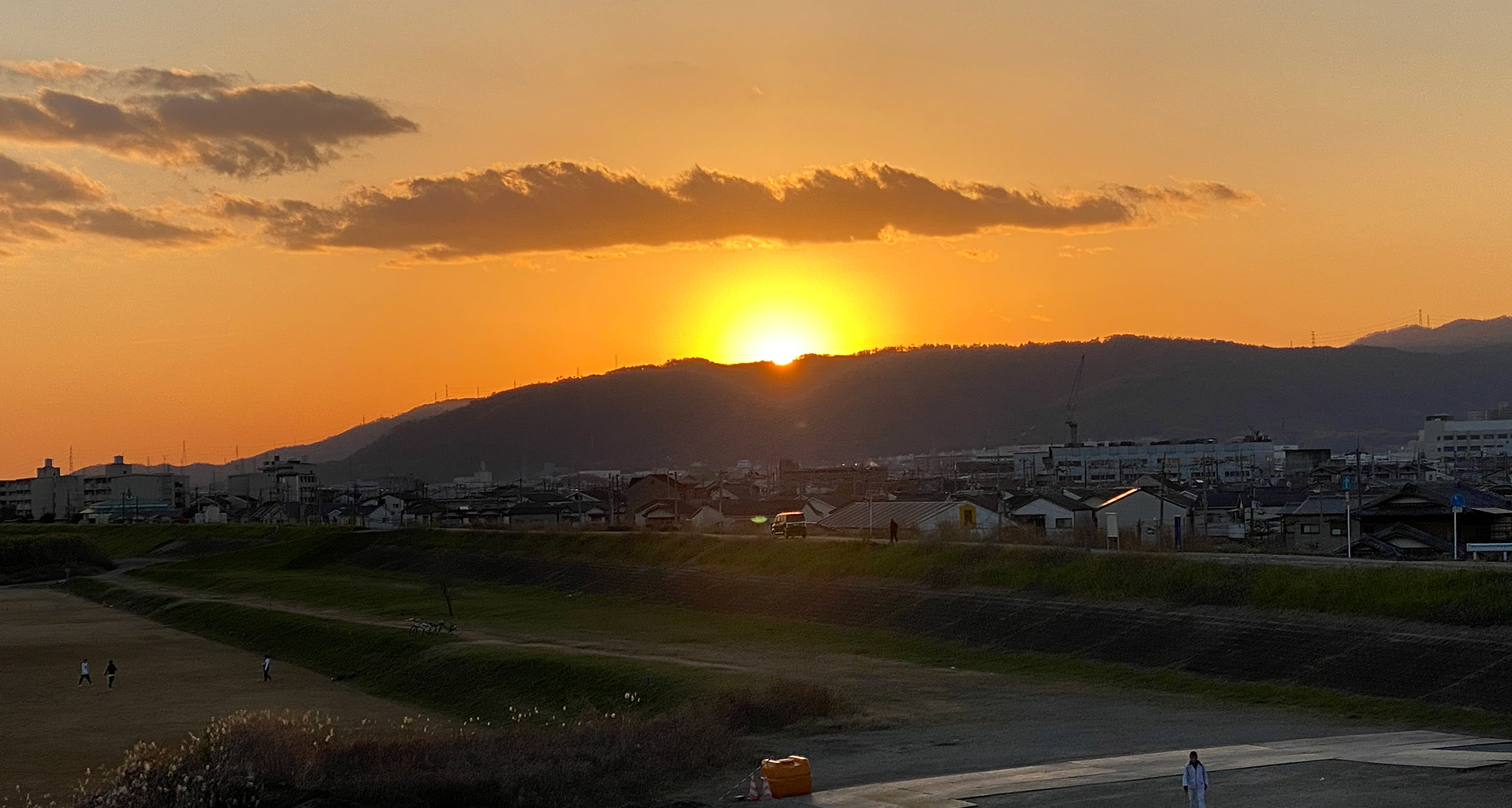 Fushimi is located in the south of Kyoto, which is a famous sightseeing destination. Kyoto is said to have the same amount of groundwater as Lake Biwa, Japan's largest lake located in neighboring Shiga Prefecture, and its delicious water plays a critical role in sake brewing.
About the ingredients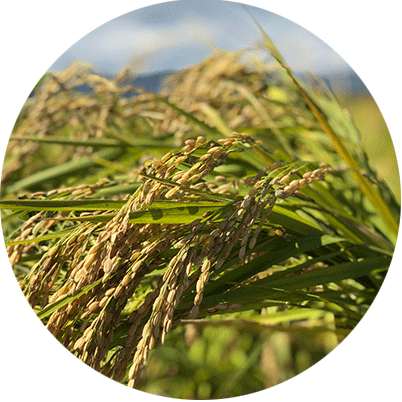 About the ingredients
The Kyoto Sake Brewers Association worked with farmers to revive the cultivation of "Iwai" rice, Kyoto's unique shuzo kotekimai, and developed "Kyo no Kagayaki" rice, Kyoto Prefecture's unique Kakemai cultivar. In this way, sake rice unique to the area has been actively developed. They also focus on the development of Kyoto's original yeast.