Coupons That You Can Use While Traveling in Japan
COUPONS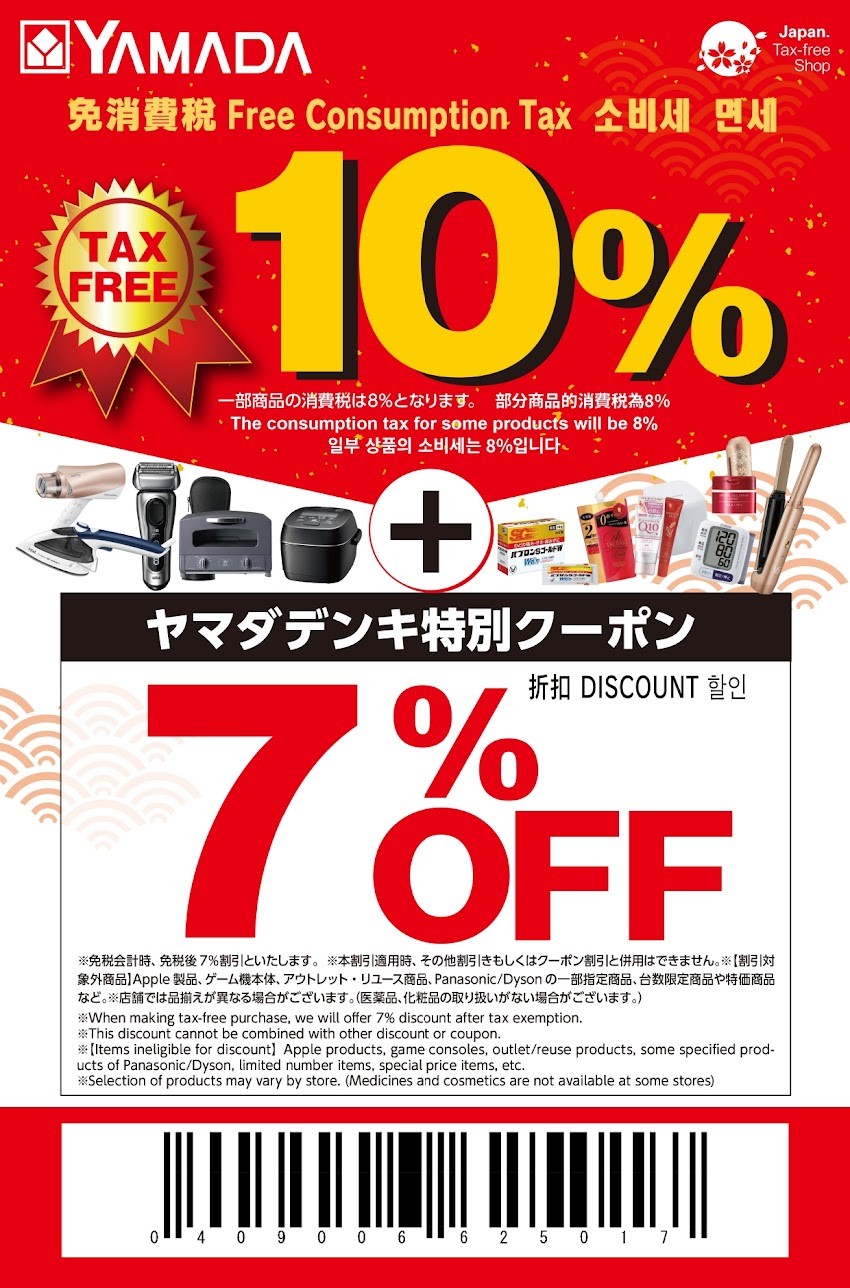 7% discount after 10% tax exemption
*Selected products subject to 8% consumption tax.
※The Japanese coupon description for coupon recipients is listed at the bottom of this page.
Subject/Terms of use
Those that are residents of countries outside of Japan
1. Campaign Period: Until 31st March 2024
2. Participating Stores: YAMADA Group tax-free stores (including YAMADA and BEST)
3. Payment Method: Various payment methods are accepted. *Shareholder discount coupons are not accepted.
4. Campaign Details:

・This coupon can be used during tax-free payment.
・Present the coupon at the time of payment to receive a consumption tax (10%) exemption on home appliances, cosmetics, daily necessities, etc. plus a special 7% tax- free discount!
・Selected products are subject to a consumption tax of 8%.
・Certain products, sale items, display items, Apple products, various game consoles and official accessories, game software, PlayStation VR, certain Panasonic/Dyson products, outlet products, and used products are eligible for tax exemption, but no additional discounts will be applied.
・Coupon cannot be combined with other discounts or coupons.
・Campaign details are subject to change. Please contact our in-store staff or check the information in store for the latest details.
・YAMADA DENKI reserves the right to final interpretation regarding this campaign.
・This coupon is provided by the store; if you have any questions, please check with the local staff regarding the discount amount and the availability of the discount.
Coupon valid through
Mar 31, 2024
How to use
Please show this coupon to the staff when you pay.
Store/Product Images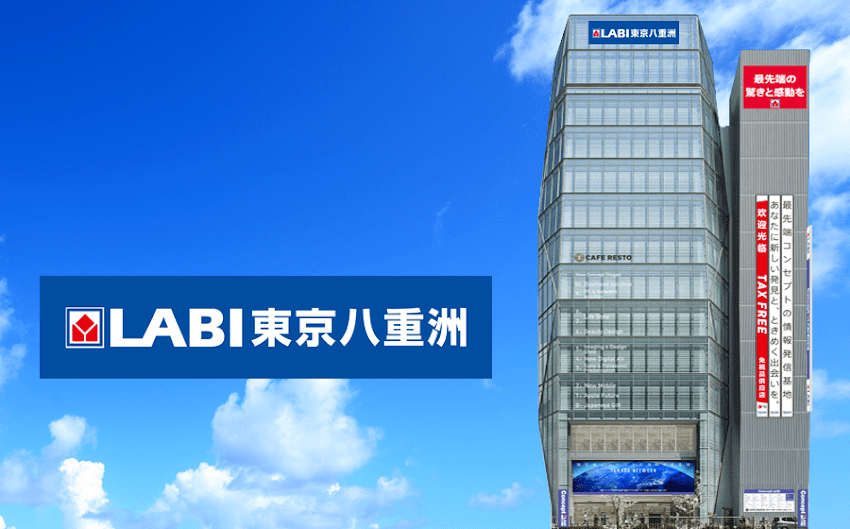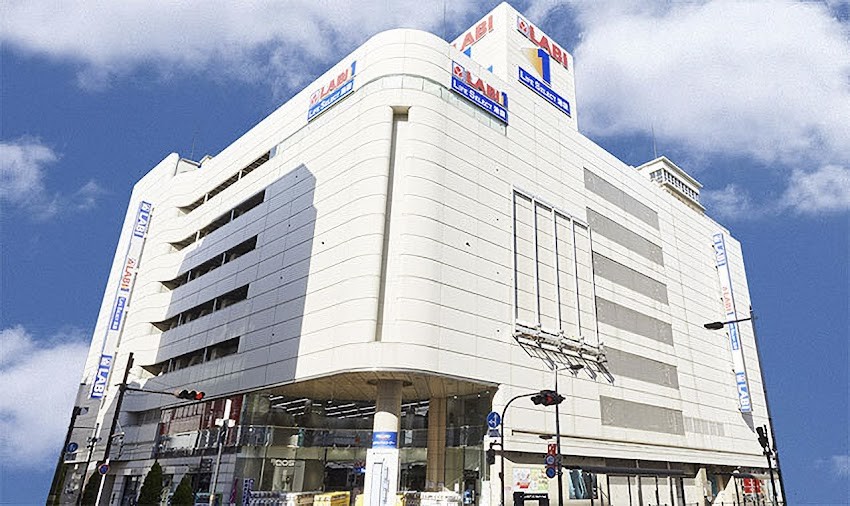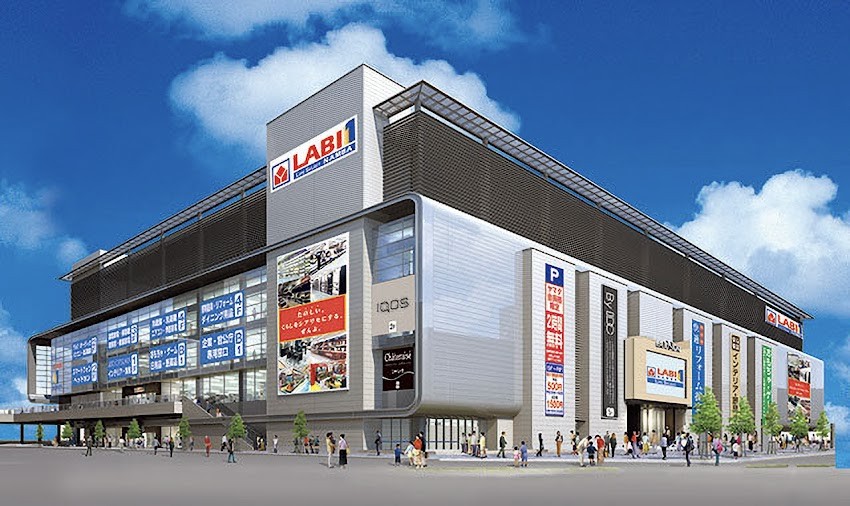 Store Information
Terms of Use
How to use coupons
When using this coupon, have the coupon ready on your smartphone and please show it to the staff.
Depending on the coupon the products it is valid for and the expiration dates may vary. For details, please check the coupon screen or the page with the coupon code.
FUN! JAPAN will not be held responsible if there are problems between the store and the members using the coupon.
Accounts which have had violations with FUN! JAPAN agreements in the past may have their coupon usage suspended.
Coupon details and validity periods may be subject to change or suspension without notice.
Contact
For support regarding the contents lists on a coupon, please inquire the shop listed on the publication.
クーポンご対応者様向け
割引内容:免税10%後 7%値引き ※一部商品は消費税8%となります。
対象者・利用条件:
日本以外の国に在住している全ての方
1. キャンペーン期間: 即日から2024年3月31日まで
2. 対象店舗: YAMADAグループの免税店舗(YAMADA、BESTを含む)
3. 支払い方法:各種支払い方法が利用できます。※株主優待券はご利用出来かねます。
4. キャンペーンの詳細:

・このクーポンは免税でのお支払い時にご利用いただけます。
・クーポンを受け取り、お支払い時に提示いただくと、家電製品、化粧品、日用品などで免税10%のと、特典として7%の免税割引が適用されます。
・一部商品の消費税率は8%です。
・特定の商品、特価品、展示品、Apple製品、各種ゲーム機および公式アクセサリー、ゲームソフト、PlayStation VR、Panasonic/Dysonの一部商品、アウトレット商品、中古商品などは免税対象ですが、追加の割引は適用されません。
・他の割引やクーポンとの併用はできません。
・キャンペーン内容は変更される可能性があります。最新情報は店内のスタッフにお問い合わせいただくか、店内の情報をご確認ください。
・このキャンペーンに関する最終的な解釈権はYAMADADENKIに属します。
・このクーポンは店舗で提供されるものであり、何か質問がある場合は、現地のスタッフと割引金額および割引の利用状況を確認してください。