Something This Amazing is FREE?! No Way! Don't Miss out Trying the "Amazon Prime" Free Trial! Our Guide on Registration and Cancellation ★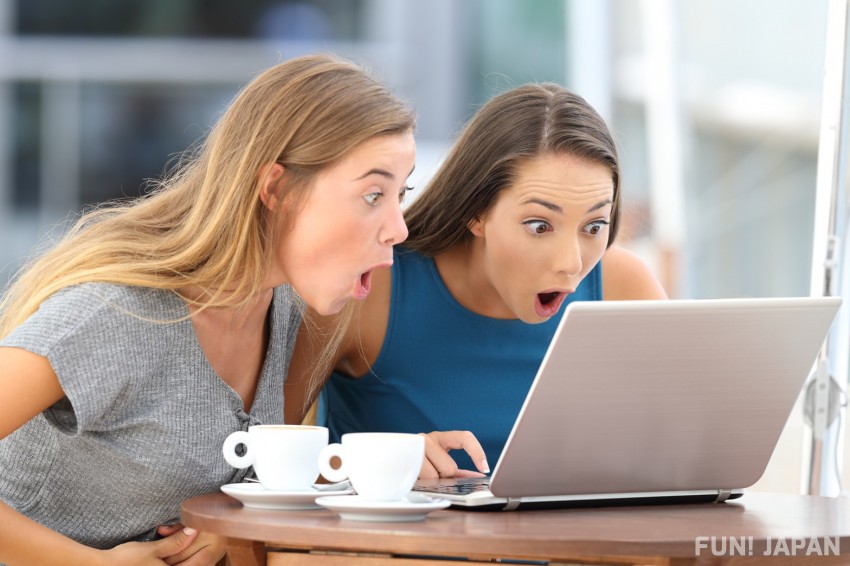 By becoming an Amazon Prime Member, you can gain lot's of different benefits that are super useful! There's also a 30-day Free Trial for Amazon Prime! You can try out all of the features and benefits of Amazon Prime for 30 days without paying a single penny.

You're losing out if you haven't tried it yet! In this article, we are going to explain the procedures for registering and cancelling your Amazon Prime 30-day Free Trial membership ♪

What is an Amazon Prime Member?

"Amazon Prime" is an amazing service with a yearly fee of 4,900 Yen (Or monthly fee of 500 yen) which has an abundance of great services and benefits for it's members. For example there is "Prime Video" where you can watch dramas, movies, anime, and amazon original productions. There is also "Prime Music" where you can listen to over 2 million different songs, and "Prime Reading" where you can read various books, magazines, comics and manga.

Let's get right into it and take a look at the procedures for starting your 30-day Free Amazon Prime trial!

How to Register for the Amazon Prime 30-day Free Trial
There are no annoying procedures to register for your 30-day Amazon Prime free trial!

It's super simple.
First, click this "START YOUR 30DAY FREE TRIAL" button and let's start your registration.

1)Click "START YOUR 30DAY FREE TRIAL"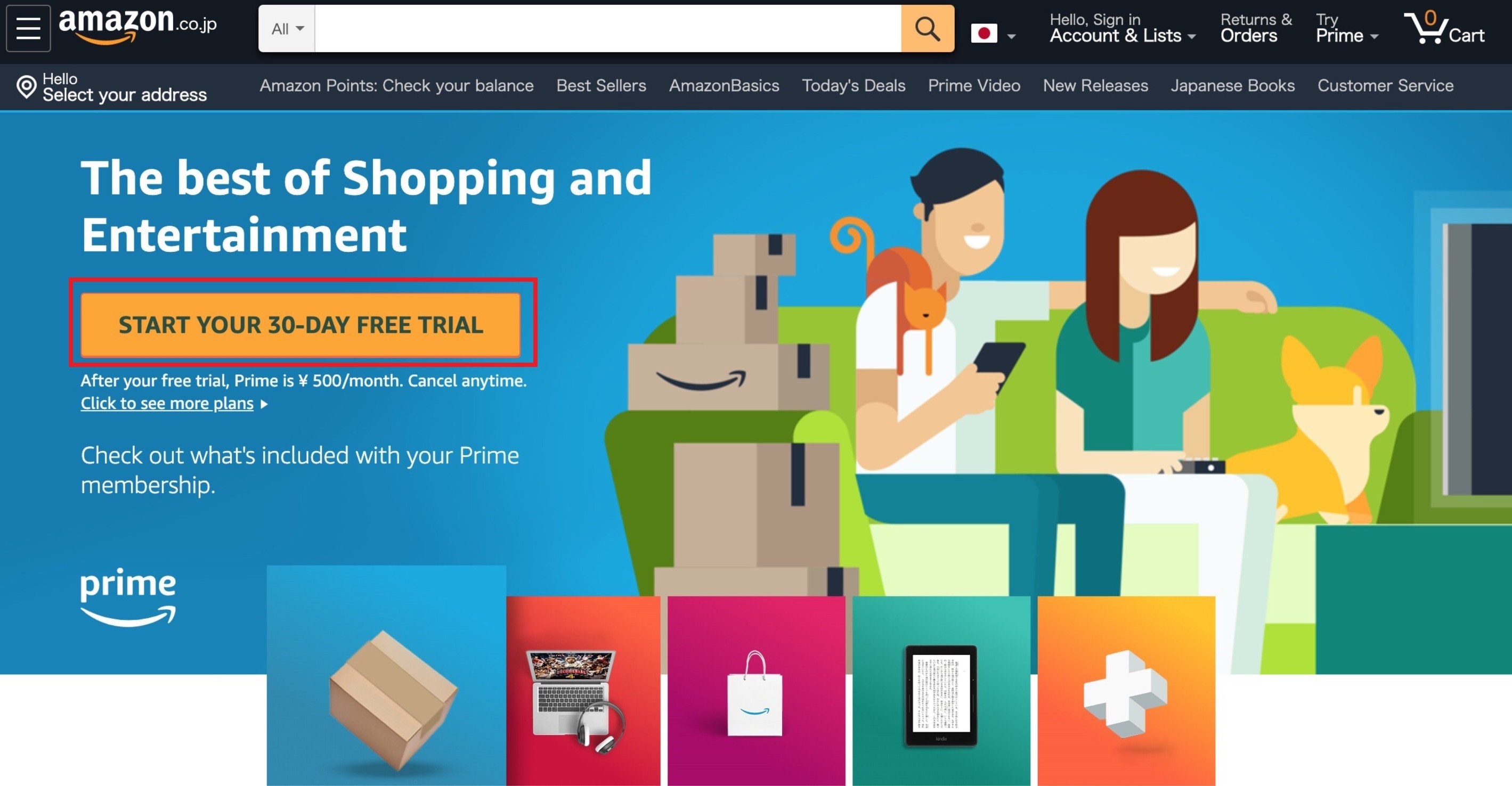 2)Sign into "Amazon JP"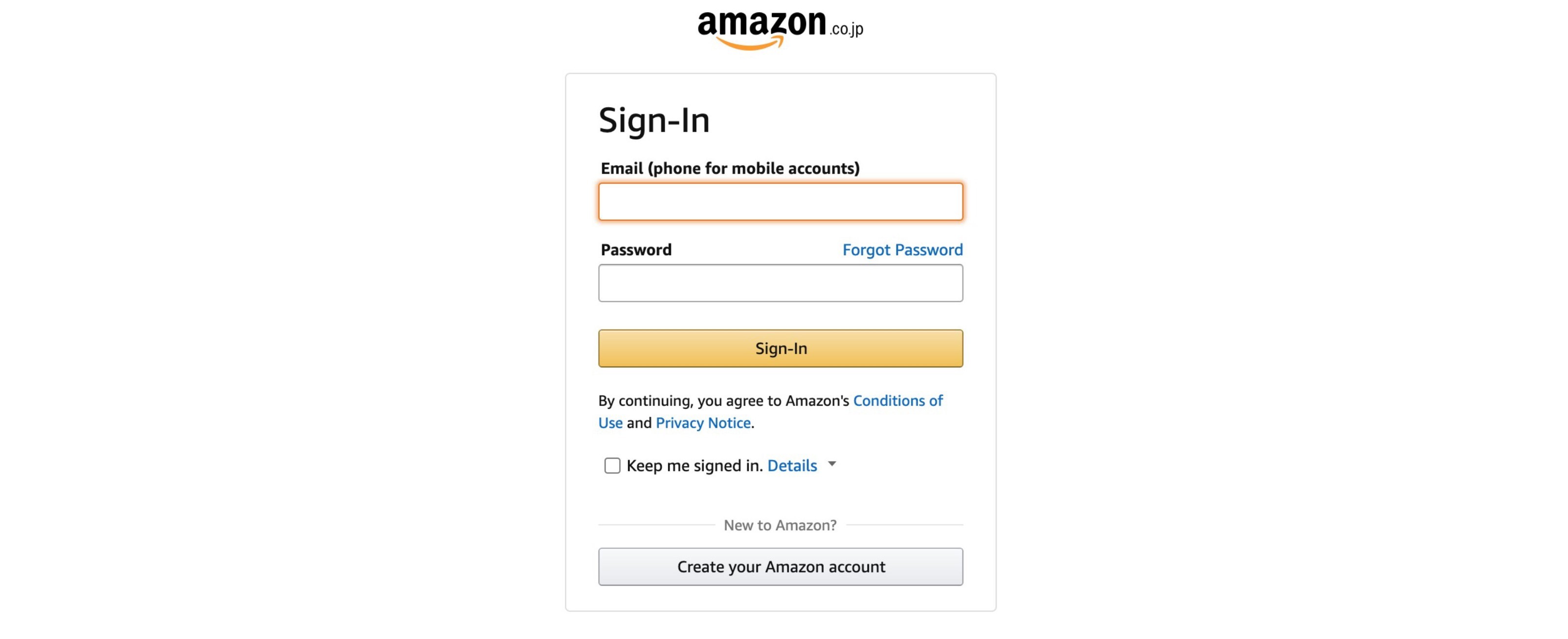 3)Enter your payment information, payment address, ensure they are correct, and select "Start your 30-day free trial" which will begin your trial.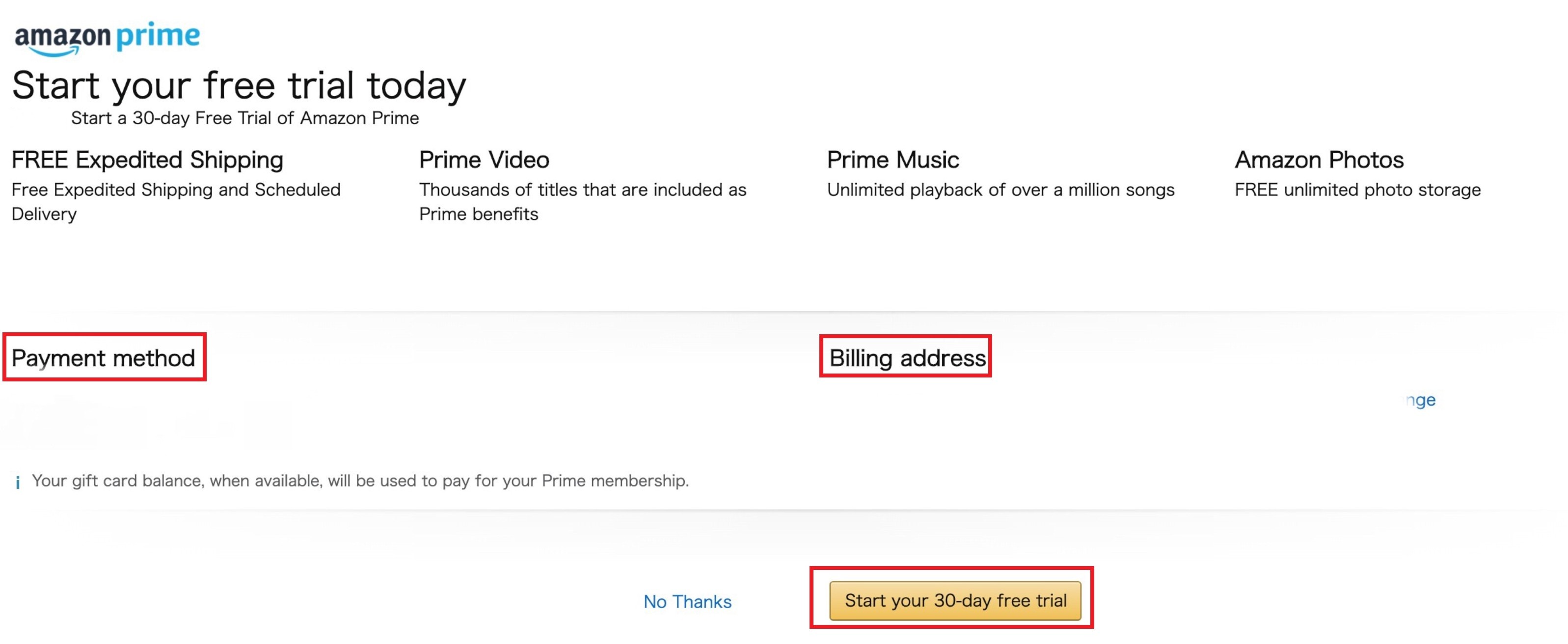 ※If you do not own an "Amazon JP" account, please read the article below which will go into detail about how to register an account on Amazon JP.
☞ [Amazon JP Complete Walk-through : Amazon Japan Shopping Guide
How to cancel the Amazon Prime 30-day Free Trial
It's a free trial, so surely cancelling it so you don't have to pay for the following month is going to be super complicated, right? Wrong! It's actually really simple.
There are many benefits and features you can try out during the free trial, and even if you cancel the payments for the following month midway through, they don't end prematurely!
1)Click "Your Prime Membership" from the "Your Account" section shown below.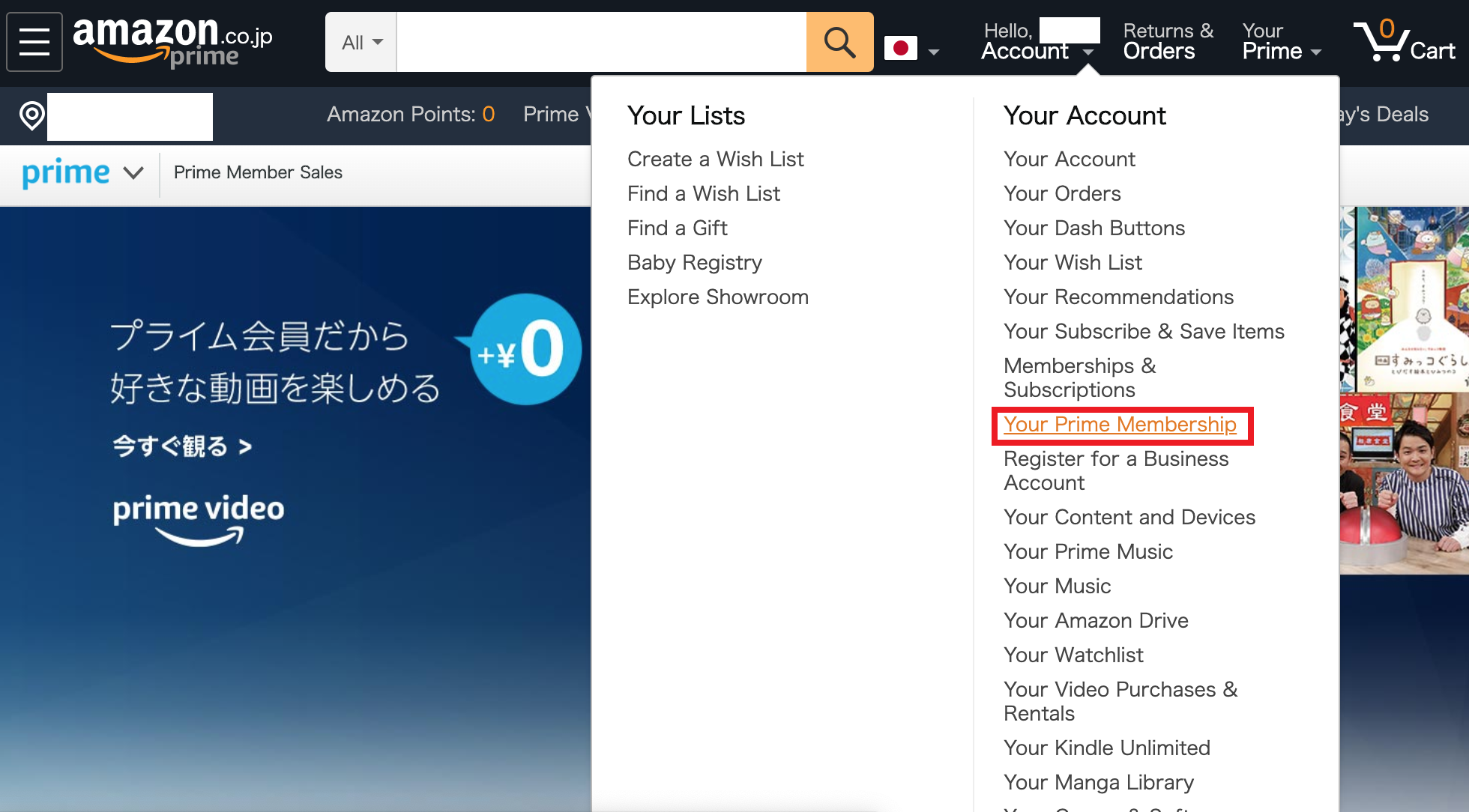 2)Select "Manage Membership" then "Update, cancel and more" and finally「End membership」


3)Click "End Benefits and Membership"


4)Click "Cancel Membership"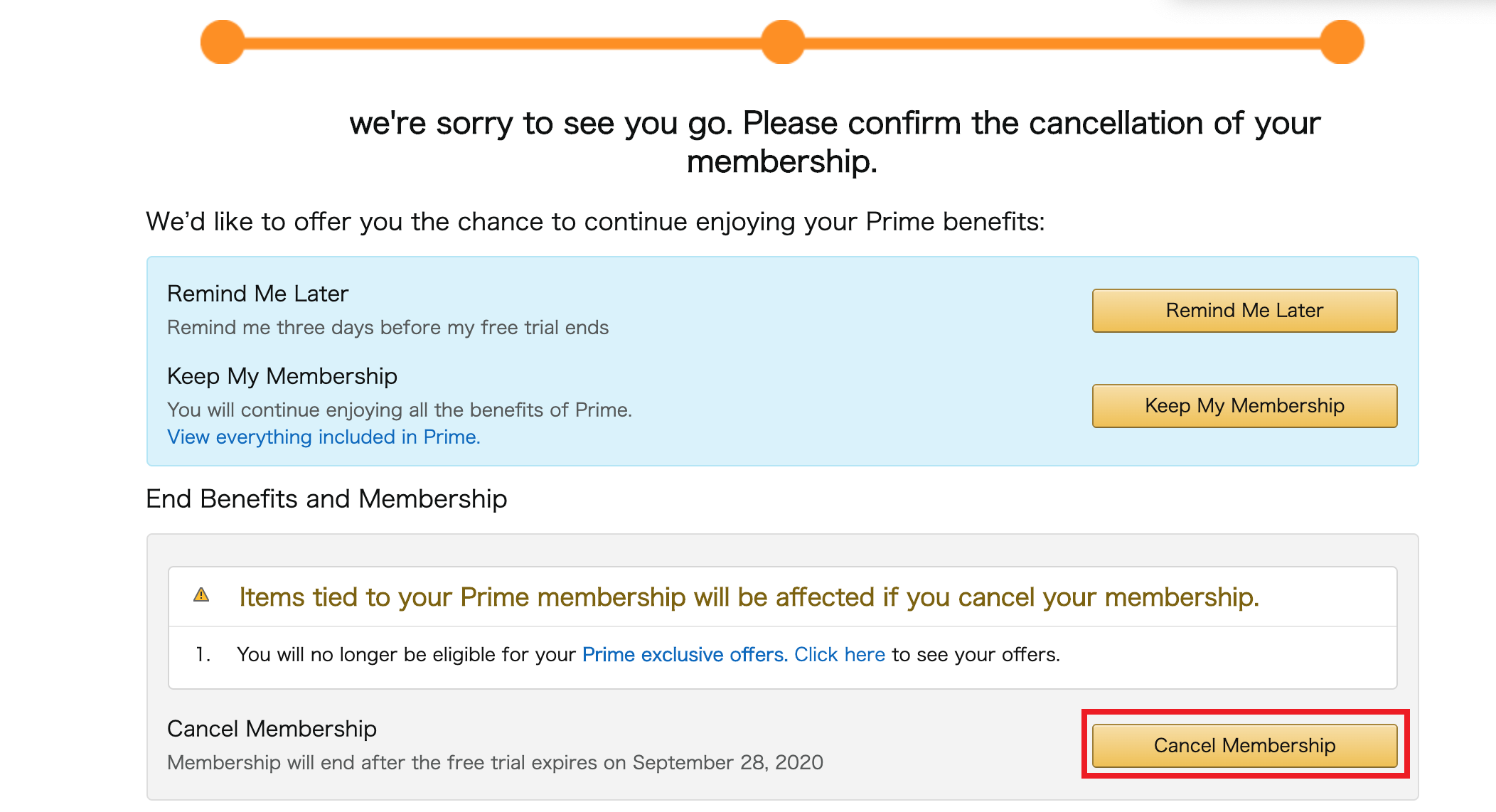 5)After doing this, the benefits and features of Amazon Prime will end once the 30-day free trial has ended.


Don't Miss out Doing These Things when you have your 30-day Free Amazon Prime Trial!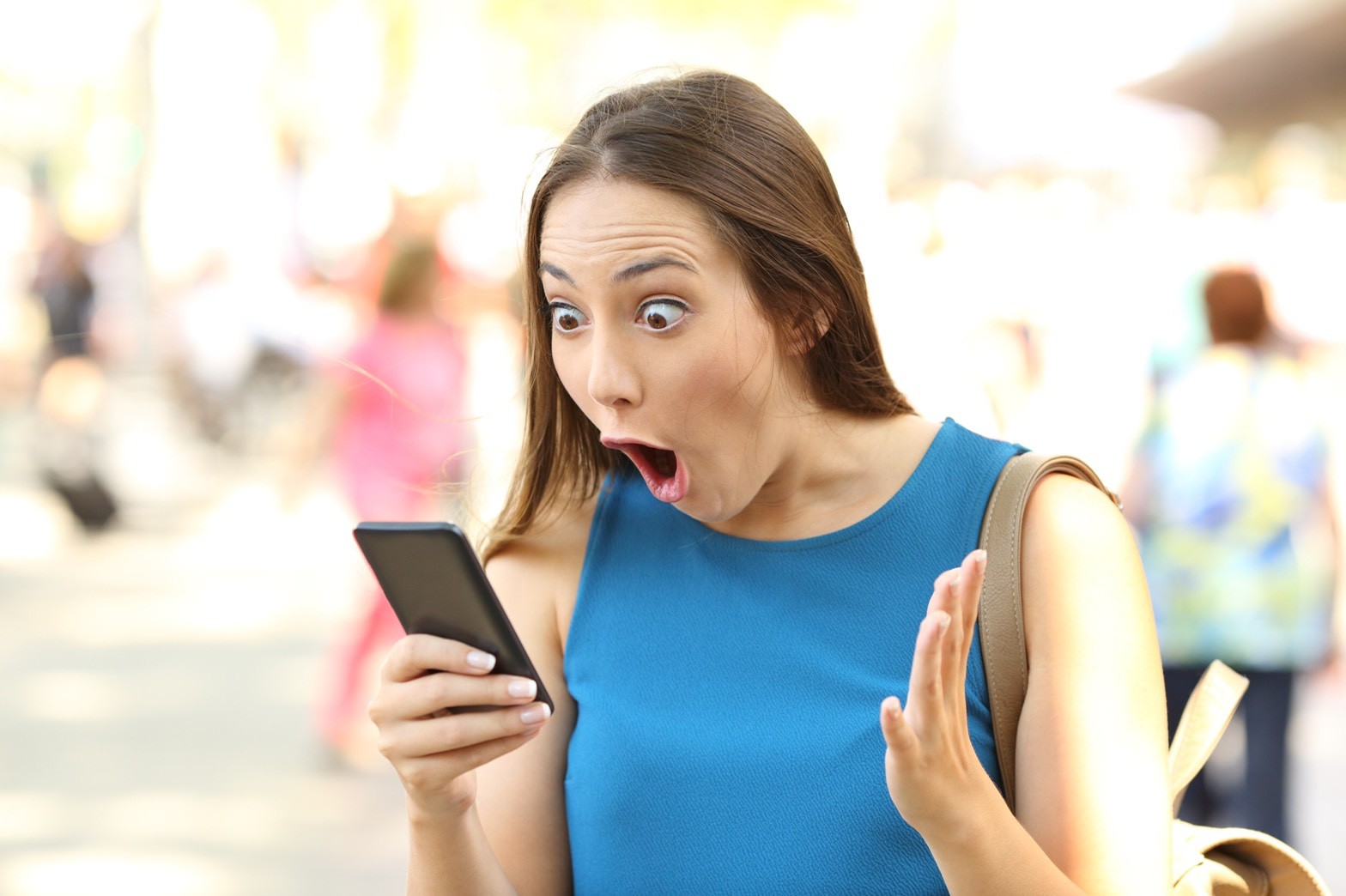 There are many people who are scared of anything that is free.
With the Amazon Prime 30-day Free Trial, you will get the exact same benefits as someone who is paying for their prime benefits.

Please give it a try and don't miss out on this opportunity for a wide range of new ways to spend your time.

[Survey] Traveling to Japan